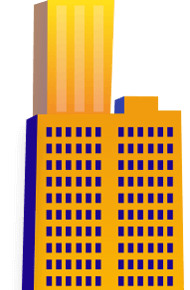 Interior and architecture construction documents for a project in AutoCAD.
About Thiel & Thiel
Thiel & Thiel is an architecture and interior design firm that provides creative solutions for corporate, multifamily, and hospitality projects. They collaborated with BluEnt for new built and renovations.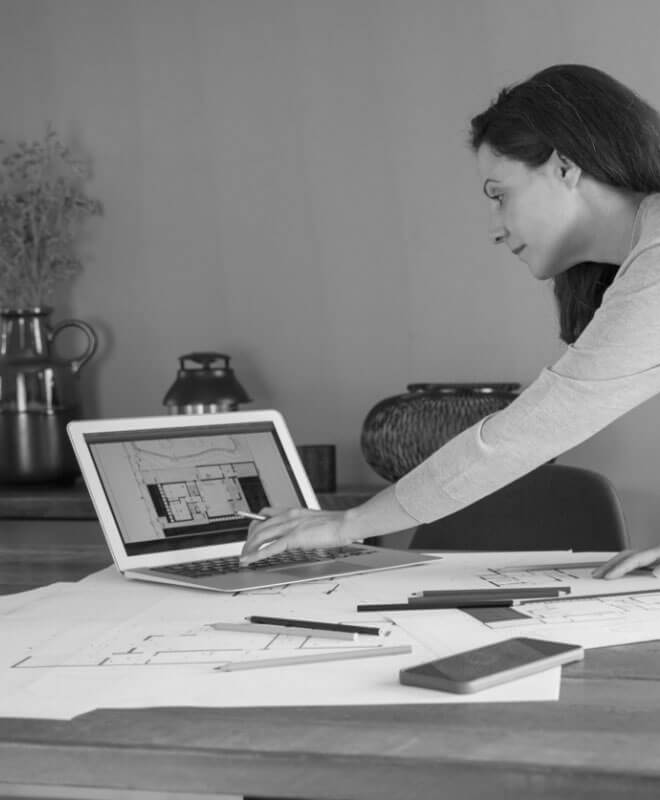 Project Requirements
Thiel & Thiel was looking for a long-term partner who could help them prepare construction documents and permit drawings for their projects. They approached BluEnt for interior construction documents for a Kingwood project in AutoCAD.
Project Challenges
Only PDF scanned copies were available. Our team converted them from PDF to AutoCAD.

At the beginning of the project, the scope was to renovate approx. 40% of the building interiors. During the documentation process, the site was hit by a flood and the building was damaged. The entire building had to be renovated to make it fully operational on a tight deadline.

BluEnt had to prepare the elevation with the help of site pictures.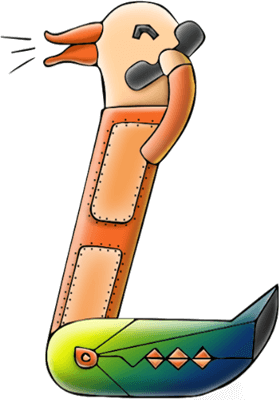 The BluEnt Approach
The most important aspect of this project was the conversion of the floor plan into AutoCAD with accurate dimensions.

We developed the construction documents for the renovation areas with the help of schematic design and close coordination with the Thiel & Thiel team.

The platform used was AutoCAD and 3DS max for 3D renders.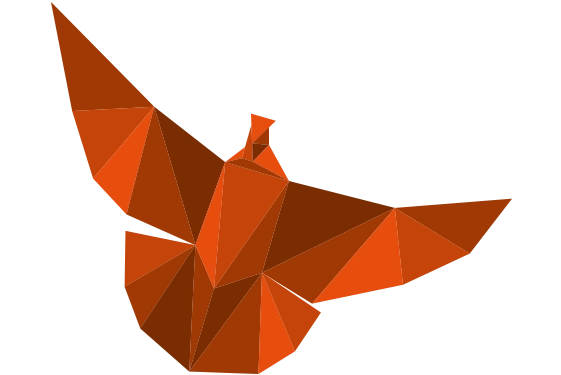 Maximum Value. Achieved.
Our team knowledge, drawing standards and communication skills were outstanding. The quality of deliverables was appreciated by Thiel & Thiel, who gained confidence in BluEnt's team. It helped in expanding BluEnt's business and developing a long working relationship between the two companies.

Thiel & Thiel increased our studio from two resources to four resources.