Until a few years ago, 3D rendering was limited to the gaming and photography industries. 3D animation was primarily used to make games more immersive and interactive. However, the penetration of technology in the AEC industry has made architectural visualization and 3D walkthrough animation extremely popular. Needless to say, the demand for 3D architectural visualization and 3D rendering is going to escalate in the near future.
Let's look at what the stats have to say in this regard.
Projected growth
A report by Market Watch states that the global demand for architectural visualization and 3D rendering software is projected to reach US $5.72 billion in 2025 from US $0.91 billion in 2016 – that's a jump of nearly 500%. The growth is expected at a CAGR of 22.62% from 2017 to 2025.
3D rendering in the AEC industry
Real estate has seen an explosion in countries such as India, China, and Brazil, and this has led to a high demand in the global visualization and 3D rendering market. Moreover, demand for 3D product rendering and building design rendering is going to fuel the market growth further.
In North America, the visualization and rendering market was dominant in 2018, as per a report by GM Insights. In fact, North America was the highest revenue contributor in 2016. The continent alone accounted for nearly 38% of the overall market.
This boom in the market demand is credited to uptake in real estate and construction projects and the demand for 3D rendering solutions in urban planning.
Increase in adoption of advanced technologies in the AEC industry such as BIM, architectural walkthroughs via virtual reality, aerial photography, and project management platforms is further contributing to the market revenue.
In comparison, Europe is predicted to grow at the highest CAGR of 22.7% during the forecasted period. With more than 30% share in the 3D rendering market, the European Commission supports 3D technology as a crucial pillar for strengthening its automotive sector.
Key players and factors driving the market
Current prominent players in this space are 3D Virtualization, Act-3D B.V., SAP SE, Webmax Technologies, Autodesk Inc., Embodee Corp., Luxion Inc., Siemens AG, Sphere 3D, and Otoy Inc.
Pivotal driving factors of the market are real-time marketing, demand for high-definition 3D viewing, quick turnaround at affordable rates, user-friendly interfaces, and the need for innovative yet low-costing technological platforms.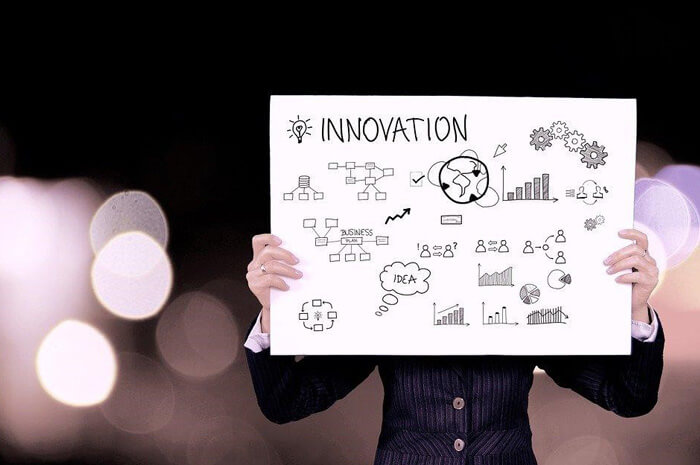 Another report by GM Insights suggests that the Architecture, Engineering, and Construction (AEC) industry has a stake of over 42% in the 3D rendering market. Due to the increasing demand of experimenting with the design and visual elements of buildings, architectural simulations have gained momentum in the last decade.
Architectural visualization services also deliver immersive experiences to potential buyers by simulating finished rooms, neighborhoods, hospitals, and schools, sometimes populating them with human figures to provide a complete, lived-in feeling – thereby helping them make an informed buying decision. Couple this with the growing need to create attractive designs for investors to approve before construction, and the demand of 3D rendering services is unlikely to simmer down anytime soon.
BluEntCAD, North America's premier 3D visualization studio, has always been a proponent of embracing technological advancement for business growth. Our team of expert designers and 3D artists is well versed in the latest industry trends and understands the need for decision support tools for successful project management.
Get in touch with us or request a demo to know more about what we can do for you!
Maximum Value. Achieved.