US +1(832) 476 8459
|
Canada +1(647) 478 5230
Type of Construction Documents You Need For Mixed-Use Building?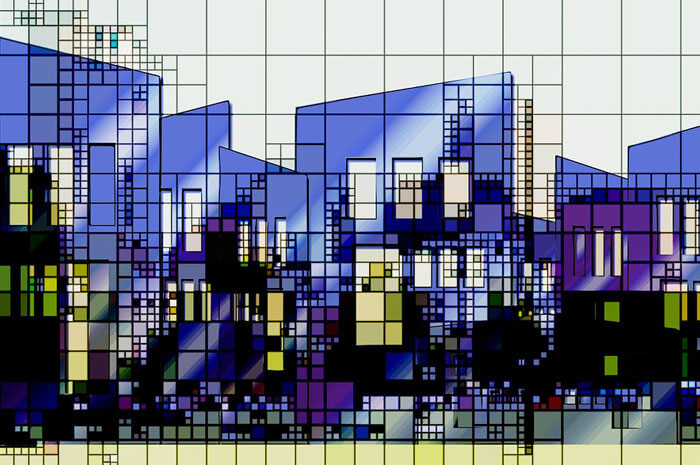 Mixed-use building with both residential and commercial requires a different set of construction documents. The project is large and complex with varying floor plans and layouts.
A large number of buildings being constructed today are mixed-use buildings. It started with residential buildings assigning some space for commercial activity such as laundrette, general store etc. Many office complexes have made provisions for lodging which can be used by employees to rest between long work hours. This concept has developed into more than just convenience. And today we have full-blown mixed-use building projects.
A mixed-use building is a totally different type of construction. The construction documentation for mixed-use buildings is a little different from that of a residential or a commercial building. This kind of building has to be designed keeping in mind various aspects related to privacy as well as convenience. There are varying needs for each type of space.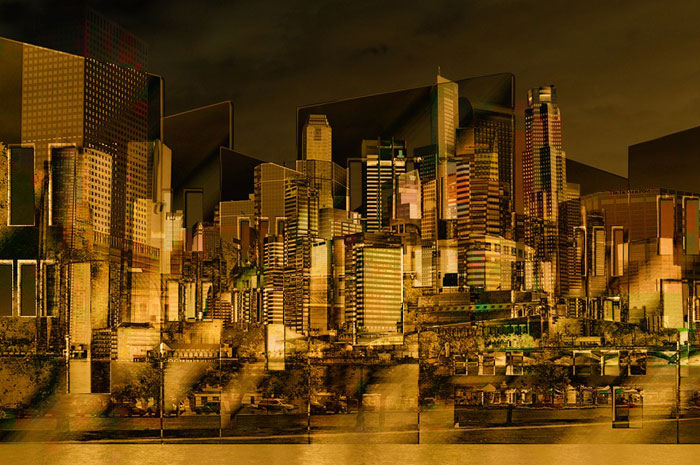 What is Mixed-Use Building?
A building which serves multiple purposes can be classified as a mixed-use building. A mixed-use building could cater to residential, office, retail and entertainment under the same roof. The idea may sound novel, but there are many factors which have to be considered for this kind of construction.
Click Here
Let's have a conversation!
Some large corporations have developed their office space into mixed-use buildings. These complexes have facilities for families to entertain themselves, schools, daycare, shopping centres, dry cleaners, and sleeping accommodation. It is a comprehensive complex catering to almost every need.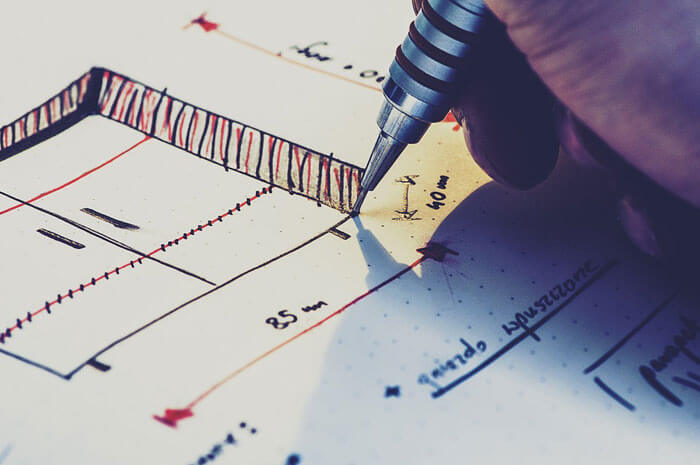 Considerations for designing Mixed-Use Building
A mixed-use building is a fabulous idea. But when it comes to the design there are many factors which need to be kept in mind. There have to be precautionary measures to ensure that commercial activity in the building or complex does not interfere with the normal family of the residents. Other considerations such as security and parking need to be precariously handled. The design of a mixed-use building needs to imbibe the following:
Flexibility: The governing documents for mixed-use buildings have to have an element of flexibility to meet the unique demands that may arise upon completion. The reciprocal easement agreement (REA) has to be prepared by an attorney keeping the legal challenges in mind.

Complexity: Depending on the complexity of the project the construction documentation for each part of the building project will have to be prepared and drafted individually. These designs are then converted to technical drawings for the actual construction to begin.

Facilities: The basic facilities associated with residential and commercial buildings are intermingled in a mixed-use building. The greatest challenge in designing a mixed-use building is parking. Retail may demand a high number of parking slots. Residential and office parking can be used interchangeably. Other challenges may include facilities such as elevators. Do the residents share the same elevators as the retail and office or should the office s and residents each enjoy their privacy.

Design: The design of a mixed-use building poses multiple challenges. Some of the more obvious areas are:

Ventilation
Lighting – should there be a sun roof
Elevators – common or separate
Trash disposal
Electrical needs vary for residential and commercial
Noise levels pertaining to commercial activity after decent hours

Shafts: when the layout varies between floors, it is difficult to plan shafts and ducts Should the entrance to the building be common for the residents and the visitors? Will visitors to the commercial spaces have access to go to the residential common areas?

Once the design is complete it has to be converted to technical drawings with dimensioning and detailing.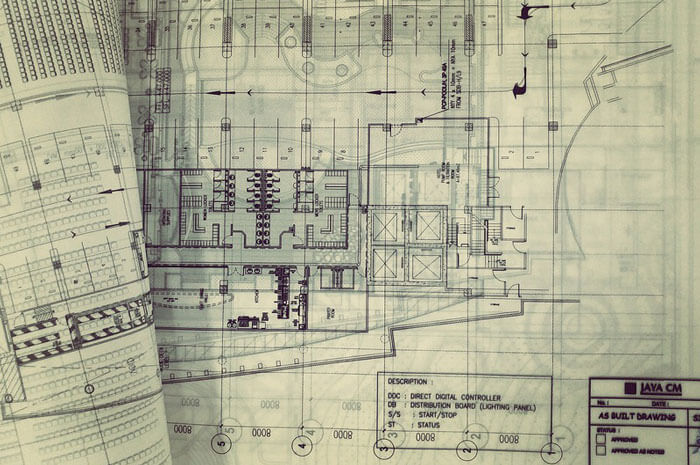 Construction Documents for Mixed-Use Building
A mixed-use building needs more documentation than regular commercial or residential buildings. We've seen the intricacies involved in the designing of the project. Each different aspect of the building has to be designed to suit the purpose for which it is intended. For example, the HVAC needs for a residential area is different from that for a commercial space.
Each part of the mixed-use building design is different and involves much knowhow. The designer has to be familiar with making a wide variety of constructions. It requires a team which has worked on different types of designs including commercial, residential and office complexes.
Creating technical drawings for a mixed-use building requires the help of experienced designers. The work doesn't end with just creating the set of drawings. The drafter has to be available to give clarifications and make changed while the construction project is underway. Contractors require different types of drawings such as elevations and sections. At BluEntCAD we specialize in assisting with the construction project by offering our full support.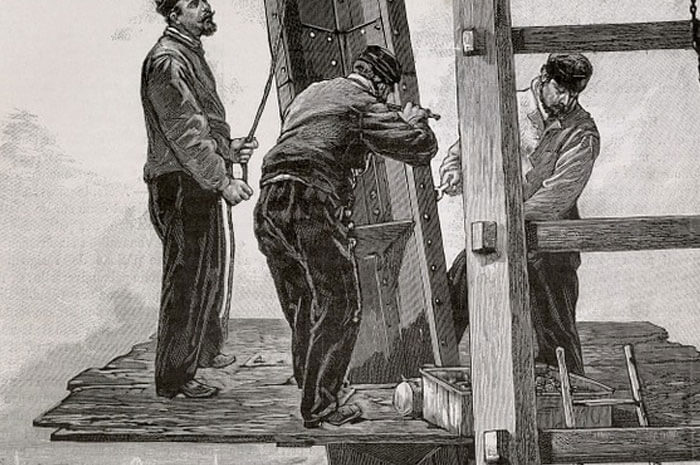 Take Away
The BluEntCAD team of drafters are technically skilled in various types of drawings. We provide end to end solutions for your construction documents needs. We have an expert team of highly skilled drafters who are proficient in CAD, BIM, Revit etc. We have an expendable team and can handle projects of any size.
Call us for your mixed-use building construction documents.
Maximum Value. Achieved.
Enquiry
We are happy to assist you in any way we can.