US +1(832) 476 8459
|
Canada +1(647) 478 5230
Create Effective Construction Documents With Annotation Tools From Revit
/
/
Download Our Construction Drawings Sample
Download Our Construction Drawings Sample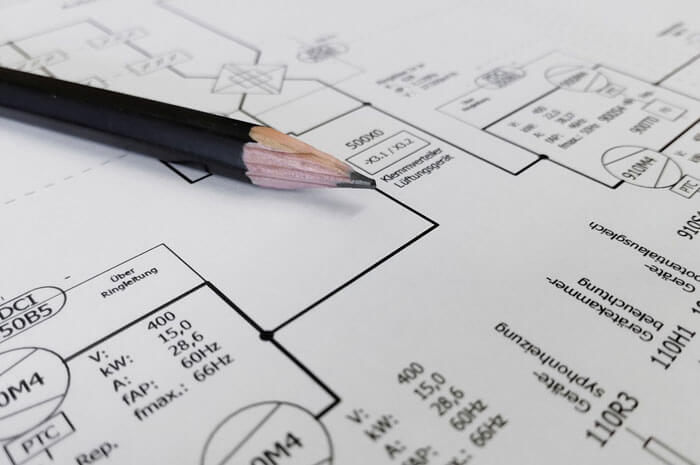 Working on a new project is all fun till it comes to documentation. We've all been there. Then it becomes real-time taking and tedious. But if you use Revit's Annotation Tools, you'll streamline your workflow process and speed things up. Let's find out how.
Revit – The new kid on the block
If AutoCAD is a baby boomer, Revit is a millennial. But being just 20 years old hasn't stopped Revit from becoming as popular as AutoCAD. For the BIM modelers, Revit offers enhanced efficiency with quick sketching and 3D viewing. 
AEC industry professionals reduce risk; attain insights into how well buildings will perform even before the actual construction, create better quality designs and improve project delivery. When it comes to flexibility, Revit allows multiple users to merge their changes with just one save. It also allows models to be stored in one single file instead of all over the place. This way, you can act on ideas quickly, keeping every member of your team on the same page.
Click Here
Let's have a conversation!
Whether it is creating 3D views or modeling to construction documents in Revit, annotating documents is crucial. Annotation symbols in construction documents help others understand building plans in a more concrete and clear way – keeping everyone on the same page.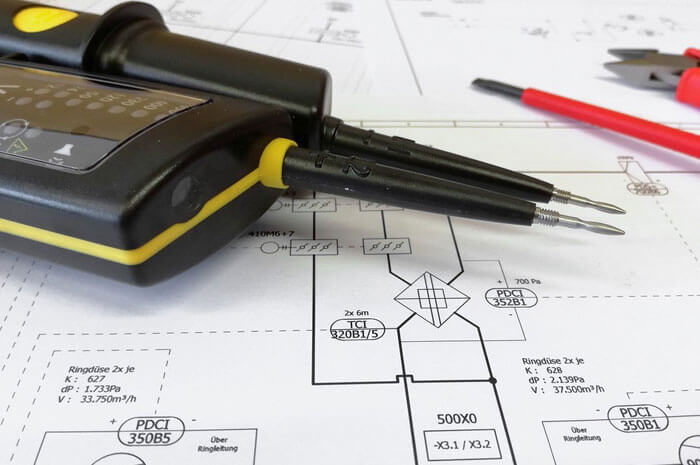 What is an annotation in Revit?
Annotations are explanatory symbols, objects or notes which add information to a drawing. As a construction documentation specialist, you will already be aware of what all your document sets include. But how will you convey the same to your client? Or your contractor, manufacturer, supplier or fabricator? 
Think of annotations as Legends on a map. Double lines mean a highway. Similarly, certain symbols or abbreviations on your architectural construction documents would point to various installations on your actual drawings. Architectural annotations in Revit are scaled differently than the drawing views. Just like how you plot and project one mile with one point on the x-axis.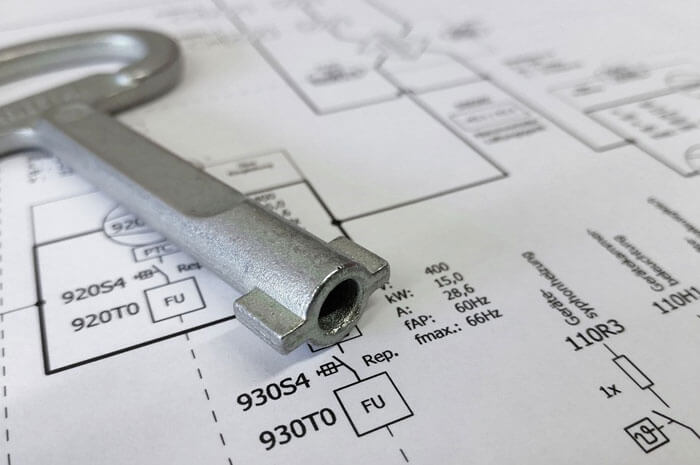 Revit's set of powerful annotation feature gives you all major documentation tools with which you can convey your design clearly to the construction team and to the client. Annotations in Revit software are view specific. This means that you need to duplicate annotations for every view. These get sized dynamically when you add them to a component. Apart from these, there are many other tools which can help you in creating the correct construction drawing symbols for your project.
Some of these are:
Tags
Symbols
Keynotes
Dimensions
Text notes
Multi-Rebar Annotations
Maximum Value. Achieved.
Enquiry
We are happy to assist you in any way we can.