US +1(832) 476 8459
|
Canada +1(647) 478 5230
Learning The Millwork Language: Custom Millwork Terms You Should Know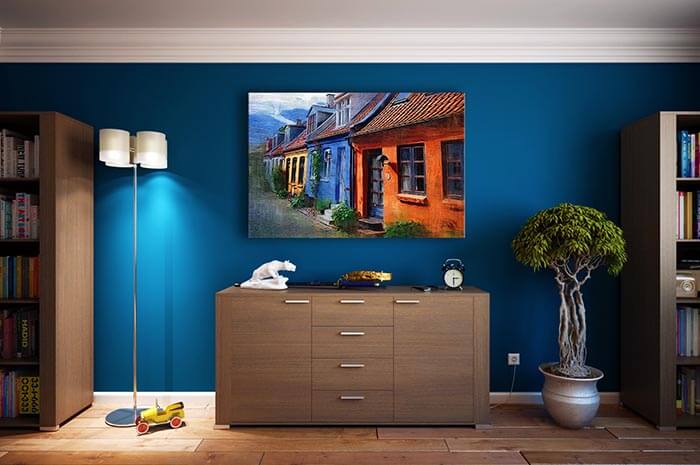 Custom millwork. Millwork detailing. Cabinet making and millwork.
These are just few of the many terms that will get thrown at you when you decide to dive deep into custom millwork services. We want to know how many of these terms you are actually familiar with. Read on to find out more.
Oh, and don't forget to mention if we missed out on some terms from millwork terminology in comments below.
Table Of Content
Learning the basics of custom millwork vocabulary will facilitate better communication with your clients, designers and manufacturers. And no, this does not mean that you have turned into an expert in cabinetry terminology. Having a working knowledge of a couple of important terms will go a long way.
Get in touch with our experts to know more about MillworkE-mail: cad@bluentcad.com US: +1 (832) 476 8459 Canada: +1 (647) 478 5230 Query: Work with experts
Interested?
Take a look at some important key terms. Let's get started with the most common one.
Custom Millwork Crown Molding

If you've ever worked with people from AEC industry, you must have heard crown molding several times.

So what exactly is crown molding?

Crown molding is a kind of millwork created for ceiling seam where it meets a wall. Crown molding has a large family and the designs flare out finished edges.

Crown moldings are typically used while building cabinets, capping walls and pilasters. Crown molding can be very minimalistic as well as very elaborate. There are several options to choose from. You can either find out a design by yourself or talk to your local architectural millwork drafting services provider.

Custom Millwork Base Molding

Base moldings are constructed for hiding joints between wall and flooring. The joints are used for contraction and expansion of the floor and base moldings serve the dual purpose of hiding these joints and giving the room an aesthetic feel.

Base molding also provides foundation for rooms and cabinetry. Base moldings are directly proportional to the room. Larger rooms and higher ceilings need larger base moldings and vice versa.
Custom Millwork Chair Rail Molding

Chair rail moldings were originally used for protecting walls from damage by back of chairs. In due time, their functionality has expanded because of the aesthetic uplifting they bring to a wall.

Today, chair rail moldings come in several variations and you can ask your millwork drafting services provider to give you suggestions or create custom chair rail molding to fit your requirements.

Chair rail molding is usually installed atop wainscoting for capping lower trim elements. Designers also use these to create stunning visuals on the wall.

Talking about wainscoting, let's know what it is.

Custom Millwork Wainscoting

Wainscoting is a centuries old wood paneling millwork type.  It is quite popular because of several key highlights including decorative designs, accents, insulation and its ability to prevent water damage on walls.

Since the 1700s, wainscoting has gained more popularity as builders now only cover lower parts of wall with panels. Like chair rail molding, wainscoting has a lot of variants to offer. These include rained panel wainscoting, flat panel wainscoting and bead-board wainscoting.
Why should I go for custom architectural millwork?
The benefits of custom millwork services are numerous. For instance,
You can flaunt your style statement by creating a unique space. With custom architectural millwork, you can get personalized cabinet making and millwork, to your own liking.

You can show-off fine craftsmanship. The difference between mass-produced and personalized molding and millwork is all about dedicated craftsmanship and not automated machine tasks.
You can read more about the various benefits of custom millwork projects in our previous post. And, if you want a custom millwork drafting service provider in USA, do drop us a line or pick up the phone to say Hi.
Subscription
Help?
Follow us to receive blog updates, industry news and annoucements, services offered and culture at BluEntCAD.