Because of their very nature, healthcare facilities utilize an assortment of furniture. Every installation you do every cabinet you design and every shelf you hang on the wall has the potential to create impact. Which is why; BluEntCAD's expert drafters highly recommend using custom millwork for healthcare facilities!
For decades, casework and millwork have been indispensable components of healthcare construction. From public restrooms to clinical areas, custom millwork and casework have been serving a multitude of functions. We have worked on several millwork detailing projects with esteemed clients and speaking from experience, a significant portion of the design process is focused on size, configuration and functionality of casework for every designated space.
While the overall design might not reflect the small contribution of architectural millwork cabinet, it often represents a meaningful design process which affects all and sundry including supply chain flow, patient input and so on. Which is why, millwork detailing a healthcare facility is a rigorous and thoughtful process and constantly needs improvements and feedback on both micro and macro levels. Because the process is time-consuming, the deadlines for architectural millwork detailing evolve as the facility grows and expands.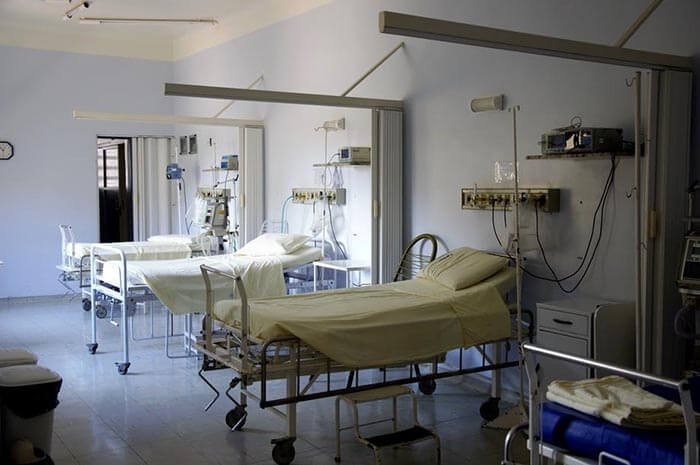 How does custom commercial millwork benefit the healthcare industry?
While writing on this topic, we decided to research and ask around why healthcare facilities required custom furniture and how did it impact the day-to-day functioning of these amenities.
The common theme we heard was,
"Custom woodworking creates and promotes collaborative atmosphere in the facility that aids well-being of its occupants and staff."
Which, actually made sense.
Having furnishing which works for you and your patients contributes to the overall operational efficiency and performance of your facility while satiating the aesthetic appeal at the same time.
Let's take an example.
As the nurse enters the patient's room for the daily checkup, she approaches the hand sink inside. The cabinetry needs to consider the nurse's proximity to soap, sink, paper towel, waste basket and gloves. More often than not, the paper towel dispenser is kept across the room and to use the paper towels, the walk across with wet dripping hands can create a potential slip hazard!
So, how did this problem arise in the first place?
The issue usually arises due to the lack of wall space near the washing sink. Replacing all units with a custom hand-hygiene station solves the issue completely. This custom casework unit comprises of hand washing sink, top-level cabinets which act as glove dispensers and paper towel dispensers and trash collector. These cabinets can be designed with 3D laminates to minimize joints and provide antimicrobial materials which reduce infections.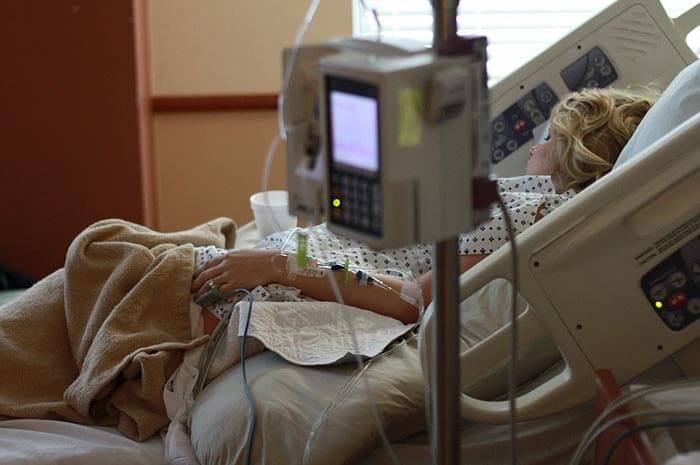 So, what can custom millwork do for healthcare facilities?
Like all commercial constructions, healthcare units are also built to sustain for several years, yet; their interiors must be changed and adapted as the culture, technology and advancements in medi-care continue to evolve. When you decide to deploy architectural millwork detailing to your facility, you provide reconfigurable and expandable solutions which can be further accessorized to address various issues.
Not only do healthcare facilities focus on flexibility of the millwork, they want to employ sustainable materials while manufacturing these products. Most custom commercial millwork that is used in healthcare facilities around America is manufactured with PVC-free material, anti-microbial materials and wood substrates low in VOC.
Let's see some examples of common custom millwork in Healthcare facilities
Nurse Station – A vital work environment in healthcare units
Talk to any professional in the healthcare industry and they will all agree unanimously that the nurse station is a complex work environment yet is a pivotal backbone within a facility. Typical nurse stations might not be technologically advanced, but when you consider the various levels of operations taking place simultaneously, the multitude of requirements and numerous communication threads going on side-by-side, you can truly appreciate what value this petite yet majestic station serves every day.
Designing a multifunctional nurse station for a facility
Before it is anything else, a nurse station is an instrument for patient care and must be projected as such. The workspace should be supportive and responsive, given its busy nature. From the perspective of a millwork drafting company, we believe that the primary focus should be improved and better facilitate the function of the station.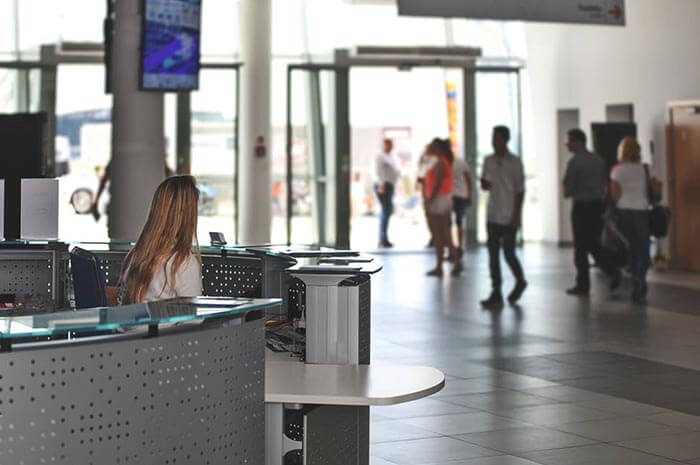 Modular Central Station

The design of the station should be such that the nurses have maximized adjacencies and excellent sight lines to patients. Given the workload of staff, the stations should be built to improve the overall response time. The central nurse station acts as the communication hub of the unit.

Modular Decentralized Station

While there are centralized nurse stations which drive the overall design of patient care in a facility, decentralized areas which put staff and supplies closer to a cluster of patients provide better response time given to each patient. Nurses can keep a better eye on their patients and can act quickly in case of emergencies.
Whether in case of central station or decentralized sub-stations, modular millwork is best suited to address the multitude of requirements hurled at nursing stations on a daily basis. Larger, more centralized station will have more design demands which will require special drafting and designing, while smaller stations can employ casework products to suit their design demands.
Custom millwork drafting for patients – Reducing stress, one millwork at a time!
Not everyone likes hospitals. Especially patients. Their anxiety and stress levels can escalate quickly when inside the facility, which is why designers should consider creating positive diversions to provide comfort to the invalid, their family members and visitors. The patient room should be designed to radiate hospitality and clinical effectiveness at the same time.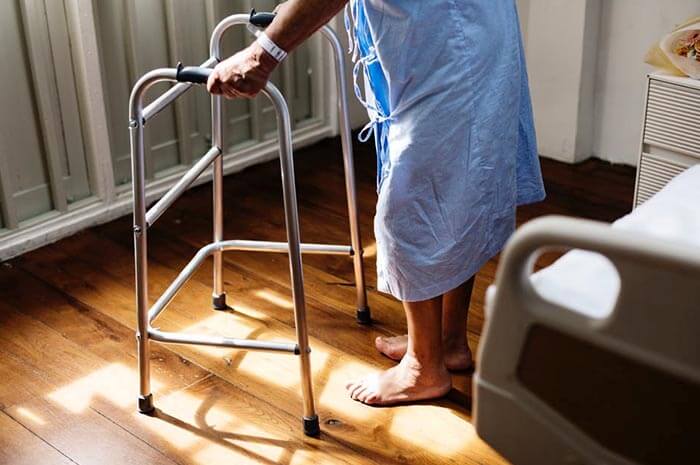 Creating custom movable panels which can conceal medical equipment, accessory rails and charts will stop the patient from getting unnerved. Moreover, using design elements of textures, patterns and colors will give the patients a homely feel.
Like we mentioned earlier, casework products offer a myriad of opportunities for transforming healthcare facilities, limited only by the designer's imagination. A properly planned healthcare space will not only improve the overall responsiveness, it will also accentuate healing.
Custom woodworking and custom millwork ideas can also be employed in:
Doctor's offices

Pharmacies inside hospitals

Administrative areas

Reception area

Waiting room

Canteen
Custom millwork in healthcare industry ultimately assists caregivers to deliver quality care with utmost attention to detail and least possible chances for accidents. BluEntCAD's two decades of expertise in custom millwork drafting will help you create unique spaces for both patients and caregivers. Request our services or contact us today for free consultation!
Maximum Value. Achieved.