Say what you like – a kitchen design is important. And millwork drafting is imperative for designing a good kitchen. The best interior designers rely on millwork detail drawings to bring their concepts to life.
There are no two ways about it. Be it a home, a restaurant, a hospital or even a yacht. Everyone has a dream kitchen they would like to have someday. And all it takes is a great idea, converted into a millwork design drafting, to make the dream into a reality. 
What does a dream kitchen include? Gadgets and amenities, designer cabinets and a perfect design – that sums it up neatly.
Cabinets are the most important aspect of a kitchen. Gadgets are standard. Custom kitchen cabinets have a charm of their own. Millwork design drafting has made it possible to make a dream kitchen within an affordable budget. The cabinet detail drawing allows you to incorporate your ideas.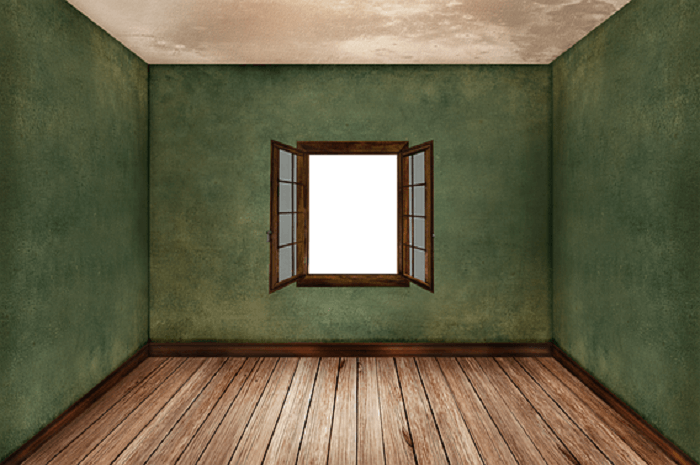 Why does the kitchen design matter?
It is hard to put into words why we are all a little touchy about the design of the kitchen. And it has nothing to do with the culinary interests of a person. The look of the kitchen matters – irrespective of how the others rooms are designed.
The kitchen design is subject to various features based on its location. For example a commercial kitchen at a restaurant, bar or hospital will vary greatly from the type of kitchen you would like to design for a yacht or a custom home.
Designing a kitchen can stretch your imagination to great lengths. Your client may have a particular idea for the kitchen cabinets. In that case you need to be certain that you have understood their concept clearly. Millwork shop drawings and 3D modeling may help to convey your understanding and get clarity on their requirements. It is important to be on a similar thought platform before proceeding with the actual designing work in the kitchen.

Commercial Kitchens
Kitchens for commercial establishments have certain criteria that have to be incorporated into the millwork design drafting. It needs to meet particular standards. Designing a kitchen using millwork detail drawings allows intricate details to be taken care of. You can ensure that the required standards are met.
Custom Home kitchens
Designing a kitchen for a home is a different ball game, altogether. It is something that you should not take lightly. You might be forgiven for an error in a commercial kitchen design. But, if you mess up with a kitchen in a custom home – you won't hear the end of it. So pay heed to the finer millwork detailing. Millwork cad drafting for the cabinet detail drawing will help to avert any major constructional errors with the millwork.
Effective space utilization
Making the best use of the available space is one of the most important aspects when designing a kitchen. With millwork shop drawings you can calculate the exact kitchen cabinet size. It helps in planning each area of the kitchen and proper space utilization. 
Every client has a different perspective regarding their kitchen space. As an interior designer or architect, you can show them the different possibilities of space utilization. How can you get the maximum storage in the kitchen without it looking crowded and full of cupboards? This is your creative skill at work.
Some people like their kitchens to look open and sparse. But they also want sufficient storage cabinets. This means that you need to design cabinets in areas where it will not make the kitchen look full. This is no easy task.
So, how do you go about it?
Millwork drafting solutions allow you to view the kitchen from a different perspective. You can sketch your concept and allow BluEnt to fill in the detailing for your drawing.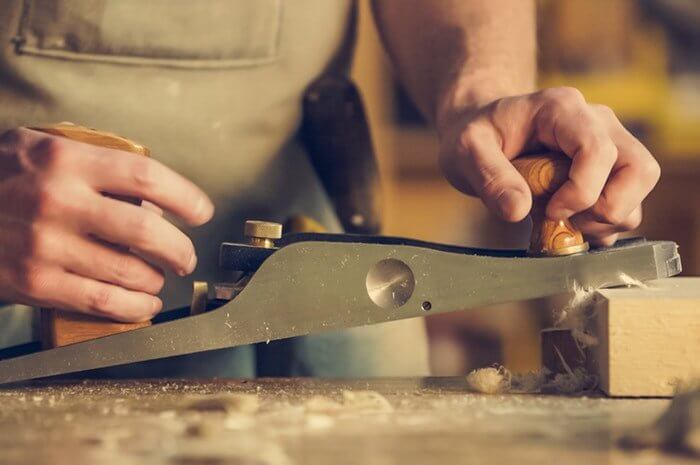 Millwork drafting solutions for kitchen design
As an interior designer, your forte is conceptualization and creativity. Conceptualization is about the bigger picture and the creative ideas for the kitchen design. Every client is keen to know what their kitchen will look like rather than the size of the cabinets you have designed.
Detailing comes at a later stage and looks into the intricacies of measurements and placements. It defines the size of the cabinet, the shelves, racks, type of material, where the screws and the hinges go.
Clients are not interested in the finer details of the kitchen design. The kitchen drawings presented to the clients usually do not include details. On the other hand, the cabinet manufacturer is interested in the minute details.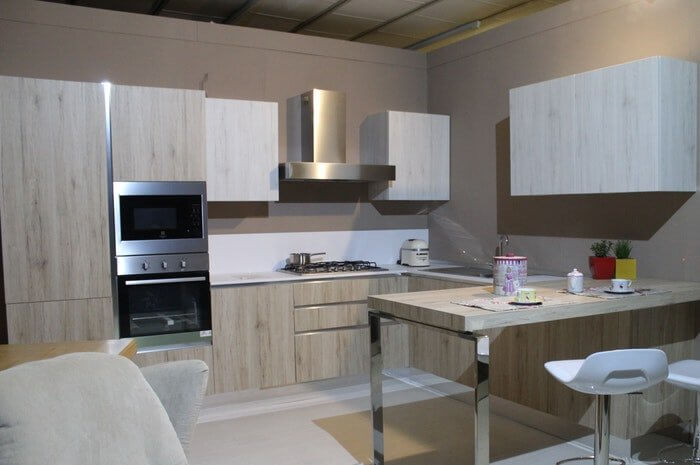 Prefabrication of kitchen cabinets
Cabinet detail drawings enable the cabinet manufacturer to manufacture the required cabinets as per the exact measurements. The manufacturer is able to design the cabinets according to the specific requirement. This is facilitated by following the specifications mentioned in the millwork detail drawings. At the end of the day, you want the cabinets and other millwork to fit into the desired area perfectly.
Building kitchen cabinets at the location can be quite an ordeal. Some designers prefer it as they can ensure an exact fit and space utilization. Prefabrication is always a preferred choice but the possibility of error is a hindrance.
With the cabinet detail drawing you can have the best manufacturer build you perfect cabinets at their factory.
Conclusion
Designing a kitchen and constructing it without millwork cad drafting, is a formula for a disaster. You definitely do not want to walk down that path.
Some interior designers struggle with finding the right millwork CAD drafting service. At BlueEntCAD we have a professional team of in-house architects and technical drawing experts. Our years of experience and good work have gained us a worthy reputation for Solidworks 3D Modeling Services and millwork drafting.
We will be happy to work on your project – small or large. If you have a kitchen designing project, BluEntCAD is here to help and support your project in the best way we can. 
Maximum Value. Achieved.