Limb and Leaf Flower Vase
Collect some small tree limbs, pinecones and twigs from your yard or the local park. These should be small and wispy. Wash them nicely and let them dry. You can paint them in your favorite colors.
To display the limbs, it is advisable to choose a large, tall vase. Place the vase where it can be viewed by all your visitors, such as your foyer or drawing room. You can also use a vine of leaves, hook them onto the limbs, and put some around the vase to make your home look even cozier.
Wreath Leaf Display
Buy a grapevine or straw wreath. Add some autumn leaves to the wreath using craft glue. You can even buy an artificial vine with leaves and wind it around the wreath. Add ribbons and little bells to give it a whimsical air. Hang your fall creation on your wall or front door.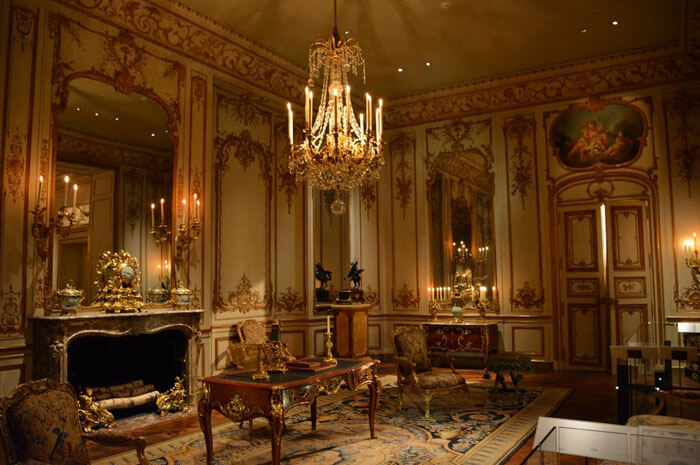 Wheat Weaving
Collect some stalks from the local farmers or craft shop. Soak the wheat in a tub of water for an hour. Braid the wheat stalks by holding three seed heads together. You can create an oval loop, a heart shape or circle wreath with these.
After creating the shape of your choice, tie it with a bright ribbon. As the stalks get dry, they will hold to the created shape. You can paint this wheat stalk with your choice of colors.
Display Lights
Add a soft glow to your home with fairy lights. Place strings of these lights around the wreath that you put on your front door or wall. You can also wrap the lights around gourds and pumpkins, or simply place some lights in a glass jar along with some autumn leaves and put it in your living room. Your guests will appreciate it!
Decorate Pumpkins
Select pumpkins – orange, white, green, or whatever your desired color – and clean out the insides. You can paint the pumpkins, carve them, or both. Put candles in them and line the pumpkins along your walkway to give your abode a gentle, otherworldly glow.