Inside Interior CD
Interior Construction Drawings
Get quick permit approvals with a detailed set of interior documents that include floor plans, elevations, reflected ceiling plans, millwork details, and a code compliance check
Accurately documented drawings by skilled and experienced designers so you can focus on your interior design.

For projects in:
Residential
Hospitality
Commercial
Retail
Office
Correlated and double-checked finishes, code compliance, and meticulous
attention to
detail
Close coordination between all schedules to ensure an accurate construction drawing set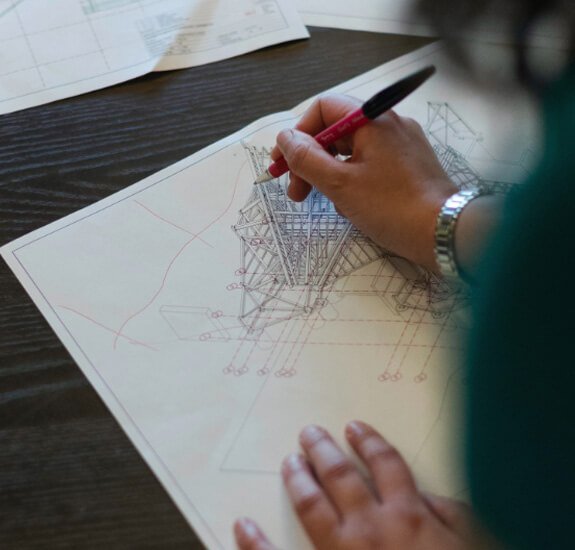 Transform your interiors with textures and finishes. Add materials to your drawing set through the finishes plan!
Create an effective translation of your interior elevations and finishes using mood boards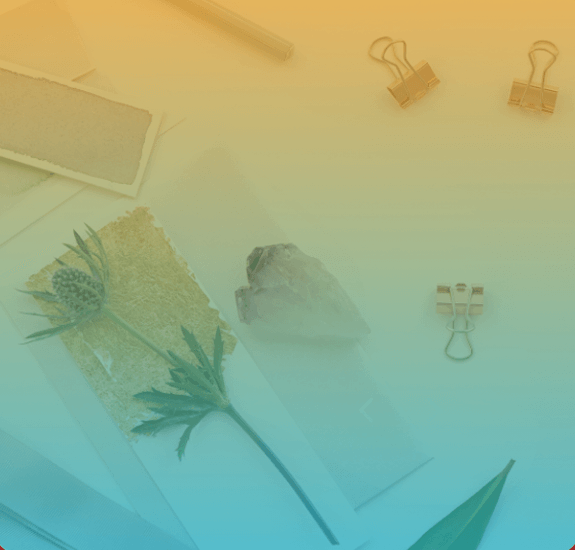 Tags, notes, hatching & dimensions are added to the elevations and finishes plan to ensure the design intent is correctly displayed as required by the interior design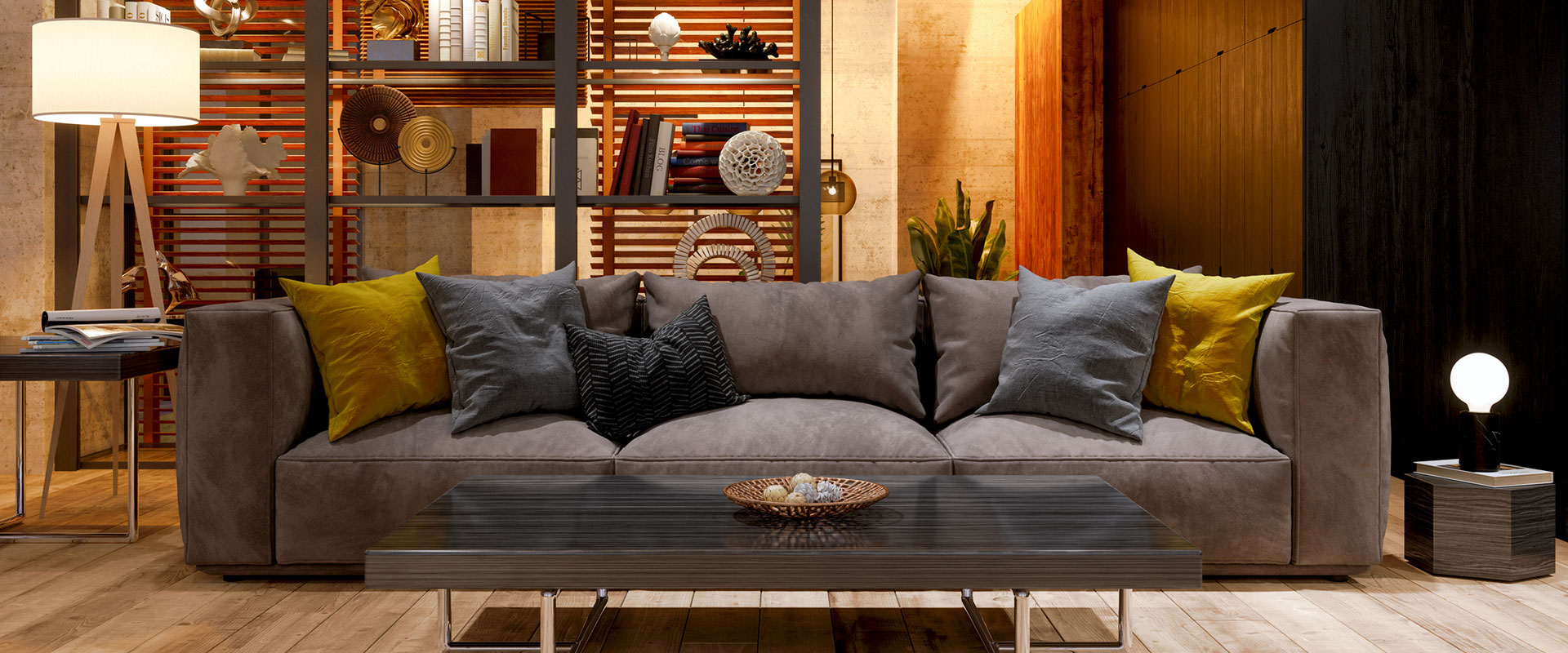 Residential
Multifamily
Custom Homes
Luxury Villas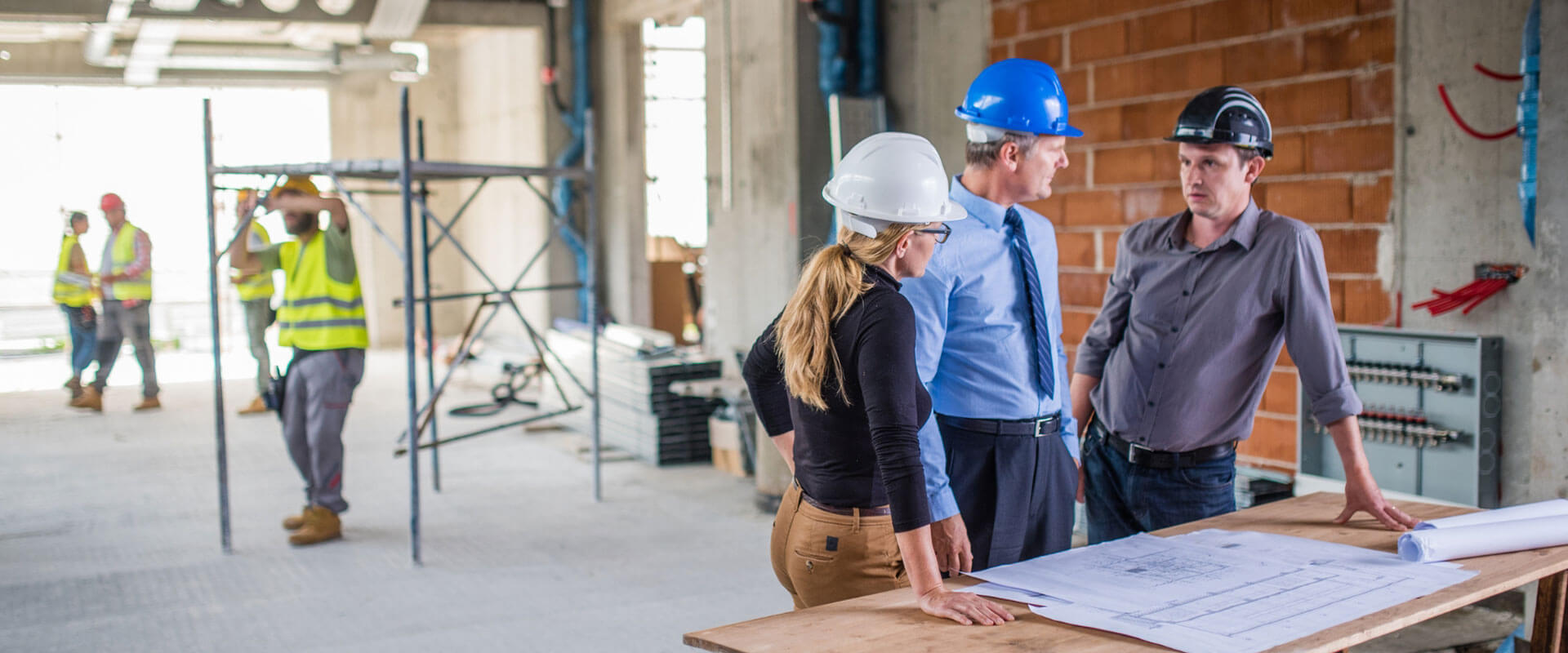 Commercial & Institutional
Offices
Retail
Mixed Use Buildings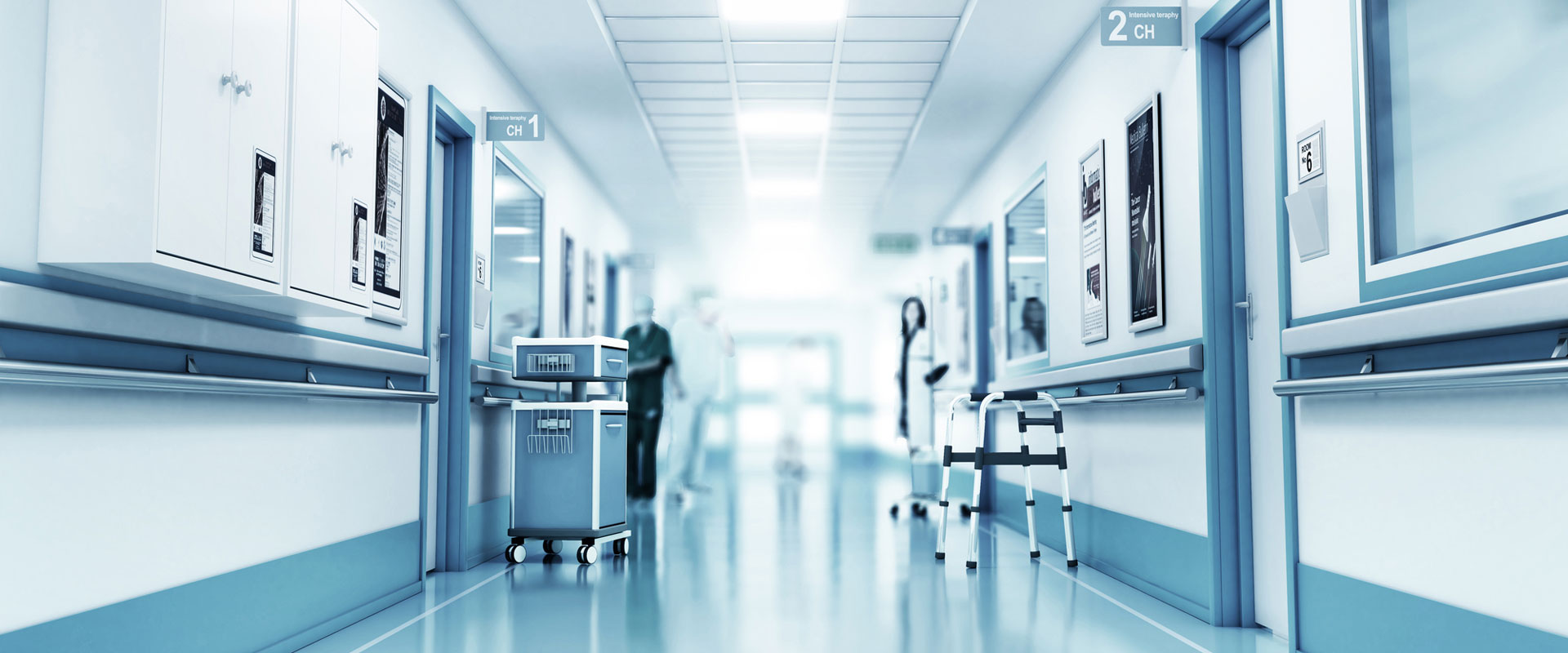 Healthcare
Hospitals
Laboratories
Clinics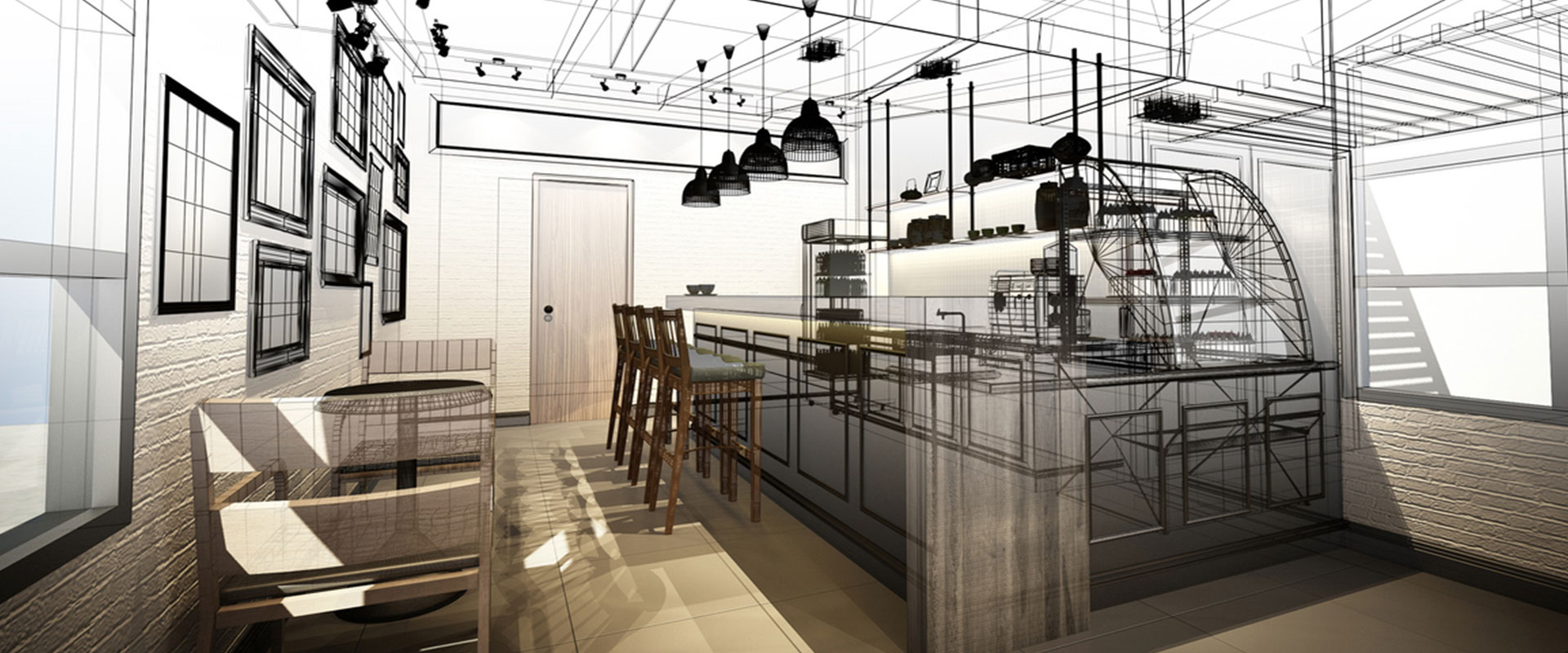 Hospitality
Restaurants
Hotels
Clubhouses
Maximum Value. Achieved.
Quick turnaround, affordable & value for money.

100% custom pricing plans based on your needs.

Three-step quality check process.
Lease a dedicated team of interior construction drawing resources to manage your interior design drafting and production workload
Take a look at past projects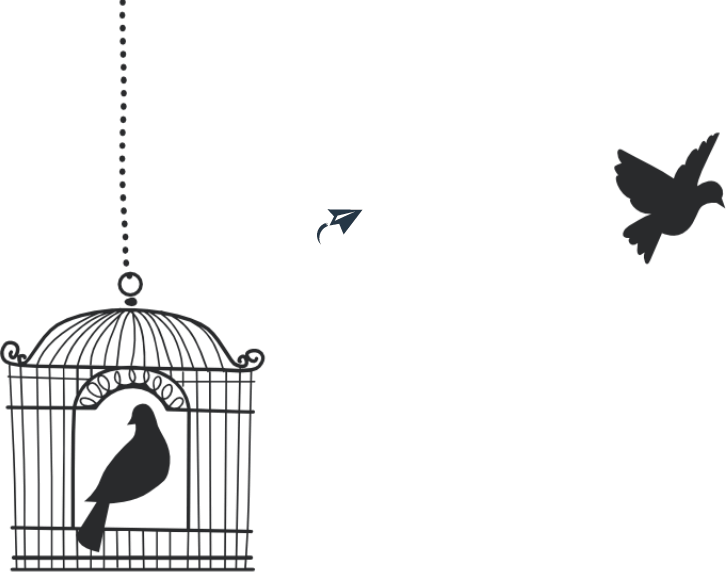 Send us the scope of work, approved DD presentation, schedules, schematic drawings, and images (if any) to get a quote.
Shoot us an email or call us to get your interior construction drawings. Contact us now!