Think of a luxurious, bespoke armoire. Okay, now a warm-looking mantel with a fire roading. Chances are, they're made of wood. Which means that custom millwork was involved in creating them. 
Millwork can be considered woodwork manufactured at a mill, as per Merriam-Webster.
This elegant marriage of art and science has been around a long time. Interior doors, window casings, crown molding, chair railing and wood paneling – all of these can broadly be categorized under millwork.
Today, even cabinetry is lumped sometimes into this category. Since the dawn of industrialization, custom commercial millwork has come a long way.
If you are in the property business, you want your prospective customers to feel at home. Your commercial or residential space should be reflective of your company's vision and immediately make people feel welcome.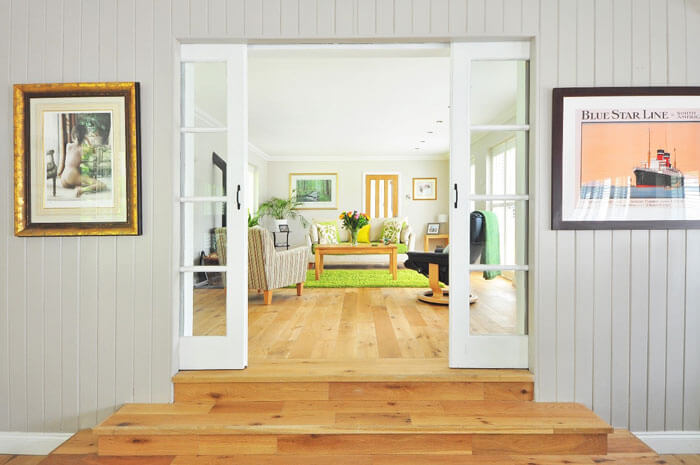 Commercial millwork – before modernization
Traditionally, millwork has entailed fabricating mass-produced lumber for increasing utility and aesthetics. Early products were manufactured specifically from wood. These were then installed as residential exteriors, interiors and storefronts. Some of them included columns, doors, stairways, cabinets, windows and fireplace mantels.
Learn more about SolidWorks 3D Modeling Services .
During the so-called Golden Age of millwork from 1880 to 1910, a majority of all buildings in America were built of wood and commercial millwork in the USA was standardized worldwide.
Architects sub-let architectural millwork companies for custom commercial millwork requirement, which had unique designs and manufacturing requirements and followed building construction guidelines. A temporary makeshift millwork station would be set up on the construction site itself for creating furniture pieces.
Commercial Millwork in the Present Scenario
Millwork services and millwork drafting have come a long way since the Golden Age. Current architectural millwork services employ graded lumber with extensive use of glass, decorative coatings, fasteners, and polishes. Shop drawings no longer involve carpenters directly. They rather come to install the already finished cabinetry and other products.
Typically, commercial millwork products can be categorized into two types:
Stock Millwork

Architectural or Custom Millwork
Stock Millwork
Stock millwork comprises of mass-produced building components that are interchangeable and can be used for residential or commercial purposes. It is affordable and cheap, and has "common" designs.
Custom Millwork
Custom architectural millwork is tailor-made as per the requirements of the client or project. Some of the places where custom millwork can be installed include stores, lobbies, hotels, restaurants, casinos and receptions.
There is a wide variety of commercial millwork products available today, such as wall paneling, cabinetry, custom solid surfaces, desks and inbuilt room elements.
Strides in technology, 3D drafting and rendering, and advanced machinery have enabled designers to create high-quality shop drawings with precision and innovative designs.
Custom millwork service providers offer more than products and services. They carve out a positive working and living experience for their clients. This is crucial to customer acquisition and retention. An aesthetically pleasing ambiance not only calls out to potential clients but also sets a positive image for its personnel.
With extensive experience in providing custom millwork services, BluEntCAD has the skillset and experience for providing you with the high-quality millwork shop drawings you deserve.
Get in touch today to partner with us for customizing your business!
Maximum Value. Achieved.