US +1(832) 476 8459
|
Canada +1(647) 478 5230
BluEntCAD Connect: Knowledge of Millwork Materials
/
/
Download Our Millwork Sample
Download Our Millwork Sample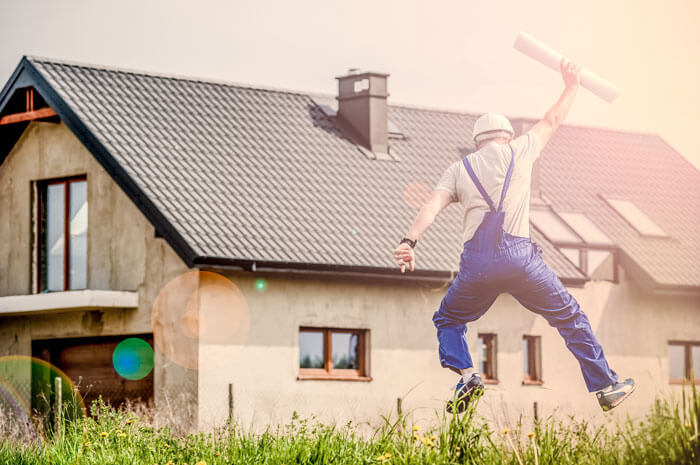 When creating millwork detailing services for the fabrication and installation of stock or custom millwork such as decorative and architectural components, cabinets, casework, etc., we ensure to include the safety procedures that must be followed by mill workers.
All efforts must be made to guarantee their health while working on various materials. Although every occupation has its peculiar health implications, you do not necessarily have to become debilitated as a mill worker. In this case, it is crucial to find ways to minimize the related risks and prevent any complications that may result from working as a mill worker.
Given this development, this write-up focuses on the health and safety of mill workers, likely dangers in some of the materials used, how to prevent and minimize vulnerability to likely diseases and illnesses, and much more.
Materials and Related Health Challenges
Plaster and Molds
Mill workers carve, cast, and model different types of millwork, whether stock or custom millwork, to meet the demands of their customers. To achieve this, mill workers use various types of plaster such as Plaster of Paris, white art plaster etc.
There are various ways to stay safe and healthy when handling materials used for making millwork:
Use a mask or respirator to prevent inhaling the plaster dust. This will prevent developing respiratory issues from exposure to dust.
Wear a coverall coat along with safety goggles and gloves when working with different chemicals to prevent inhalation and absorption through the skin.
Stones
Stones are one of the materials used for millwork. To get stones in the right shape, they undergo crushing, fracturing, scraping, chipping, flaking, and pulverizing using different types of tools. Meanwhile, while you can work on soft stones with manual tools, hard stones need electric and pneumatic tools.
Some of the stones mill workers use include alabaster, sandstone, greenstone, and limestone.
It is noteworthy that mill workers grind, sand, and polish singers to complete working on them to achieve the desired finish. Some of the materials used for polishing include silicon carbide (carborundum), alumina (corundum) etc.
While working on stones here are some ways to stay safe and healthy.
Wear a respirator or mask when working on different stones if possible, avoid using soapstone, serpentine, and greenstone.
Wear safety goggles during the process of chipping, flaking, or carving, pieces of rocks, dust, or chips to prevent eye injury.
Do not attempt to catch a falling tool or stone and use the right lifting techniques to prevent back injuries.
Woodworking
Millwork involves the use of a wide variety of woods – soft and hardwoods, and exotic tropical woods. Most times, these woods can be chemicals or pesticides in such cases preventive measures can be taken to avoid any mishappening.
When working on wood, the main challenge is the dust coming from it. Here are some tips to stay safe and healthy when working with wood. Wear a mask, coverall and gloves when working on the hardwood to prevent inhaling dust and skin reactions from allergies from the dust.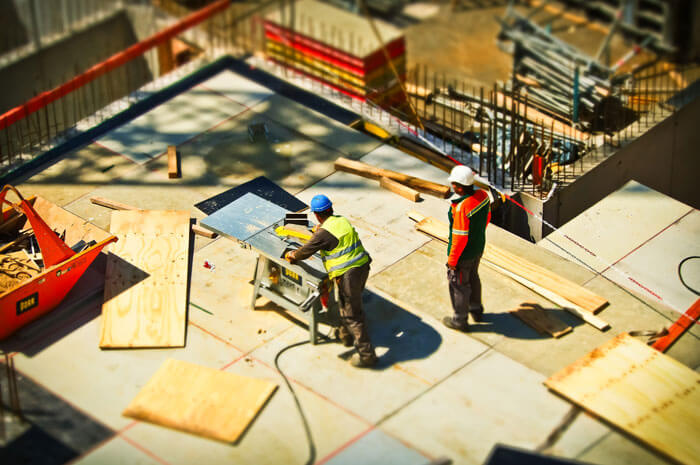 Click Here
Let's have a conversation!
Plywood and Particle Boards
Plywood is produced by gluing sheets of wood together while particleboard is produced by gluing wood dust and chips. The glue used for these sheets needs to be handled with some preventive measures. Here are tips on how to handles them.
Use low-formaldehyde or wear a respirator to prevent inhaling this toxic chemical. Besides, ensure to wear a mask during production processes such as sanding, machining, and heating because chemicals such as formaldehyde, hydrogen cyanide, phenol, carbon monoxide can be released.
Do not store plywood or composition boards in a closed area because they will release formaldehyde, but a well-ventilated location where people are not working.
Preservation of Wood and Treatments
Woods are usually treated for durability and top condition. Pesticides and preservatives are applied to keep woods in the best condition possible. For staying safe the following preventions can be followed.
Always wear a coverall coat and a mask whenever you are spraying the wood with chemicals and avoid inhaling the chemicals or letting them contact your skin. This will help to prevent respiratory issues and skin irritation.
If you must use preservatives, use zinc and copper naphthenates
Request for Material Safety Data Sheets regarding all chemicals used for wood treatment.
Emotional Health
Emotional health is essential for mill workers. They should be in control of their thoughts, feelings, and actions, and be able to handle challenges. This may not mean that they should be happy always but should be aware of their emotions and be alert when producing millwork. Emotional health improves a clear and sound state of mind needed when working.
Get in touch with our experts to know more about MillworkE-mail: cad@bluentcad.com
US: +1 (832) 476 8459
Canada: +1 (647) 478 5230
Query: Work with experts
Take Away
It is crucial that mill workers protect their health while working to achieve the highest level of professionalism possible. Follow safety measures and protect yourself. Health and safety of mill workers are a top priority and should not be taken lightly. Always Stay healthy to achieve the highest level of productivity and performance. Contact us for topnotch millwork shop drawing and millwork drafting for all your millwork projects. We assure you of the best experience.
Maximum Value. Achieved.
Enquiry
We are happy to assist you in any way we can.