US +1(832) 476 8459
|
Canada +1(647) 478 5230
BluEntCAD Connect: Knowledge of Millwork Materials
/
/
Download Our Millwork Sample
Download Our Millwork Sample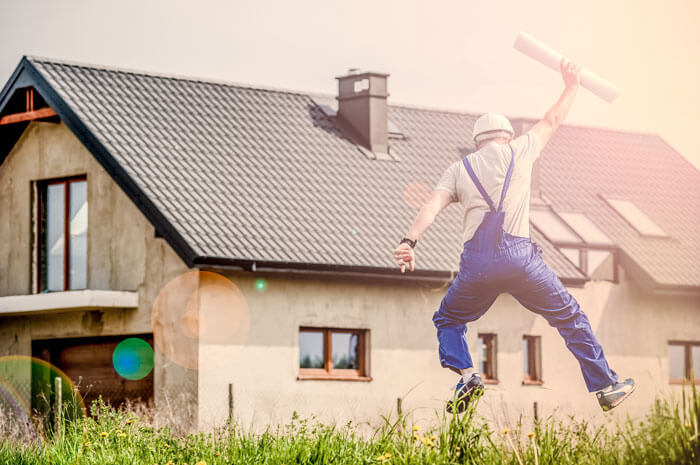 When creating millwork detailing services for the fabrication and installation of stock or custom millwork such as decorative and architectural components, cabinets, casework, etc., we ensure to include the safety procedures that must be followed by mill workers.
All efforts must be made to guarantee their health while working on various materials. Although every occupation has its peculiar health implications, you do not necessarily have to become debilitated as a mill worker. In this case, it is crucial to find ways to minimize the related risks and prevent any complications that may result from working as a mill worker.
Given this development, this write-up focuses on the health and safety of mill workers, likely dangers in some of the materials used, how to prevent and minimize vulnerability to likely diseases and illnesses, and much more.
Materials and Related Health Challenges
Take Away
It is crucial that mill workers protect their health while working to achieve the highest level of professionalism possible. Follow safety measures and protect yourself. Health and safety of mill workers are a top priority and should not be taken lightly. Always Stay healthy to achieve the highest level of productivity and performance. Contact us for topnotch millwork shop drawing and millwork drafting for all your millwork projects. We assure you of the best experience.
Maximum Value. Achieved.
Enquiry
We are happy to assist you in any way we can.