Few people realize the extent of how custom cabinetry and millwork can add character to a space. Homeowners, real-estate agents and building contractors can both give makeovers to older buildings and accentuate newly constructed property.
However, how do you maintain this millwork? What happens when it starts to get a bit frayed and tired? 
We'll take you through it. 
Introduction
Millwork should be regularly maintained, whether it's custom kitchen cabinetry or a wooden staircase. This is especially important in case of outdoor millwork. Whether it's hot summers or chilly winters, external architectural millwork requires proper care to maintain its beauty and charm.
Some general tips on maintaining your custom millwork:
Dust regularly, ideally with an electrostatic dust cloth.

Monitor the humidity. If there is too much moisture in the air, the millwork will expand. Conversely, if it is too dry, it will contract. To avoid these changes, use humidifiers, dehumidifiers, and exhaust fans.

Avoid putting electrical appliances next to your millwork. The heat can damage the wood.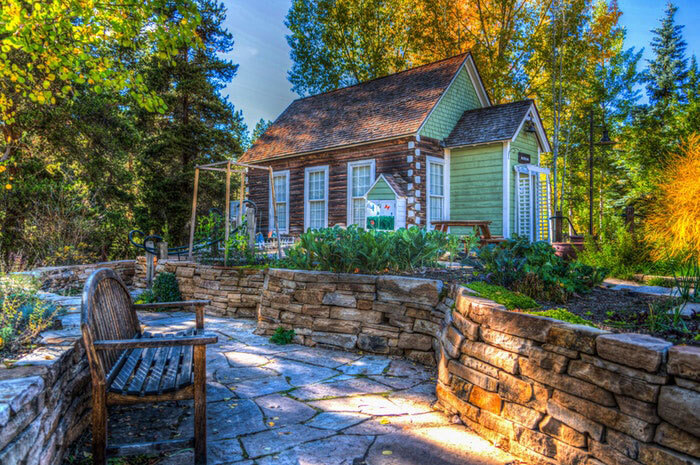 Exterior architectural millwork can include balusters, exterior trims and mouldings, blocks, and brackets and corbels, as well as custom millwork designed specifically to increase the aesthetic appeal of a building's interior.
How to clean your exterior custom cabinetry and millwork
Our recommendation for keeping your millwork dirt and grime free is the same as that for your interior custom woodwork – ensure that it is stained properly.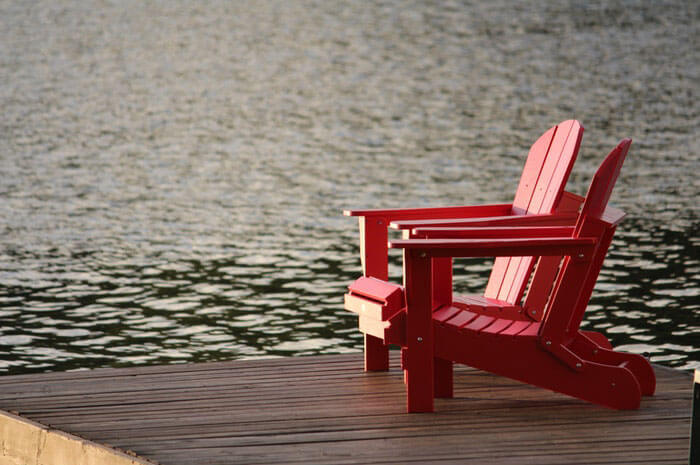 Remember, your custom cabinetry and millwork is going to face all kinds of elements year round. If it is not cared for in the right manner, it can lose its luster.
Before cleaning, remove any paint or wood splinters that are peeling off.

If your millwork comprises of dovetail timber or standing pergola, a high-pressure water hose is suitable for eliminating grime and dirt.

Hose in a downward direction.

For tough areas, use a store-bought cleanser, which can be applied with a brush.

Hard-to-clean surfaces on pergola can be cleaned with a toothbrush.

Add a cup of oxygen bleach to a gallon of water and apply it to mildew-affected areas. This should be done after the woodwork has been washed. Once the stains lighten, wash and rinse with soapy water.
Is your garden foliage ruining your exterior millwork?
Many homeowners with pergolas let their garden vines drape from the pergola beams. They also allow their gardens to grow along the structural posts of the pergola. While growing vines and hanging gardens adds elegance, it also adds weight to your woodwork.
To prevent any damage, trim the vines frequently round the year.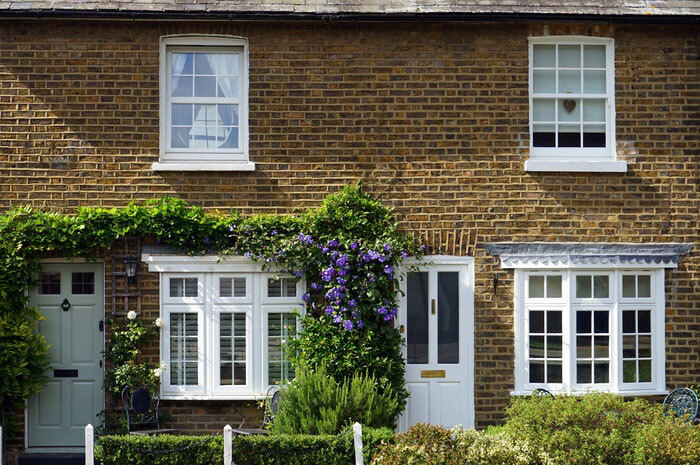 Maintenance and care of your custom millwork
With some simple practices, you can keep the charm and function of your custom millwork intact.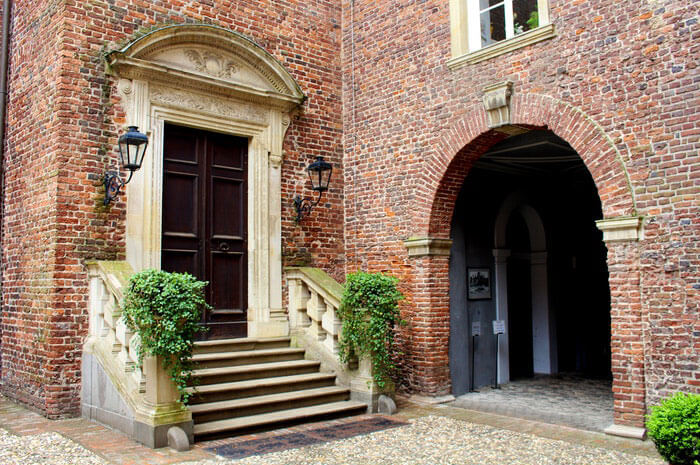 Caulk (or caulking) is a flexible material that seals air leaks through joins, cracks and gaps that are less than a quarter inch wide. This can be between materials and stationary building components.

Weatherstripping is the appropriate material for components that are not fixed – such as operable windows and doors.

Most caulking compounds will come in cartridges that are disposable. These will fit in half-barrel caulking guns. (Some pressurized cartridges do not require guns.) The average home will need half a cartridge per door or window and four cartridges for the foundation sill.

Common caulking compounds include silicone, polyurethane, Butyl rubber, water-based foam sealant, and latex.

Tips for applying caulk:

Clean all spaces to be caulked. This is to ensure good adhesion.

Hold the gun consistently at a 45-degree angle for getting deep into a crack.

The caulk should stick to both sides of a seam or crack.

To avoid bubbles, apply the caulk to the bottom of the opening.

The best weather for caulk is dry, with an outdoor temperature of 45 degrees Fahrenheit.

Here's a review of the best caulks by the LA Times.

Weatherstripping is used to seal moveable building components such as windows and doors.

You should choose a type of weatherstripping that can withstand weather, temperature changes, friction and regular wear and tear. Remember, it should seal properly when a window or door is closed, but still allow them to open and move freely. This also helps with the energy efficiency of your building.

Common types of weatherstripping include felt, tension seals, tape, reinforced foam, reinforced or rolled vinyl, door sweeps, reinforced silicone, and interlocking metal channels. You can buy them here.

Apply your weatherstripping to clean, dry surfaces. The temperature of your room or space should be above 20 degrees Fahrenheit.

Most architectural millwork drafting companies take weatherstripping into account when creating custom millwork drawings.
Conclusion
We hope this article helps you maintain your custom cabinetry and millwork!
BluEntCAD a firm that offers custom millwork services. We emphasize long-term client relationships and take pride in offering you accuracy and efficiency.
We cater to casework companies, woodworking companies, interior design companies, custom furniture manufacturers, signage manufacturers. Whether it's for custom commercial millwork or residential millwork, we've got you covered.
For accurate custom shop drawings services and SolidWorks 3D modeling services, contact us now!
Maximum Value. Achieved.