Behind every fine piece of furniture is a millwork drafting design. Today furniture manufacturers prefer to follow millwork cad drafting for precise furniture rendering details and specifications.
Can you make furniture without millwork drafting? Yes, you can. Then why do you need millwork drafting? In this new age of technology – we want things faster, better and of a specific design and size. Millwork drafting services facilitate the process of manufacturing furniture.
How do millwork drafting services make a real difference? There are various aspects to it. An architect or interior designer has an idea for a piece of furniture. They sketch what they have in mind. The sketch provides an accurate visual depiction but it is not enough for a furniture maker to go on. To make an exact replication of the sketch, a millwork drawing with measurements and details is required.
Millwork drafting design enables a furniture manufacturer to make furniture of the exact dimensions as outlined in the millwork cad drafting. Millwork Shop Drawings lays great stress on accuracy of dimensions. All your chairs are of the same size. Your cabinet fits into the corner with exactness. The height of the table is perfect. And so on…
We are going to look at the various types of furniture, their designs and how to maximize the use of space through architectural millwork drafting services.
New age style of making furniture
Whether you need tables and chairs for your restaurant or dining table chairs for your home or display cabinets for your shop, file cabinets for your office – you need a design first. There are two essential factors to consider for furniture – the design and functionality. Secondary factors are material, color, etc.
Modern furniture reflects the latest designs and fashions of today. There has been a steady evolution in the type of furniture over the centuries. Our new age furniture is made keeping in mind practicality and space utility.
Modern-day furniture manufacturers do not have time to spare. You give them a millwork or casework design and they'll get your furniture ready. On the other hand, clients want their furniture as soon as possible. It is no longer the luxury of "take your time", but rather the "don't waste my time by delaying on the order" type of generation.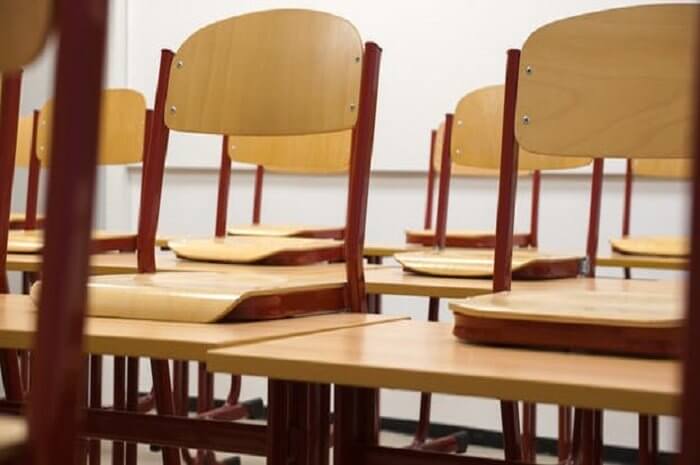 Standard or custom furniture designs
For years we have been accustomed to seeing two types of furniture – the standard designs and the fancy ones. Fancy designer furniture includes unique and innovative styles. Some of them have intricate carvings others just look stylish.
Standard furniture designs still have a place in the market. If we are looking for furniture for a commercial establishment we usually opt for standard furniture keeping in mind the investment cost. We take it for granted that standard furniture will be cost-effective. But this is not entirely true. We can get customized furniture which is cheaper and more in tune with the latest styles.
Custom Furniture
Some restaurants, cafes, hotels or homes prefer customized furniture.  They want a creative and special look for their interiors. They reflect a particular style which we tend to associate with their brand name.
Unique furniture designs are the new trend. Many people prefer to break away from the norm and opt for something different.
A common dilemma in custom furniture is whether to include carvings. The beauty aspect of carved furniture cannot be denied. Carvings look gorgeous on tables, chairs, and even cabinets. But it comes at an extra cost.
Millwork drafting services for proper space utilization
Commercial areas usually have limited space. A better way of putting it is – you want to do a lot more with the space than it permits. You want to derive maximum utility out of the available area. Millwork drafting allows you to plan your space with keen precision. Even those awkward corners can be made useful.  
Designing the interiors of a shop can be particularly intricate. Millwork shop drawing eases the process. Cabinetry shop drawings enable you to effectively plan the limited space. Innovative cabinetry & millwork concepts brought to life with SketchUp woodworking showcase the possibilities at hand. It shows you what you can have.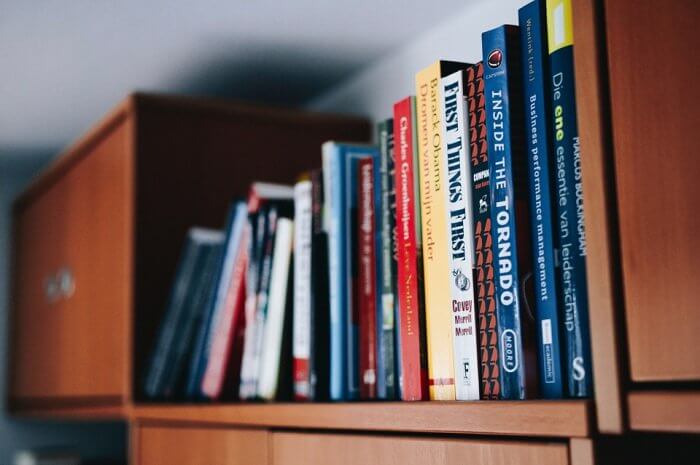 A restaurant wants to have as many tables as possible without looking crowded and allowing customers ample space to move about. A store wants to look well-stocked as well as spacious. This delicate balance between furniture and space is accomplished through BluEnt's architectural millwork drafting services.
Can you manage without millwork drafting services?
At the end of it all, you are probably wondering why all this hype about millwork drawings. Can't you manage with the architect's drawings? If it is details that are needed, you can always add the details to the drawings the interior designer made.
Error tolerance
Let us look at it from the other end. How much room are you allowing for error? Small errors in manual drawing can affect product rendering. A miscalculation in the dimensions can result in a cabinet or table that is either too big or smaller and doesn't fit where it is supposed to. Today we have little tolerance for error. It also results in a waste of resources- mainly time, effort and money.
Precision Manufacturing
Millwork drafting ensures accuracy in all spheres. Furniture is manufactured according to the dimensioning stated in the millwork drawings. Detailed millwork drafting services enable the furniture manufacturer to make furniture with precision.
The Millwork furniture drawings avert delays. It also served to hasten the manufacture of furniture irrespective of the design.
Millwork drafting at BluEnt
Millwork drafting services bring your ideas to life. You conceive the idea, put in on a piece of paper in the form of a sketch. Give it to us at BluEnt and we convert it into a millwork drawing. The drawing will include dimensioning and detailing including the quality of the material. Our millwork drafting standards are reflected in the high quality of the final product.
BluEntCAD provides product rendering services and specializes in converting design sketches to millwork cad drafting and Solidworks drafting. The level of detailing is according to your needs. We have an expert team of design drafters at your service.
Recommended Reads
Maximum Value. Achieved.