Custom architectural millwork is an integral part of the construction industry. It accentuates the appeal of any property and makes a lasting impression on potential buyers.
Millwork includes pre-shaped wooden building materials as well as custom-built furnishing that adds a unique touch to any space.
Custom millwork shop drawings can help you achieve the best look in your interiors, complete with a balanced lighting, wall accent, and décor.
Unique. Hand-crafted. Just for you.
Use creative millwork to add some oomph to your personal space without burning a hole in your pocket.
That's right. Just use a millwork drawings studio for millwork drawings that speak volumes about who you are. If you're looking for ideas this holiday season, get inspired and impress your friends and family with your style.
Just a wall that's also a mudroom.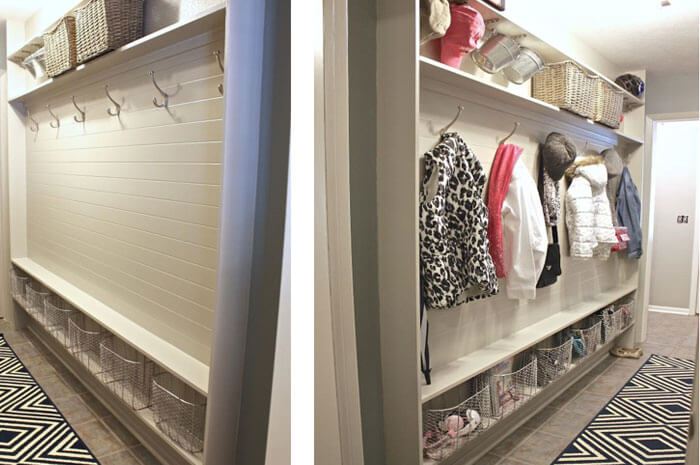 Credit: The Creativity Exchange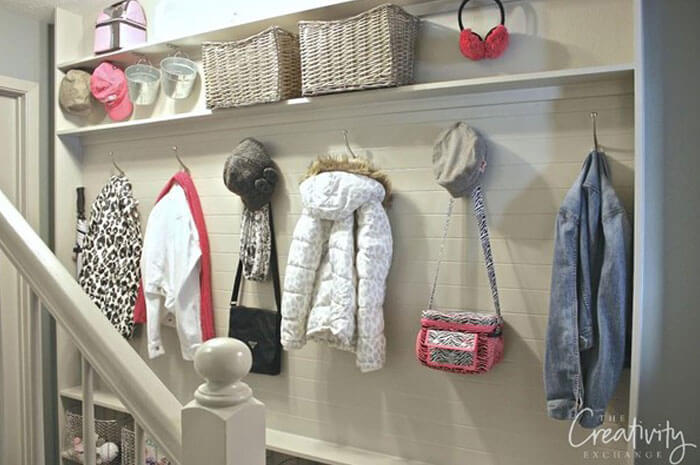 These guys converted a regular wall into a cute, efficient coat hanging space. If this isn't creative, we don't know what is!
A versatile, all-purpose bookshelf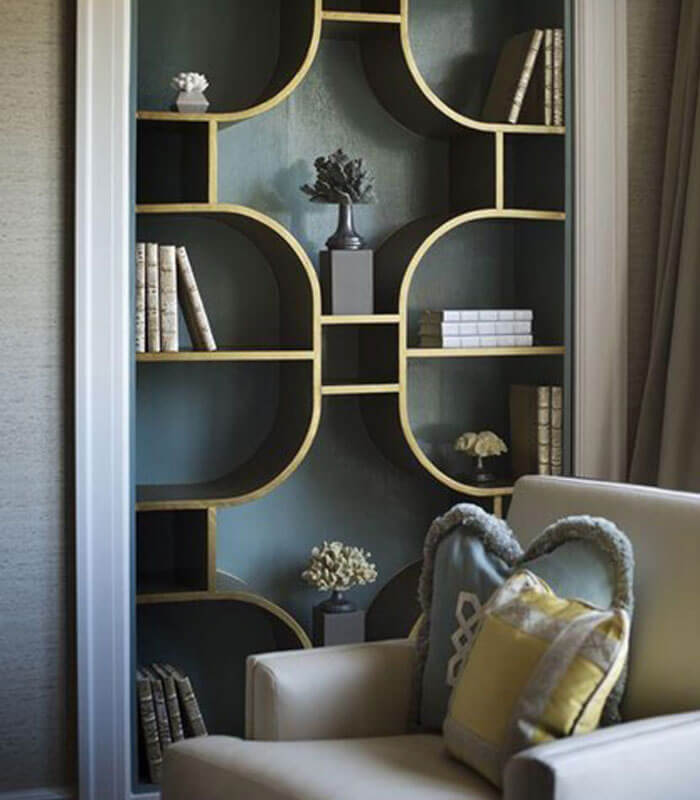 Credit: Washington Post
If I had a bookshelf like this in my house, I would never go out.
Surreal bedroom mirrored wall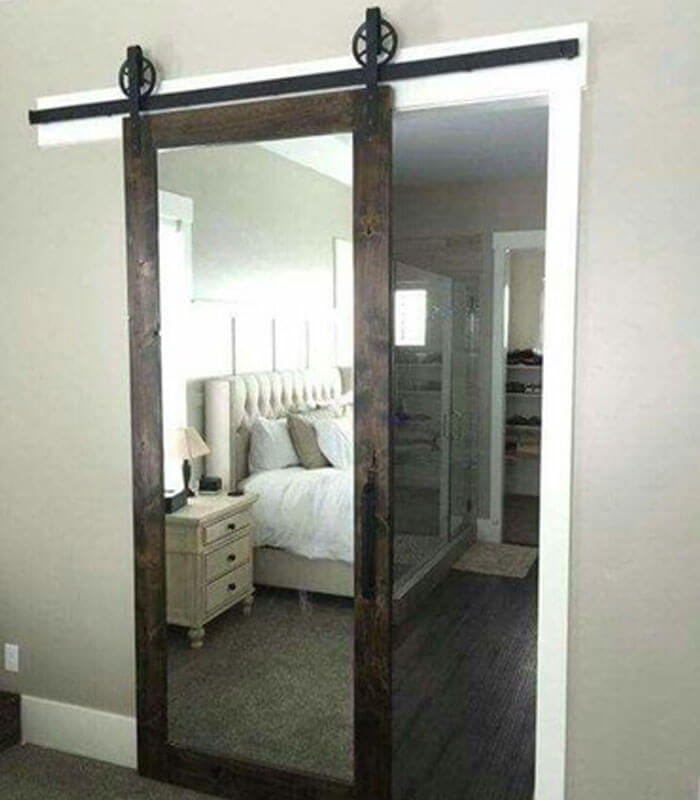 Credit: Novate
How amazing are these barn-style doors? They add a rustic appeal to the room and are pretty nifty. You can add a mirror or a couple of hangers to make them even more practical.
Here's another DIY barn-style sliding door for you. The best part? It's made of reclaimed wood.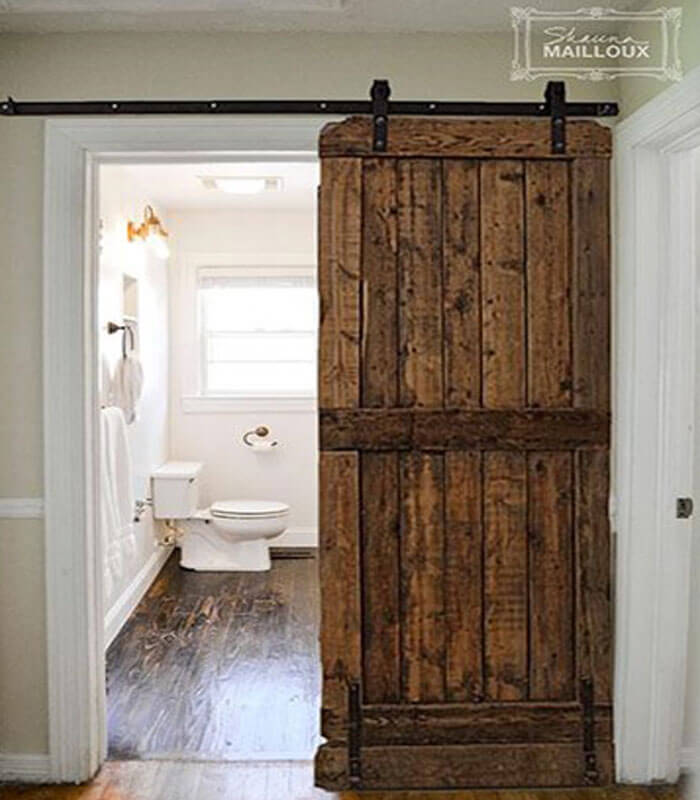 Credit: Beautiful Matters
Charming, must-have cabinets for every house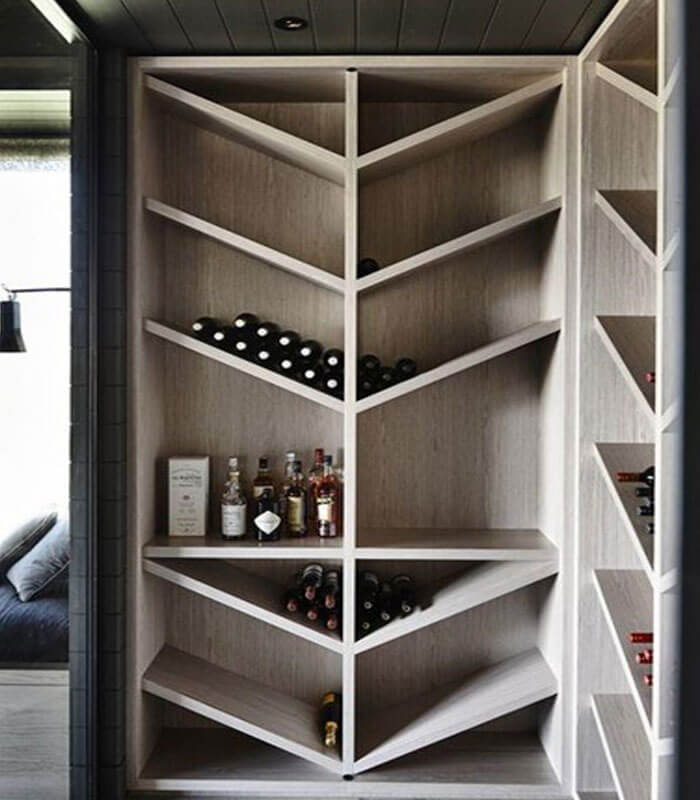 Credit: Greige Design
We were blown away by this amazing cabinet. Now we're itching to have one of these in our millwork studio.
Or maybe this one?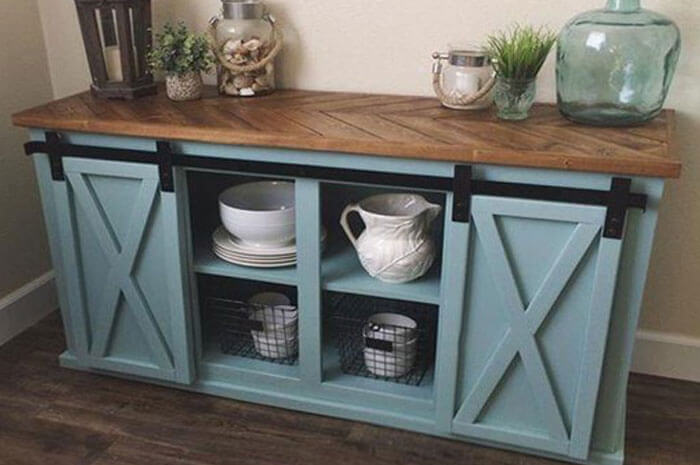 Credit: Sawdust and Paint
Now I'm spoilt for choice.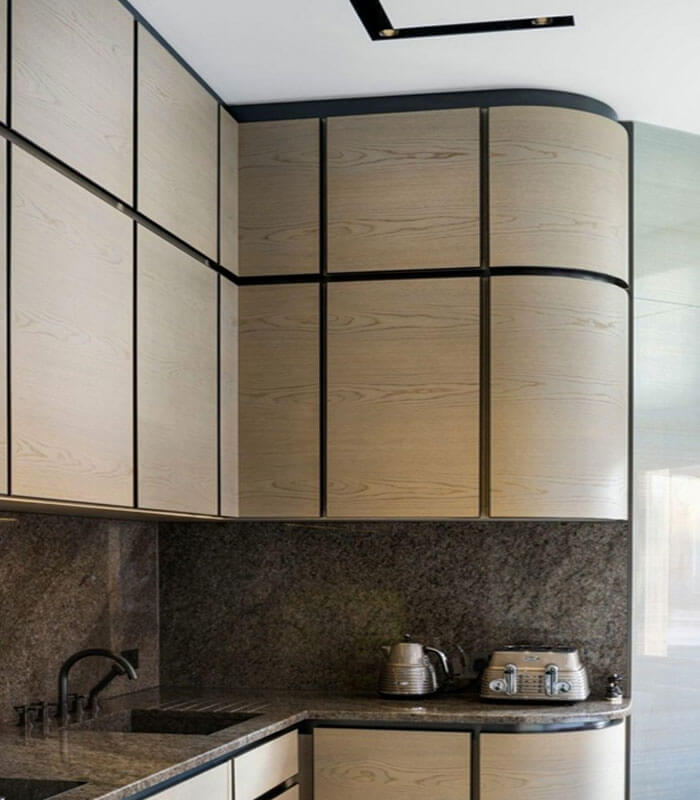 Credit: Google
Get it exactly the way you want with a cabinet shop drawing.
Lights and living
This next one is not a DIY, but look how suave it is!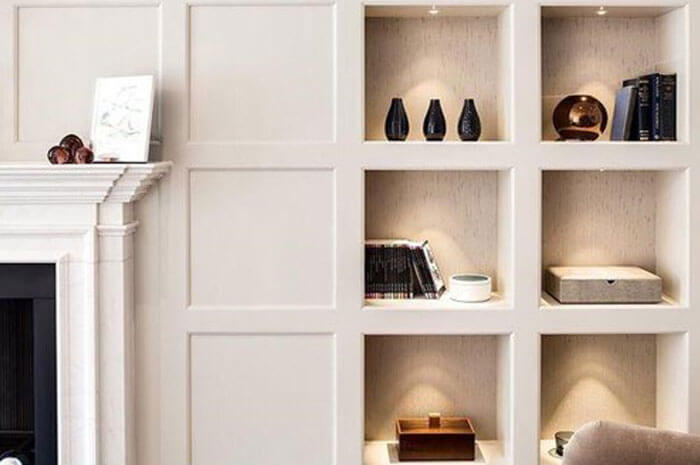 Credit: Tessuto Interiors
Goes to show how important lighting is to cast your interiors in the right light.
Millwork and staircases – Like peanut butter and jelly
And finally, what millwork article is complete without a staircase or two to hypnotize you?
Stairs are an integral aspect of a home's interior. You can get creative with how you want them designed. Look at these magnificent stairs, for instance.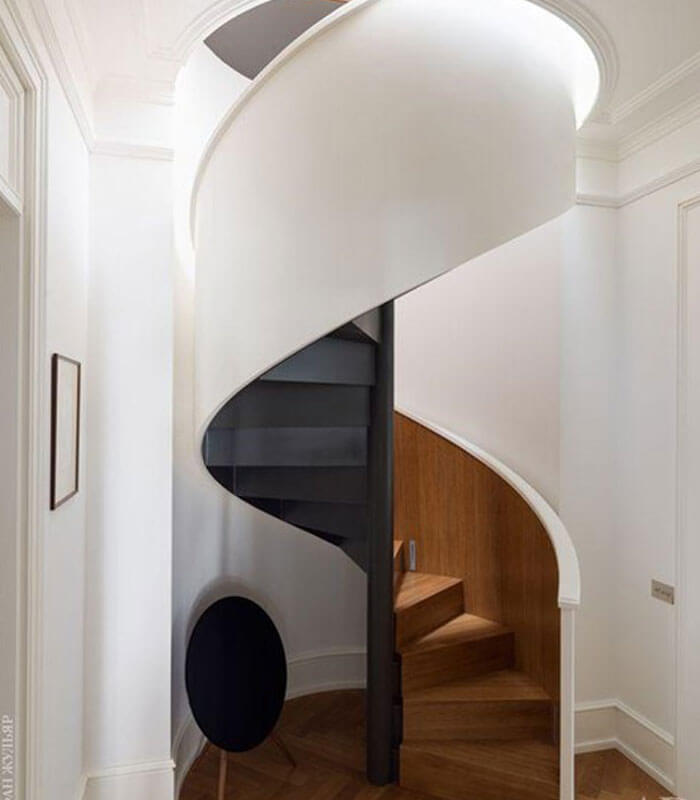 Credit: Architectural Digest
Just wait till you see the next one.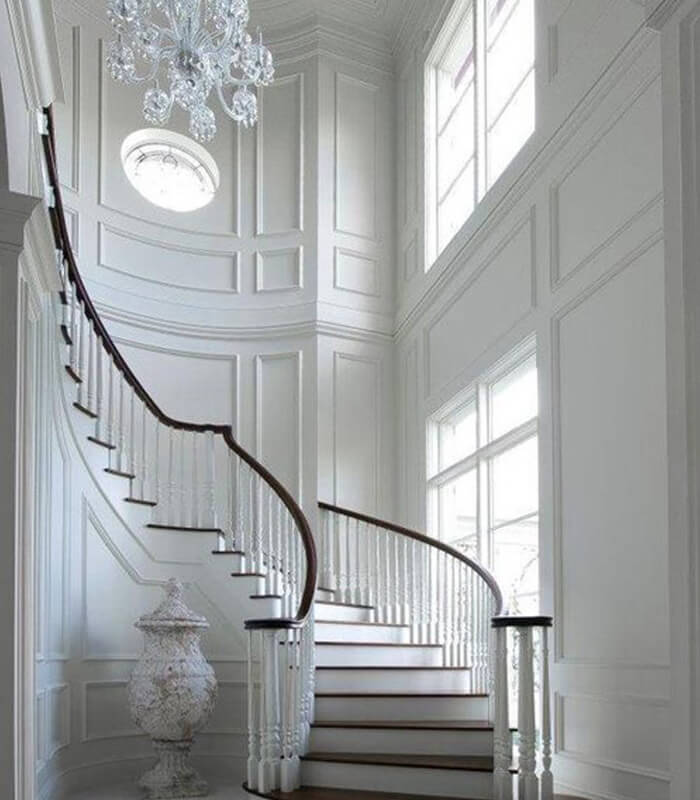 Credit: Sarah Baynes
These stairs are so breathtaking, I had to force myself to blink.
Whether they are DIY creations or done by professional contractors, you can build great furnishings if you have millwork drawings handy. BluEntCAD is the USA's #1 millwork drafting company, trusted by hundreds of professional architects, contractors, and wood craftsmen for high-quality custom architectural millwork designs.
We are big believers in the transformative power of millwork for interiors.
Contact us today to avail our complete millwork services!
Maximum Value. Achieved.