Shop drawings are the foundation for the manufacturing process of required components or products. Fabricators, manufacturers, and suppliers depend on shop drawings for correct design and specification of products. They give a direction for the production of a product and ensure that all components are manufactured to fit into one another to make a complete product.
Shop drawings involve all the components design drawings, and, therefore, must be done by a professional shop drawing company. Hiring a professional company like BluEntCAD ensures that the drawings are accurate and adequately numbered, labeled, indexed, and documented in a way that the products can be manufactured without hassles in any part of the world.
To guarantee that you will get the highest quality of shop drawings for your project, you must hire the best shop drawing company. The following are the 7 traits of a professional shop drawing company you must look out for.
Experience
Shop drawing is a highly demanding task that requires experience. When you hire a professional and experienced shop drawing company, you are assured of flawless drawings and fast turnaround as a result of the learning curve advantage.
Having handled several shop drawings for many companies, meeting the applicable standards in the industry will be a piece of cake. Experience is vital in producing the perfect shop drawings. Find out when the company you intend to hire has been in business. The longer they have been in the market, the better their output will be. Although new companies can produce great shop drawings, they may be learning the ropes. Older companies already have a customer base, references, and structure that can help fast track the processing of your work.
Besides, an experienced shop drawings company will know the best way to convert paper drawings into digital formats without missing any details. BluEnt is the perfect professional shop drawing company for you.
Capabilities of Shop Drawings
Before hiring a professional shop drawing company for your project, you must choose a company that has a higher level of capabilities and proficiency. Shop drawings are sensitive documents that determine an outright success or otherwise of your project. As a result, you must select a company that specializes in providing shop drawing services; this will help the people working on your project.
A professional company with capabilities will offer A-Z services involving shop drawings. The company will also be able to convert paper drawings into any digital formats like turning blueprints into CAD drawings. Besides, if necessary or required, such a company will be able to make changes to your design efficiently and without any hassles.
Also, choose a company that does not provide unrelated services. If the company you intend to hire provides another service(s), it must relate to shop drawing. Find out about other services that your potential shop drawing company provides and ascertain if they pertain to shop drawings.
Compliance with Regulatory Requirements
If you have construction projects you are working on; you must obtain permits based on the building code in force in your region. When submitting the necessary paperwork, you need to have your drawings ready. The EPA (Environment Protection Agency) require shop drawings to be included in the filing of the required documentation.
As a result, you must select a professional shop drawing company that complies with the regulatory requirements governing the type of projects you are working on. The company must be able to get your drawings ready and perfected for your documentation and submission purposes.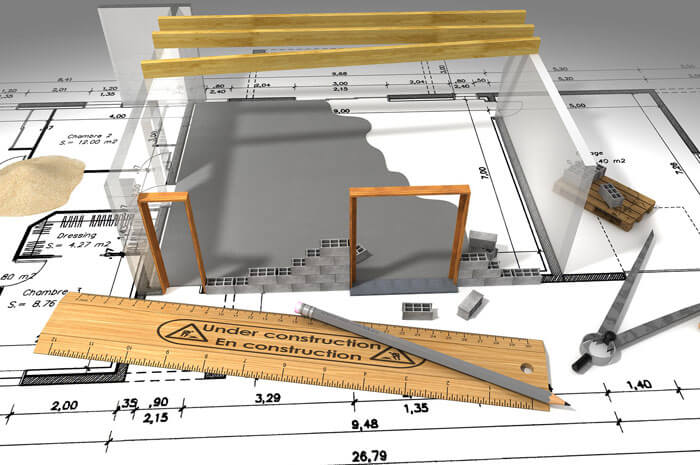 Consistency and Quality
The right professional shop drawing company you must hire must have an untainted record of consistency, reliability, and outcome. You may find companies with a similar level of capabilities and experience; however, their outputs will be different due to differences in their methodologies. As a result, you should ascertain the quality of their outcomes. When going through their samples, look out for the quality and consistency in their work.
Recall that you should go through some samples and decide if what you see is close to what you want for your project. Consistency in methodologies is crucial to guarantee having the same quality of outputs.
Equipment or Tools
Another trait to look for in professional shop drawing companies is their collection of tools or equipment. The company to hire must have state-of-the-art tools that will guarantee high-quality shop drawings. You should ask the company for the kind of software and other tools they use. Most shop drawing companies use some of 3DS Max, Revit, AutoCAD, ArchiCAD, SketchUp, CATIA, V-Ray, MicroStation, and Naviswork. The company should be able to provide the kind of output format you desire, such as .png, .pln, .dwg, .svg.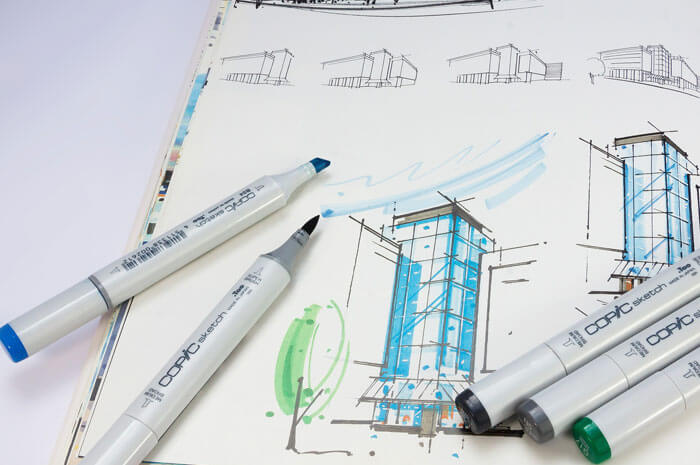 Besides, make sure that the company you want to hire offers conversion services – conversion of paper drawings into digital formats. This will allow you to share the digital drawings among your team members. You will be able to save time, which is an essential factor you should not overlook.
As a project manager, you need to choose a shop drawing company that will help you to manage your time better and also save time. This is possible only when the company has the right tools and software for your job. You can hire such company and rest assured that the project will be completed satisfactorily.
Customer Satisfaction
A good company must have the satisfaction of its clients in its DNA. A company that prioritizes customer satisfaction will go to any length to make the output great. Go to the feedback section of the company's website to read the reviews of previous clients. This is essential to have a clue of the quality of services delivered, the employees or staff attitude to clients and work, and responsiveness to clients' calls and needs.
It is essential to know how the company will respond when there is any challenge for complaints regarding the project in progress.
Although companies work very hard to satisfy their customers and to get a good rating, reading several reviews or feedback from existing customers will help you in avoiding companies with poor services.
Competitive Pricing
Prices vary, that is why you should look around and compare prices. However, do not choose a company because of low prices; the quality may not meet your expectations. However, extremely high rates do not guarantee that the quality of a company's services will be excellent. You should look around and get the range of prices charged by shop drawing companies for their services.
Excellent professional shop drawings companies offer competitive and affordable prices for their services. Meanwhile, you should know what the price you are paying covers.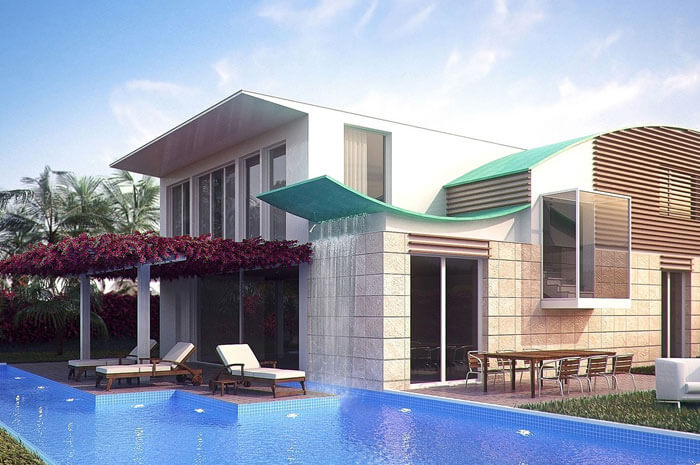 Take Away
Choosing the perfect professional shop drawing company is crucial to the quality of work you will get. The company will also help you to manage your time effectively by getting your shop drawings done while you focus on other tasks. The above 7 traits of a professional shop drawing will help you in choosing the right company.
We are BluEntCAD Company, a professional shop drawing company that guarantees the success of your projects. With more than a decade of experience, we assure you of the best quality drawings possible. Your satisfaction is our priority. Contact us today for all your shop drawing projects.
Maximum Value. Achieved.