This month, we are smitten by this Copenhagen apartment. Soft gray and auburn accents paired with stark white walls, contemporary minimal décor contrasted with rich vintage undertones. Captured by Birgitta Wolfgang for lifestyle journal, Bo Bedre, the photo tour of the apartment is breath-taking. Large-scale artworks by Michael Kvium in the dining area amplify the high stucco ceilings. The black, white and gray palette run through the entire apartment-scape like a motif, almost as if it were a conversation that moved from one room to the other. The herringbone floors add the warmth an apartment needs in order to be a home. If you are planning a make-over for your home, you may want to look here for some February inspiration.

Get in touch with our experts to know more about ArchitectureE-mail: cad@bluentcad.com
US: +1 (832) 476 8459
Canada: +1 (647) 478 5230
Query: Work with experts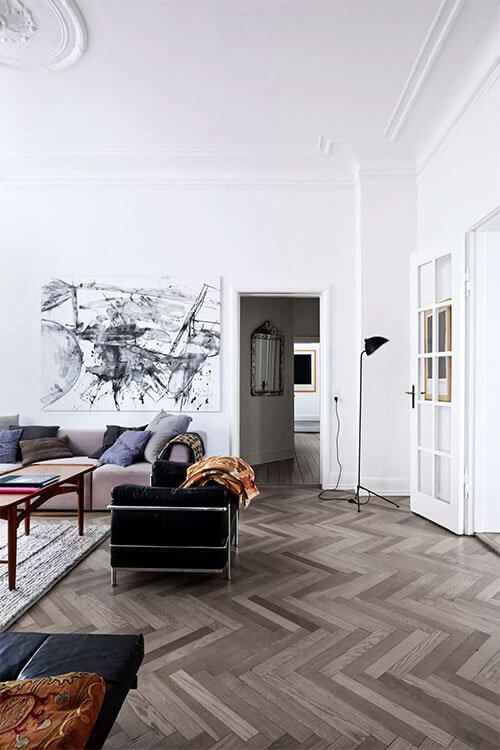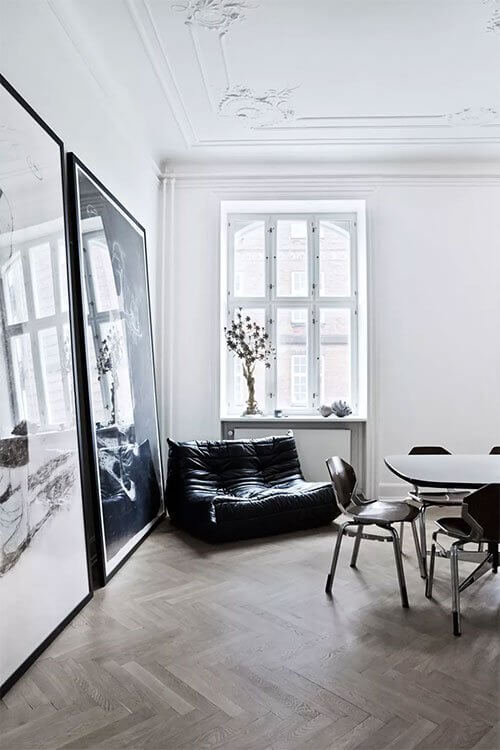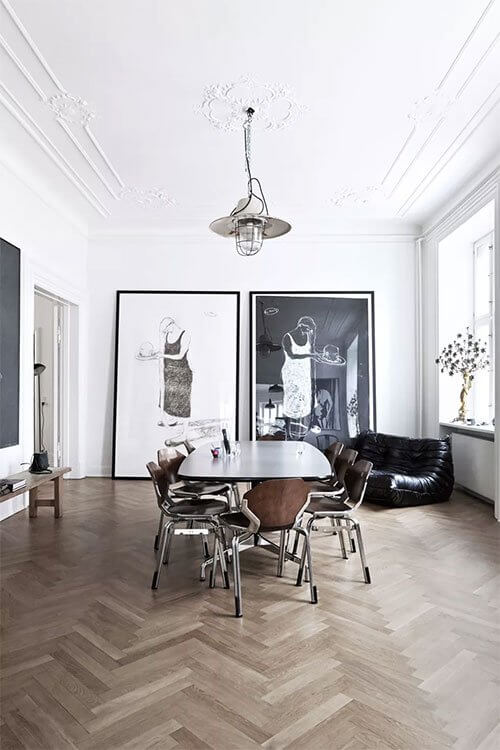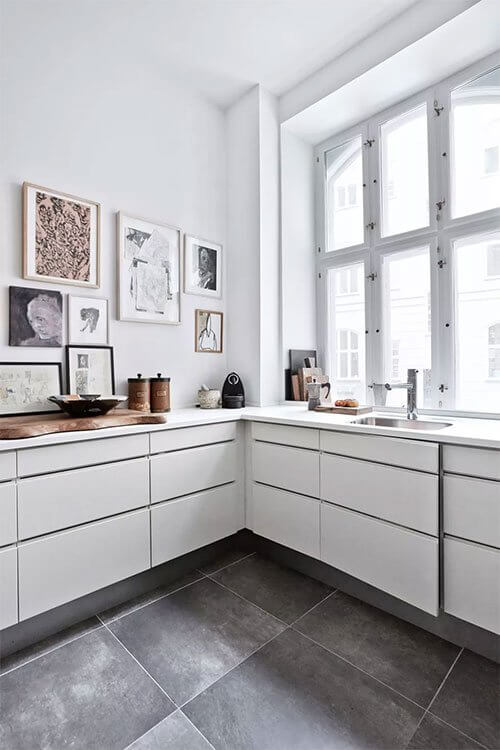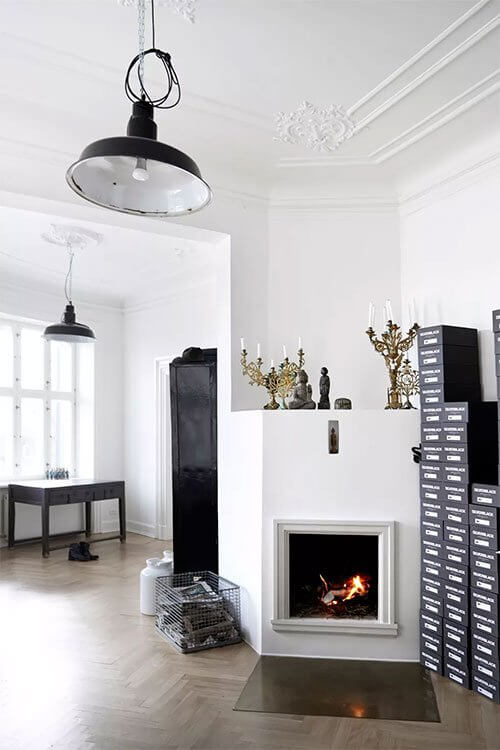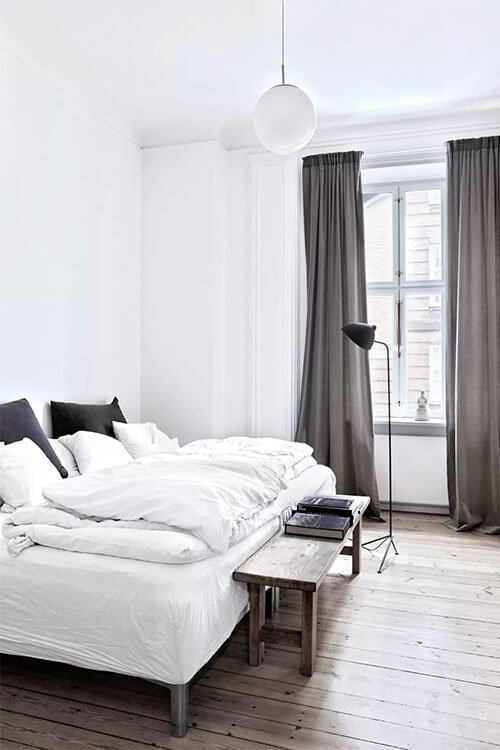 Maximum Value. Achieved.