Movable casework is a growing alternative that is being used by several contractors to replace their built-in casework. After receiving several requests of casework design for movable pieces, BluEntCAD's team decided to explore why movable casework is a better alternative to static modular casework.
What exactly is movable casework?
Simply put, movable casework is designed to be customized as per requirements. The upper and lower cabinets in movable casework can be modified, relocated and reused endlessly; without changing the look and feel of its built-in counterparts.
Movable casework designs are usually done with BIM and CAD as per customer requirements. These are then assembled at the factory and shipped. When you receive your casework, you can simply install it wherever you want.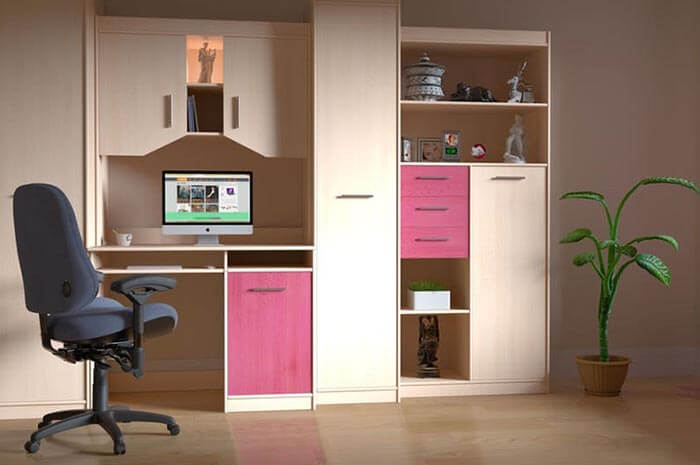 What sets movable casework apart is the fact that it can be assembled, disassembled and re-assembled without any hassle. Since it is not anchored permanently to the building floor, it can be packed up easily and shifted when the need arises.
Why are millwork cabinets being replaced by movable casework?
As you probably already know, millwork is embedded directly to your floor or wall. Since they are custom designed, they will have to torn out or forcefully removed every-time you decide to renovate or relocate.
Movable casework, on the other hand, has a pretty simple philosophy.
Movable casework is designed to move with you
Planning to relocate? Pack, ship and go!
Deciding to change the interiors? No problem!
Want to get creative with your furniture? Do all you want!
The modular components of movable casework make it easy to reconfigure, relocate or modify your furniture to suit your needs better. In most cases, various components of movable casework are made with recycled materials. This means that not only you have an incredibly easy-going and flexible furniture; you also bear no guilt of environmental degradation!
Sounds good?
We thought so.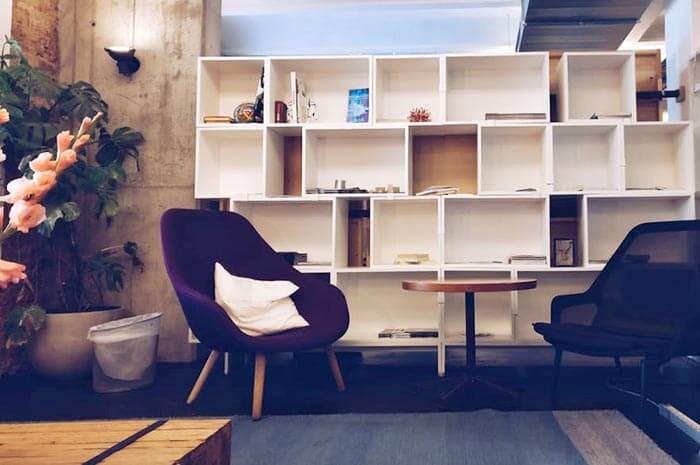 Movable casework is a boon for those of us who want to keep their installation or relocation as low-key as possible. We all know how much disturbance is created by constant drilling, fumes and shifting and moving of pieces; not to mention construction and remodeling expenses that you have to bear. Add moving electrical outlets and wiring and you will see how much of a hole is burnt in your pocket quickly.
Want to save a few bucks for that vacation you've been planning? Get movable casework for your facility.
When you decide to install movable casework, you eliminate all these concerns. First, these casework pieces are pre-fabricated and are shipped pre-assembled. All you need to do is, place it in your home or your office.
There you go – no overhead expenses, no contractor costs and no disturbance.
Not yet convinced? Here are a few more reasons to consider movable casework for your next project:
Movable casework is environment friendly As we already mentioned, your custom millwork has to be removed and rebuilt if you are renovating or relocating. It causes wastage. Movable casework is generally made of recycled wood and thus offers a more sustainable and eco-friendly solution.

Modular casework is economic Not only can you reassemble and reuse movable casework, it is cost-effective. It is classified as personal property and has 7 year tax depreciation as compared to the 31 year depreciation of real assets including built-in furnishing.

Several designs and variants Since movable casework uses a wide array of accessories and standard components with a variety of finishes, you can create customized designs which fit the exact needs of your project.

Flexibility to change at your whim Modular casework is designed to move; like the name implies. And we cannot stress this enough, it is designed to move with you!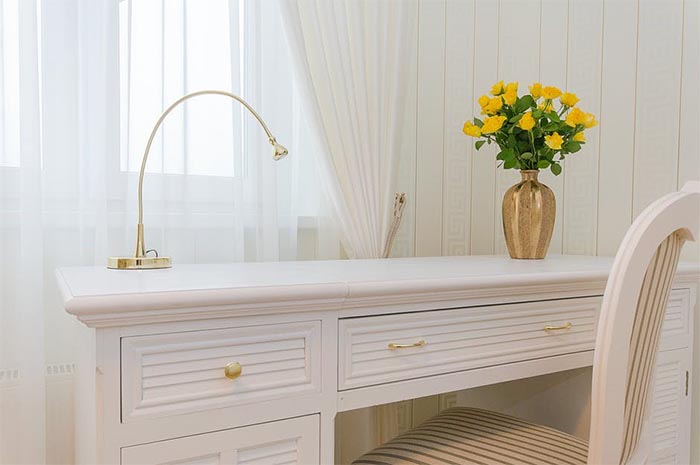 Movable casework is easy to design and replicate BIM, Revit casework, Solidworks & AutoCAD provide standard dimension sizes which offer quick designs; reducing turnaround times. Particularly for BluEntCAD's experts, we specialize in quick delivery. Get in touch to request a quote!

Movable casework plans can be archived easily so that replications are handled with ease.

Quick turnarounds and even quicker installations When working on flexible furniture, the project timelines are usually kept very brief including designing, shipping and installing; and all of this without the need for multiple contractors and workmen. If you're considering installing prefabricated furniture for your next project, we highly recommend movable modular products.

Consistency in modular cabinets Never mind the fact that your casework cabinets are movable; the upper and lower cabinets are manufactured precisely to match industry standards of cabinet sizes.

Movable modular storage solutions are designed and manufactured with adjustable and changeable components for higher flexibility and convenient replacement in case some damage occurs.

Movable modular office and storage systems are sustainable and eco-friendly Movable casework is typically made with recycled wood and is typically reusable. Moreover, most manufacturers have LEED certified movable industrial shelving and Greenguard Children and School certified modular furniture cabinets.

Warranty of your movable modular custom cabinets You get a lifetime warranty from most major manufacturers of movable cabinets, office cabinets and casework cabinets.

The advantage? No worries about replacement of faulty pieces!

Now that you know the various benefits of installing movable casework, we know that are definitely going to consider getting your casework drawings converted into movable components.
Let's try finding out what type of custom movable casework you can get designed.
Types of movable casework
Most common movable modular custom cabinets we have designed for our clients include stainless steel cabinets, laminates and metal. What kind of modular wall cabinet systems you want to get designed depends on your specific requirements. For example, if you're working on an office project, you'll want designs for prefabricated office cabinets.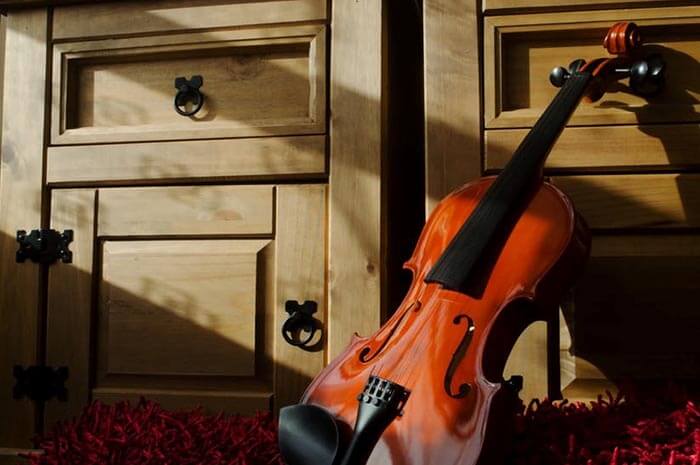 Apart from these obvious options, you can also experiment with various casework accessories.
Perhaps the most attractive feature of casework, the sheer variety of accessories which you can mix and match with your modular base cabinets is overwhelming. The best part is, you can get all these designed with BluEntCAD's experts as well!
Some of the popular accessory options include:
Self-closing drawers

Solid, transparent or frosted glass doors

Adjustable shelves

Security features such as locks

Fully opening doors

Anti-microbial copper and resin work surfaces
Can BIM Revit help me design movable casework?
Building Information Modeling (BIM) allows designers to create three-dimensional models according to client-specific requirements; to ensure accurate and desirable drawings.
Moreover, budget can be a killer when it comes to ambitious projects. BIM models have smart budgeting options embedded which update pricing models automatically. This allows you to keep track of actual costs without waiting for feedback. Even if you are not a designer, you can use BIM web tools for filtering, quoting and comparing construction choices so that your project is effective, affordable and aesthetic.
And, if you are looking for a local casework drafting company, seek no further. Just drop us a message today!
Where to get your modular movable casework designed?
Whether you're planning to build a workroom or a healthcare facility or an athletic compound, BluEntCAD's experts can provide you with casework drafting services.
Maximum Value. Achieved.