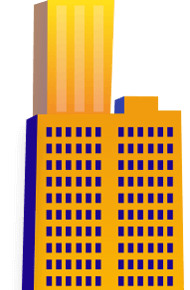 Revit Modeling for Elementary Schools and Commercial Buildings – Renovation Projects
About Architecture Inc.
Architecture Inc. is a multi–disciplined architecture and planning firm based out of Reston, Virginia. In addition to full architectural design services, they provide complete construction document production, cost estimation and owner representation during bidding and construction phases.
They have successfully completed projects involving extensive renovation as well as new construction in both public and private sectors in more than 30 states.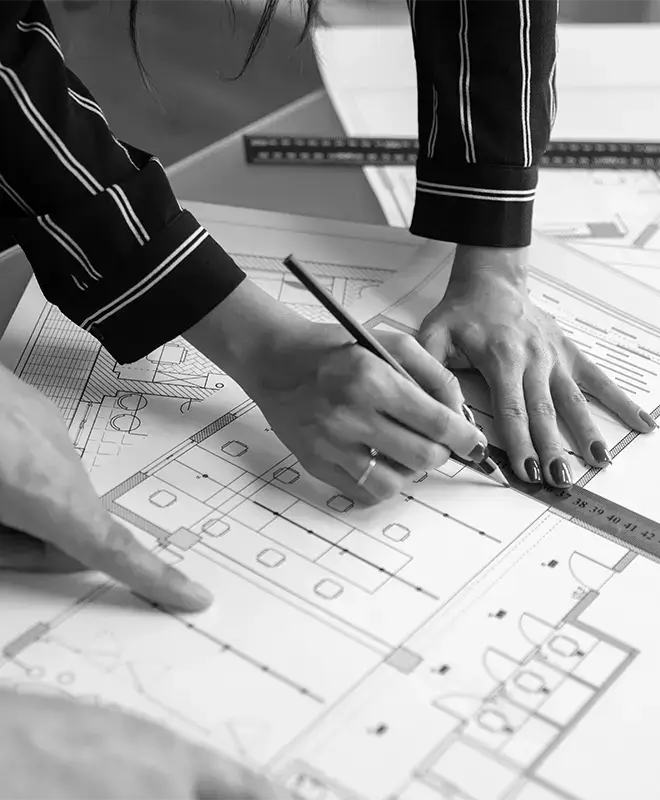 Project Requirements
Revit model drafting from as-built drawings for elementary schools and commercial buildings renovation

The as-built drawings were to be converted to Revit model to design further on existing structure easily.

Accurate conversion of plans in Revit to scale.

Floor plans, elevations, sections and Revit model of the respective buildings.
Project Challenges
Low resolution inputs: In the form of low quality raster images and hand-drawn sketches.

Missing information: Drawing/text info was missing in places – we had to assume the drawings' standards.

Tight deadline: 3 to 4 days for each project.

Customized Revit families.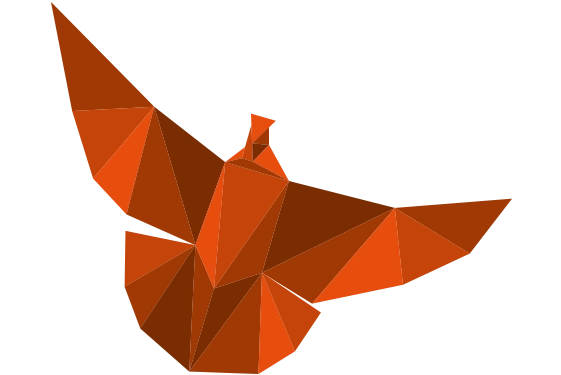 Maximum Value. Achieved
8+ projects successfully completed on time.

Terraset elementary school building: Line work in Revit; sheet details of 8 series drawings; interior details and 9 series drawings; and woodwork and casework details completed on a short notice.