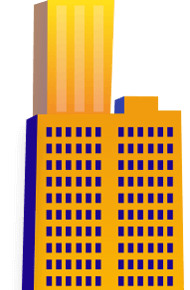 Construction Documentation Set Using AutoCAD
About Inflection Design Group
Jack Lin, the founder and owner of Inflection Design Group (DBA Acadian Custom Homes), earned a Bachelor's degree in Civil Engineering and Architecture from Columbia University and nurtured a lifelong passion for design and construction.
While Inflection Design Group specializes in their own design and construction, they also build homes according to customer's specifications or lots on request. They have ready-to-build floor plans too, for customers' own lot or for current or future development.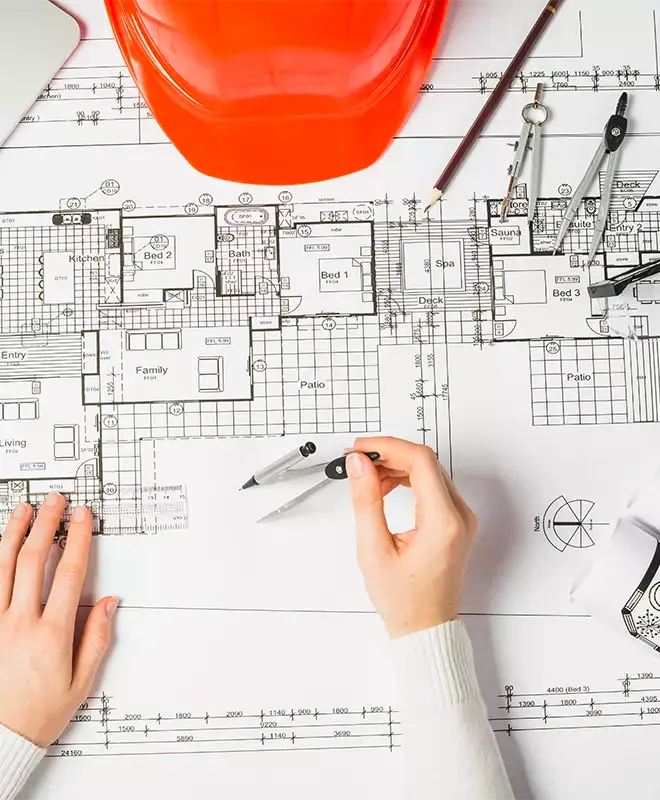 Project Requirements
The client approached BluEnt to develop construction documentation sets for their projects. We began with the first project, Sunset Heights Lot 29, and worked with the client on design elements like the fireplace, annotations, game room above garage area, and 2nd floor plans.

Sunset Heights Lot 29 was a new single-family house with two floors, designed by a client. The construction documentation set for this project was developed within 8 to 10 working days. Once it was completed, we started with Sunset Heights Lot 32 (a mirror project of Sunset Heights Lot 29).

Design changes at the client's end were going parallel to construction documentation set development for both the projects as the deadlines were tight.

Our team had to correlate the plans and draft the sectional elevations and construction details as per the building design.

Each construction documentation set consisted of approx. 10 to 11 sheets, including the cover sheet, site plan, garage plans, first and second floor plans, elevations, cross sectional details, roof plans, millwork and electrical plans.

Regular meetings with the client were organized during the project cycle.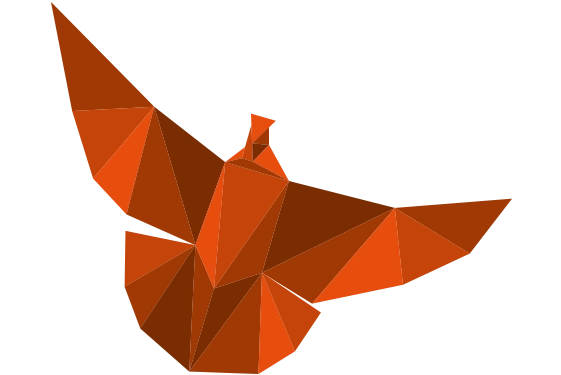 Maximum Value. Achieved
Details of the drawings (scale, dimensions, formatting, standards, text, etc.) strictly based on the client's instructions were achieved.

BluEnt successfully delivered the construction documentation set.