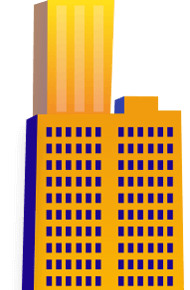 Revit Modeling for Facilities and Retail Projects
About Atkins
Atkins is one of the leading engineering design consultants in North America. They plan, design and enable their clients' capital programs in and around the built environment.
The multidisciplinary nature of their skills allows them to draw on expertise from across the business to deliver complex projects in North America and overseas.
The client was looking for a BIM partner to develop Revit models.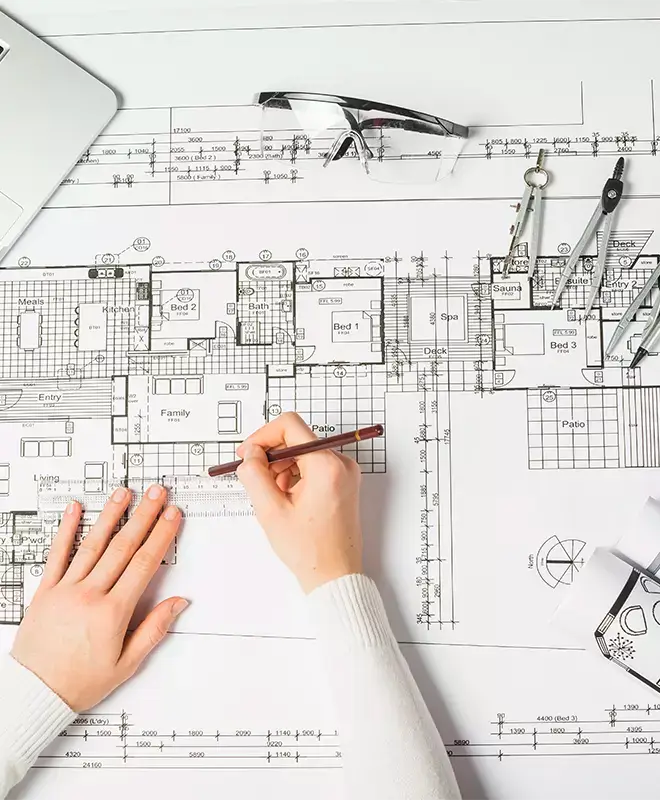 Project Requirements
Project 384 consisted of 2 buildings, namely "Land" and "Facility". "Land" was the retail/shopping part of the project, and "Facility" housed amusement park rides. The project timeline was 25 days.

Fixing/updating the Revit architecture model of "Land" and "Facility".

Revit models and sheets within the model were to be fixed/updated and matched with plans, RCPs, elevations, sections and D/W schedules only (no detail sheets).

Converting AutoCAD into Revit architecture.

Making D/W schedules in sheet and matching with the rest.
Project Challenges
Large and time consuming.

Communication through emails only.

Few scheduled phone calls.

Decision-makers were sometimes not available as they were often on site.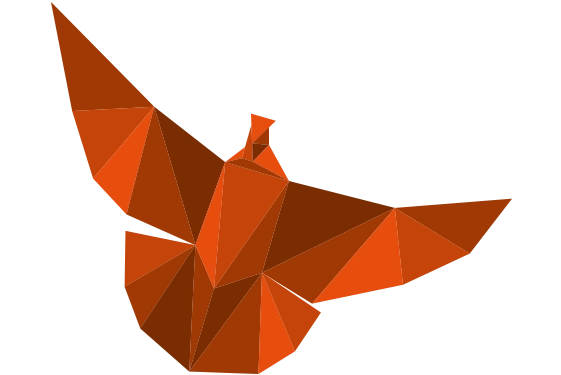 Maximum Value. Achieved.
BluEnt successfully delivered the project as per the client's requirements.