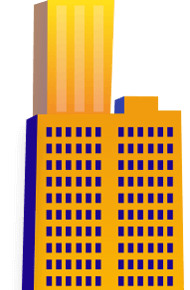 Design Development Support and Construction Documentation Set – Bid Submission
About RSP
RSP (Raglan Squire and Partners) started out as a small partnership in 1956. They have grown in scope and scale to become one of the largest and most established practices in Asia. RSP's strength lies in its commitment to excellence in planning and design and in the delivery of quality buildings and projects. Their approach is client-centered and collaborative.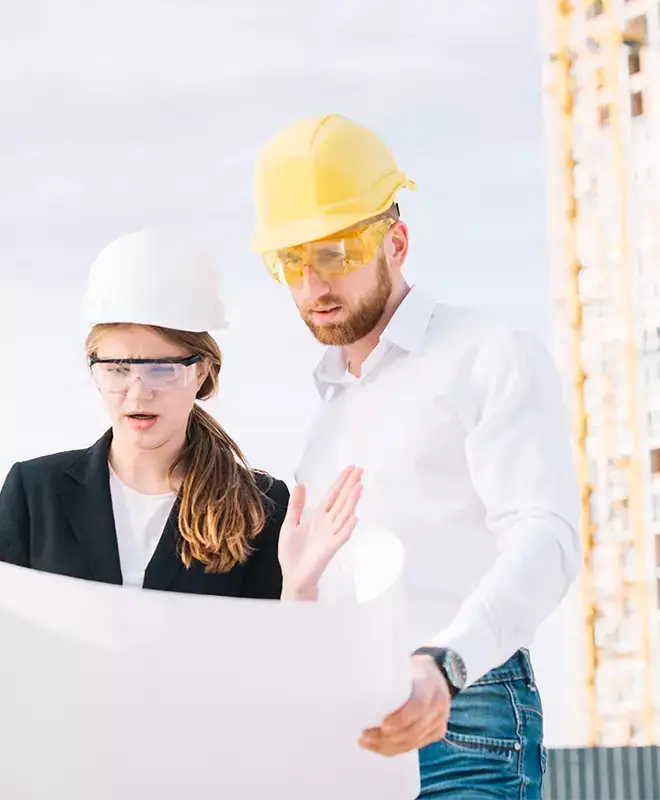 Project Requirements
The Nakheel Mall is a truly iconic, international, mixed-use development that is worthy of its landmark location on the Palm Jumeirah in Dubai. It primarily comprises of a retail center hosting major international development stores, specialty shops, food courts, cafes and fine-dining restaurants.
The project was under schematic stage and had the following requirements:
Producing general arrangement architectural design through Revit 2013 and coordinating all other discipline design from AutoCAD data.

Developing Revit (version 2013) models to achieve LOD 200 (Design Development) and LOD 300 (Construction Documentation) as per design stages.

Delivering PDF/DWG formats as required.

BIM standards – based on RSP standards.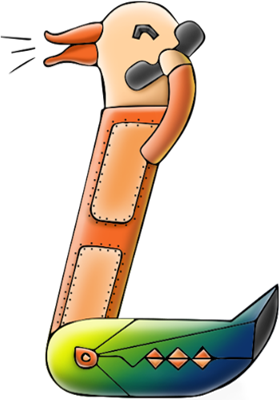 The BluEnt Approach
The client had their own internal team who could work on the project. However, they wanted to check the outsourcing pricing and project timeline.

BluEnt's team reviewed and discussed the project details and scope of work in detail with the client.

The bid was submitted along with technical assumptions and exclusions. Our bid was shortlisted in the first round and moved to next step where the client visited BluEnt's India office.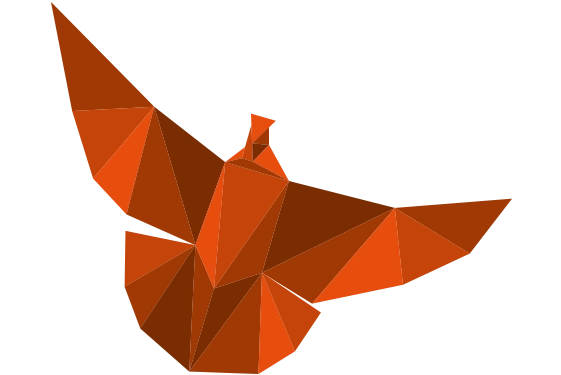 Maximum Value. Achieved
In addition to the Nakheel Mall project bid, BluEnt submitted RFP for Khalifa University (KU), a large university extension project in Abu Dhabi.