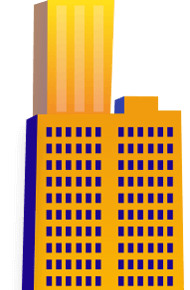 Construction Documentation Set for Residential Projects
About Beazer Homes
Beazer Homes has been building houses across the United States for more than 35 years. However, they actually date back to the 1600s, when an Englishman named George Beazer took up building as his profession.
Generations later, the Beazer family and name continue to stand for quality homebuilding, craftsmanship and innovation. Today, they are one of the top 10 homebuilders in the United States with operations in more than 16 states.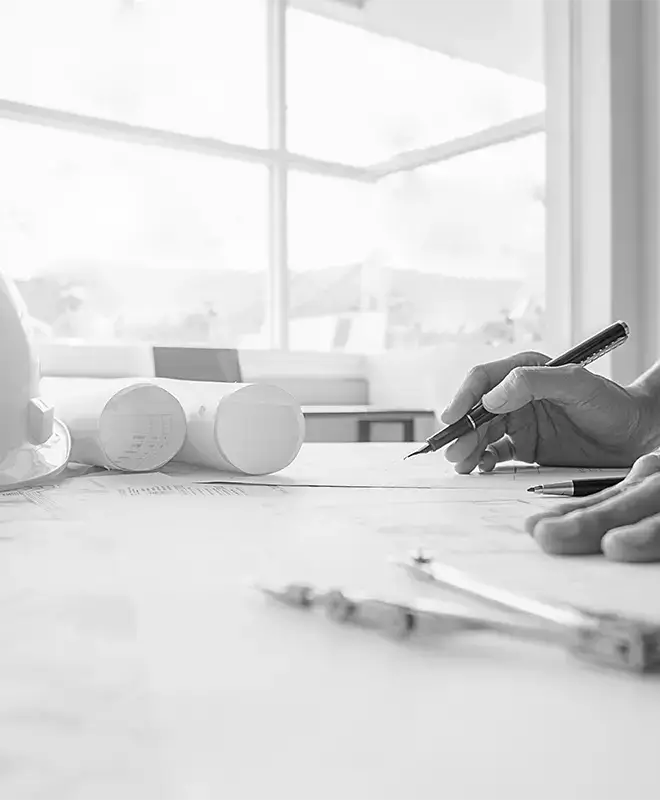 Project Requirements
Most of the projects designed by the client were single-family residences with 3 to 4 bedrooms, a porch and 2 car garages. The building structure was usually first and second floors, and the building areas designed were approx. in a range of 1800 sq. ft. to 4000 sq. ft. The client was looking for a long-term outsourcing CAD partner who was cost-effective and met their quality standards.
BluEnt successfully submitted their bid along with a trial project followed by the client's visit to BluEnt India office. BluEnt was appointed as the outsourcing CAD partner for Beazer Homes.
Project Challenges
The project timeline for each project was pre-decided and provided by the Beazer manager while assigning the job to the BluEnt team.

The client believed in providing multiple design options for their homebuyers. All the design options had to meet energy efficiency star ratings. This was challenging for project designers of both Beazer and BluEnt.

The construction documentation sets to be developed had to meet community-specific documentation guidelines and specifications.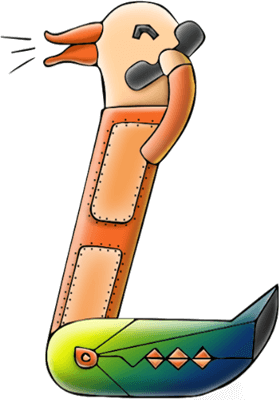 The BluEnt Approach
The scope of work was mentioned in the project form, along with initial project drawings. This involved overseeing, providing support in the design development phase (converting schematic sketches to design development set), and developing/drafting construction documentation of respective projects.

All the designs were provided with minimum 2 design options and 2 elevation styles where the homeowner could choose the design.

Construction documentation set varied from 16 to 85 drawings sheets depending upon the number of design options and different elevation styles/options required by client.

The types of projects that BluEnt received from the client were conversion projects, lot specific projects, sketch to Revit conversion, ADT to Revit conversion and redline projects.

Daily/weekly meetings were scheduled to review the progress of the work.