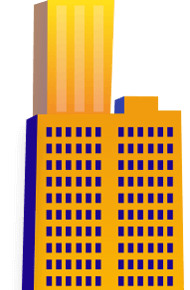 Construction Documentation Set for Residential Projects
About DiSunno Architecture, P.C.
DiSunno Architecture was established in 1983. They are a design collaborative whose body of work primarily focuses on high-end residential design.
Their diversified experience in different building types enhances their ability to produce solid designs and provides them with a unique talent for problem solving.
Their experience in building includes single-family residences, multi-family residences, commercial buildings, restaurants, retail space planning, church renovations, high/mid-rise buildings and art museums.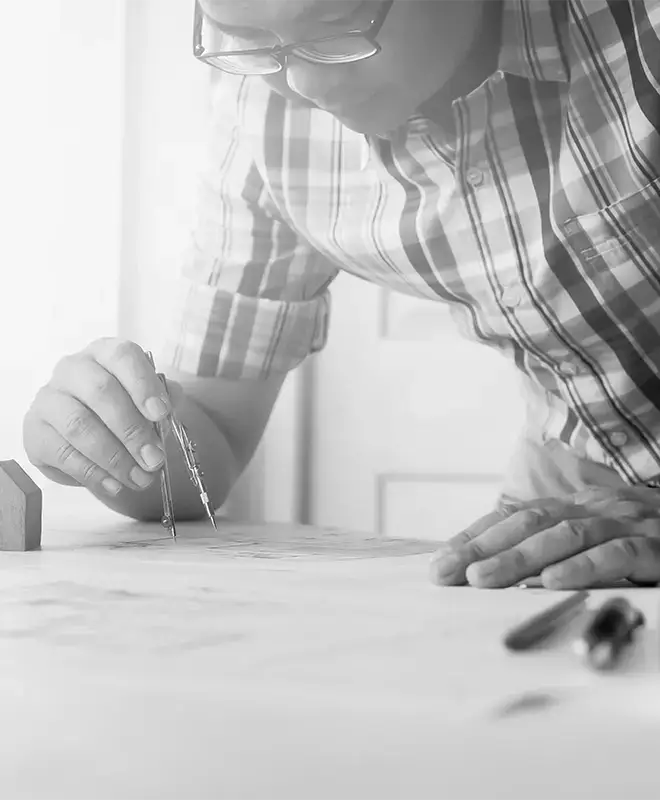 Project Requirements
DiSunno Architecture had their upcoming new and renovation projects mostly in and around New York City. Renovation projects varied in size from 4,000 sq. ft. to 9,500 sq. ft. Their project list included the White Residence, the Hetch Residence, Post, Siegel, and the Garage at 66.
The scope of work included:
Additions to the existing building, garage renovation, etc. Revit model drafting, including the landscape details.

Construction documentation, comprising the cover sheet, site plan, cellar plan, first floor plan, second floor plan, roof plan, elevations, sections, framing plan, fire place details, and door and window schedule.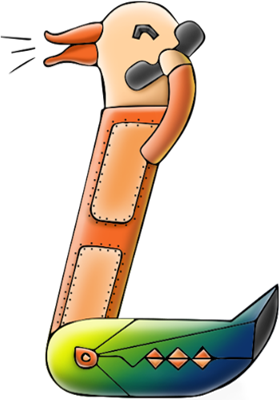 Project Challenges
Tight timeline: Minimum 2 to 4 sets to be delivered every month.

Input: Files in form of sketches, PDF's, existing drawing files.

Customized Revit families.

Missing information: Creation of new Revit families in case of absence of any.

Last minute changes in design by the client.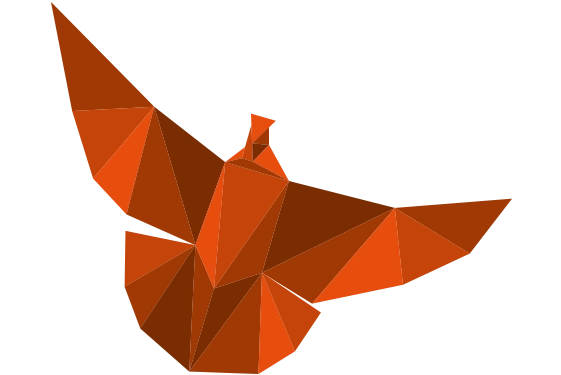 Maximum Value. Achieved.
Scheduled daily/weekly meetings to review the progress.

Time Zone Advantage: Overnight incorporation of project markups and redline corrections.

Satisfactory and timely delivery.