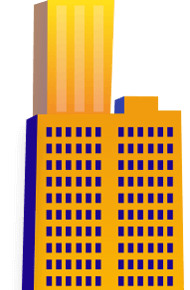 Drafting Support Using ArchiCAD for Renovation of School Buildings
About Orcutt Winslow
Orcutt Winslow Partnership (OWP) was started more than four decades ago by two Arizona State University graduates eager to take on the architectural field with new and innovative design solutions.
This progressive approach has given them the reputation of being one of the Architectural Record's best-managed firms, one of the Valley's leading architectural firms, Arizona's American Institute of Architects 2004's Architectural Firm of the Year, and the 2005 AIA Western Mountain Regional Architectural Firm of the Year.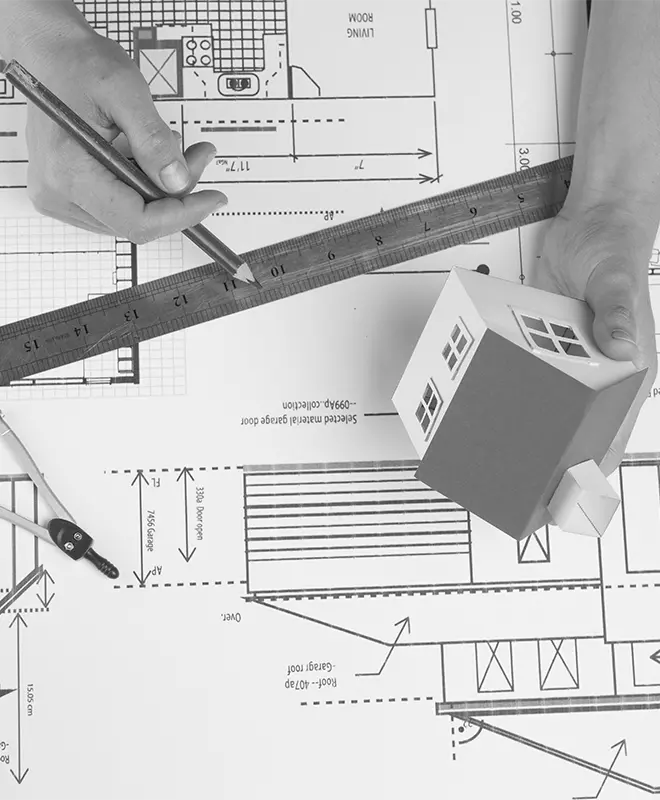 Project Requirements
New additions and alterations to school buildings in Arizona.

An ArchiCAD drafting partner with the ability to understand the preliminary hand-drawn sketches/redlines on existing as-built drawings to produce the final working drawings as per new renovation design in ArchiCAD.
The BluEnt Approach
We started with the plans of every level and achieved the desired architectural working plans for the site plan, floor plan, RCP, roof plan, building elevations, sections, enlarged plans, exterior details, door & window schedules, casework isometric finishes plan, etc.

BluEnt's team correlated the plans and drafted the sectional elevations and details as per the building design.

Libraries were created in ArchiCAD as per the client's specifications and standards.

Meetings were organized between both the teams during the project cycle.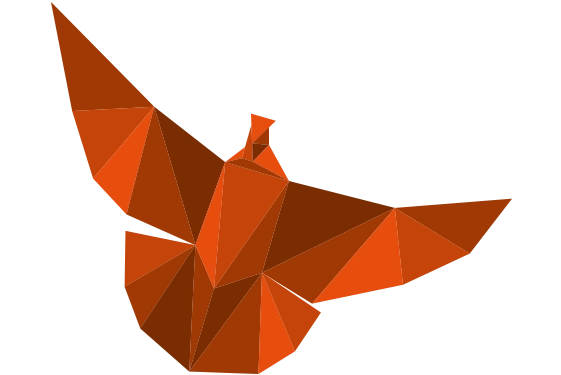 Maximum Value. Achieved
Architectural working drawings set with new design changes was delivered within the project timelines.

Details of the drawings (scale, dimensions, formatting, standards, text, etc.) strictly based on the client's instructions were achieved.