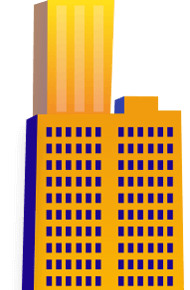 CAD Drafting Support for Residential Buildings
About Erdreich Architecture
Erdreich Architecture is a full-service architectural firm founded in 1998. From its office in Birmingham, Alabama, Erdreich Architecture executes a varied array of projects including mixed-use redevelopment, residential, commercial, institutional and affordable housing.
Their combined educational and professional experience ensures the highest standards of design.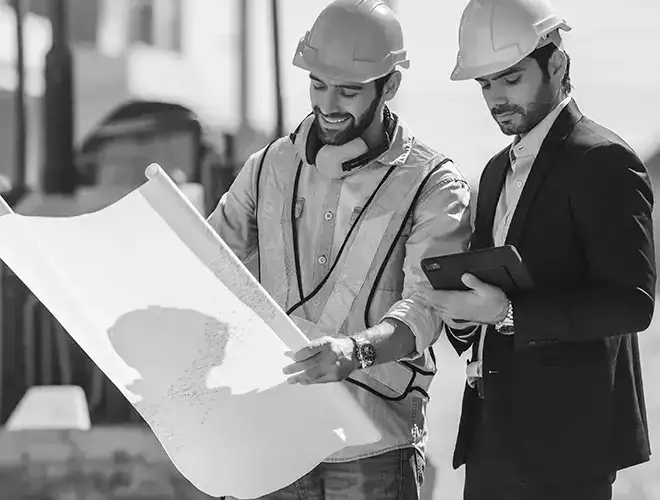 Project Requirements
The Jefferson Townhouse was a new construction project on a roughly 50′ wide x 140′ deep urban lot. It was adjacent to an existing warehouse building (the Jefferson Loft Building) that was being renovated into loft apartments.
Most of the townhouse lot was to be surface parking serving the adjacent building. The bottom floor of the townhouse incorporated a gate that was to serve this parking lot.
CAD drafting for:The Jefferson Townhouse, Choate Residence

Coordinate with structural and mechanical consultants and draft all the information in the drawings accordingly

Follow the pre-defined drawing file structure, CAD standards and specifications and Meet strict deadlines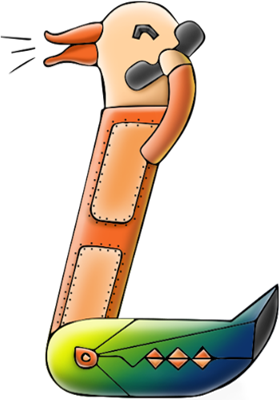 The BluEnt Approach
Took the responsibility for compiling the files and sheets for the referencing.

Laid out the drawings on consecutive sheets with revised window configurations/dimensioning to match elevations.

Revised hatching where it was necessary. Hatches needed to correspond to a wall type legend.

Added dimensions, notes and tags as per building section, wall sections and details.

Completed detailed drawings for interior railing, glass, windowsill type and stairs.

Two projects were successfully delivered within 2 months.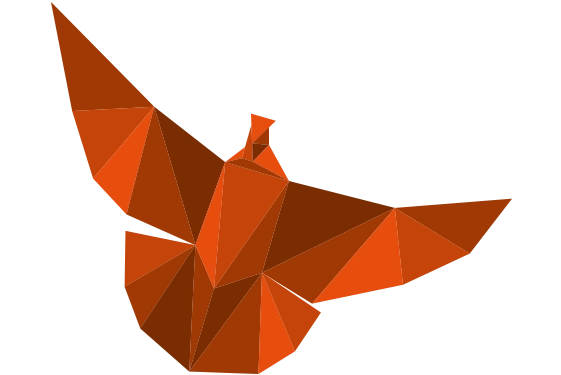 Maximum Value. Achieved.
Drafting of 40+ residential projects of different types was successfully completed.

BluEnt worked in two phases with this client.

Time zone advantage was effectively used.