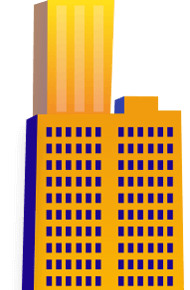 CAD Drafting and Conversions for Residential Projects (Architectural and Structural Disciplines)
About Birchwood Properties
Birchwood Properties is owned and managed by a group of professionals with experience in housing, land and real estate development.
They are known for infusing their single-family and multifamily homes with bright open interiors and exquisite exterior details, all designed to create ideal homes for modern living.
Company-wide, they are committed to encourage energy-efficiency and sustainability in their work. PrograF/X, another client of BluEnt, was the CAD drafting partner for Birchwood Properties Corp.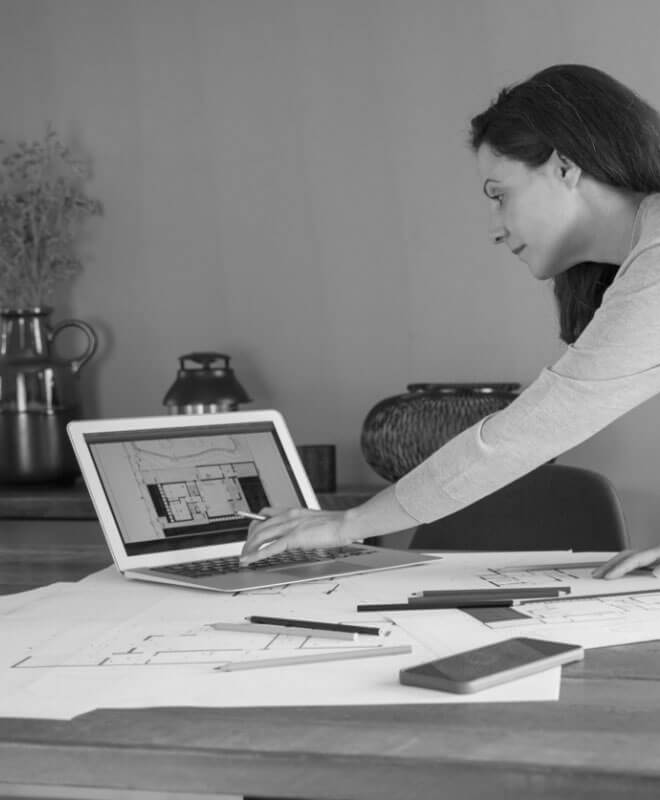 Project Requirements
Homes with double attached garages, show homes

Cougar Ridge Project: single-family homes

Jack & Jill: side-by-side homes

Coachman's Crossings: villas with intricate craftsman detailing

Individual homes
Project Challenges
Different specifications and guidelines for each project: The garage homes set had a typical arch checklist to be followed. Show projects were to be mirrored as per the client's specifications.

Inputs: PDFs/scanned images with markups and redlines.

Each floor plan was divided into two images: We had to join the two images and draft the redlines/markups provided. This was challenging and time consuming as the files' names were quite confusing and the information was not organized.

Dependant and sequential drawing sets: This made assigning more than one architect on a single drawing/project challenging.

Last-minute changes in design

Tight deadlines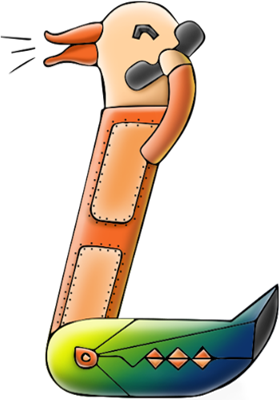 The BluEnt Approach
BluEnt started with the first project, which consisted of 3 garage homes and 2 porches. These homes were designed with 2 options, A & B, and as per the redlines and checklist.

For P4 &P5, we converted the structural drawings to AutoCAD.

Drafting for Jack & Jill, Coachman's Crossings, and various individual homes was successfully completed.

Daily updates and weekly meetings were scheduled to continuously review the progress of the projects.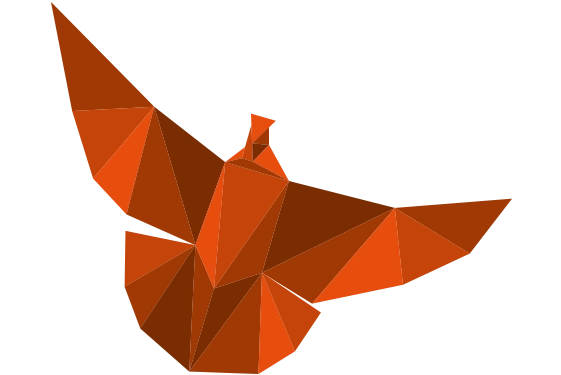 Maximum Value. Achieved.
Drafting of 40+ residential projects of different types was successfully completed.

BluEnt worked in two phases with this client.

Time zone advantage was effectively used as the volume of work and project deliverables required on a daily basis was high.