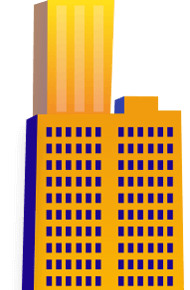 CAD Drafting Support for Schematic Designs and Design Development Phase
About Geoffrey Mouen Architects
Geoffrey Mouen Architects was founded on the premise that excellence in architecture and urban design serves their clients as well as their professional goals.
They have led and participated in collaborative design charrettes across the United States. Furthermore, they have developed design codes, pattern books and design review processes using the latest internet technology and tools.
The client was looking for a partner to draft schematic designs and develop construction documentation (CD) sets in AutoCAD.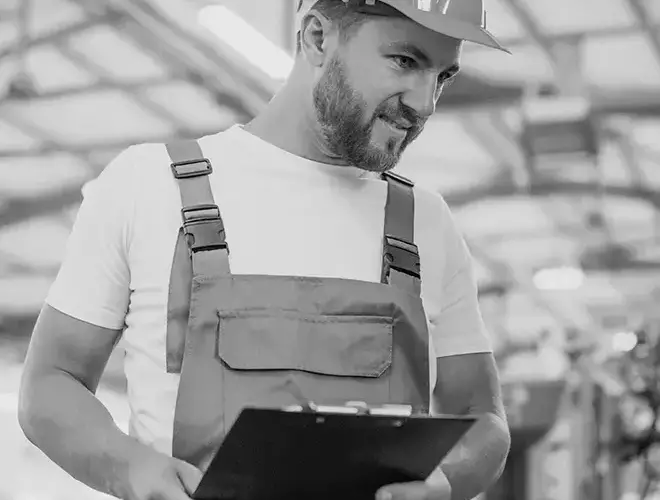 Project Requirements
Client provided initial hand drawn sketches, giving a rough idea of the house design. We had to redraw them in AutoCAD to scale within 2 days.

Detail drawings had to be developed as per the client's specifications and drawing standards after the schematic CAD drawings were approved.

The client provided inputs in form of images for columns and its base to the porch; rafter tail and frieze board; column top and its relation to beam.

We had to study these images and draft the elevations of the respective project accordingly.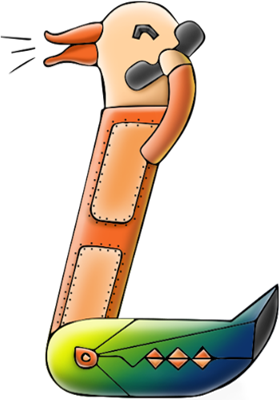 The BluEnt Approach
Projects: 18 x 40 Classical, 40 x 24 Classical, 40 x 32 Classical, Jeoffrey: Initial sketches of the residence were converted to AutoCAD. All information/sizes with respect to exterior wall thickness, door size, window size, ceiling height, roof slope and stairs were double-checked. Detail drawings were drafted and the design development set was completed.

More Projects: 24 x 30, 24 x 18 and More Classical Layouts: We drafted only AutoCAD plans from the initial schematic designs. These projects did not progress to design development stage.

Project Coordination: Regular meetings were organized between the client and our team to meet the tight project deadlines.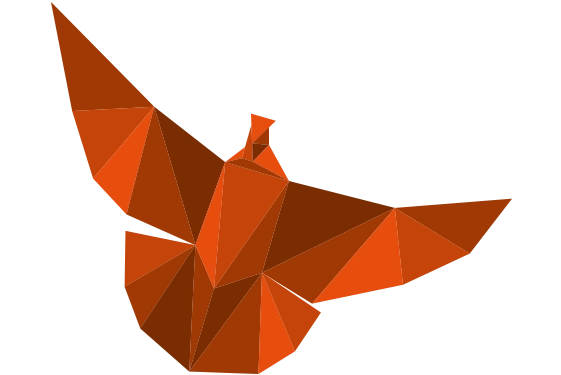 Maximum Value. Achieved.
Drafting of 40+ residential projects of different types was successfully completed.

BluEnt worked in two phases with this client.

Time zone advantage was effectively used. The volume of work and project deliverables required on a daily basis was high.