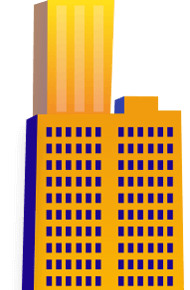 Working Drawings Drafting Using AutoCAD
About Freddie Boothe, Architect
H. Freddie Boothe has a rich experience of several decades in designing residences, condos, commercial buildings, mixed-use buildings, churches and many other types of buildings.
The client approached BluEnt for CAD drafting assistance, as their designing projects were increasing in number.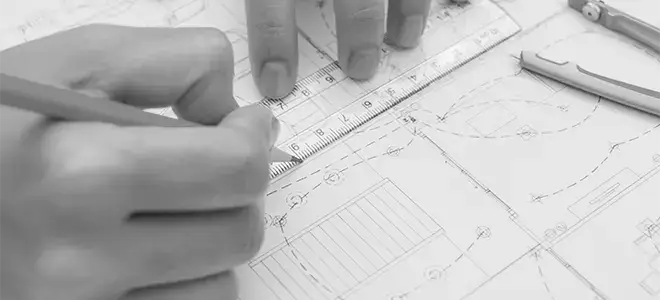 Project Requirements
Scope of work was to provide architectural drafting services including floor plans, elevations, sections, finishes, door and window schedules, roof plan, foundation plan, and interiors. Further included were electrical, plumbing, HVAC and fire prevention plans.

The client wanted an architect to oversee the production of the working drawings and provide expertise as to the interpretation of design concept.

BluEnt submitted estimates on an hourly basis as the client opted for a timesheet model.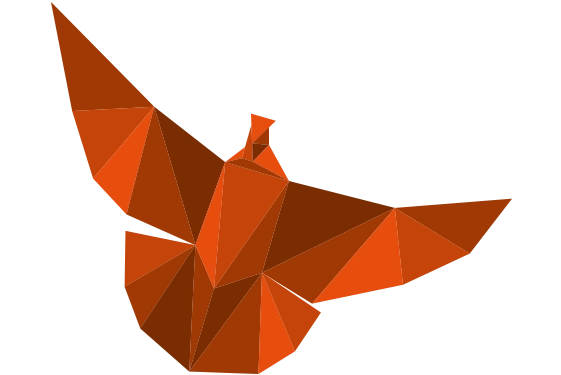 Maximum Value. Achieved.
BluEnt believes in exceptional, timely services for all our clients. We leave no stone unturned for them.