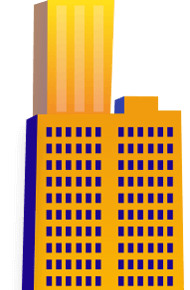 Revit Modeling and BIM Clash Detection
About T. R. Hamzah & Yeang
T. R. Hamzah & Yeang Sdn. Bhd. is an international architectural firm with headquarters in Kuala Lumpur, Malaysia. They are best known for designing innovative green buildings and master plans.
The firm has been in existence for over 3 decades with projects in Europe, the US and Asia. They have received over 20 awards, including the Aga Khan Award for Architecture (1995) and the RAIA International Award (1997 and 1999).
They were looking for a Building Information Modeling (BIM) partner to assist them with Revit modeling.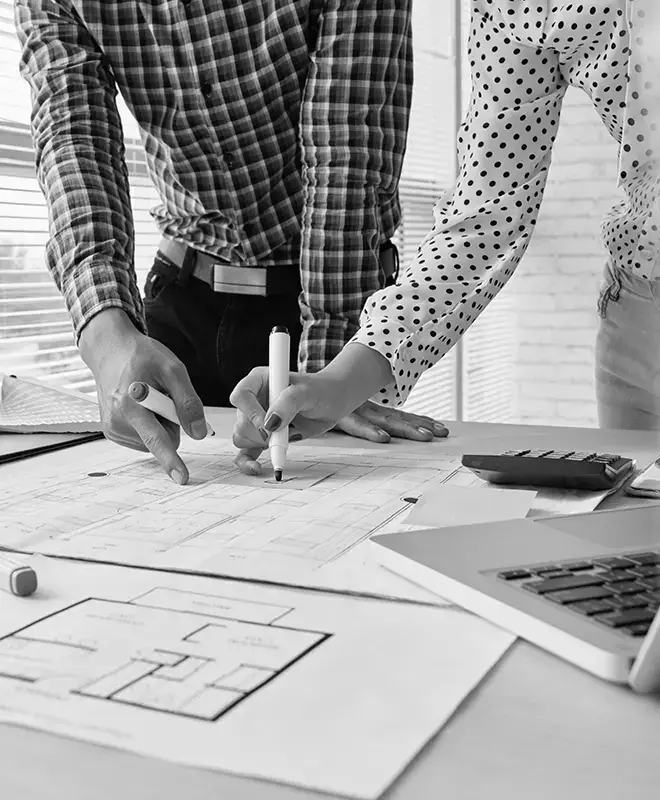 Project Requirements
T. R. Hamzah & Yeang Sdn. Bhd. wanted to collaborate with us for Building Information Modeling for architecture and MEP (Mechanical Electrical Plumbing).

The project timeline was challenging and we had to deliver the model for construction permit purposes.
The BluEnt Approach
The most important aspect of this project was being involved with the architect right from the initiation stage of the project design.

We coordinated with other contractors, like structural and mechanical engineers, during the project cycle.

Design process was initiated and developed in Revit, along with other aspects like clash detection, scheduling and design options.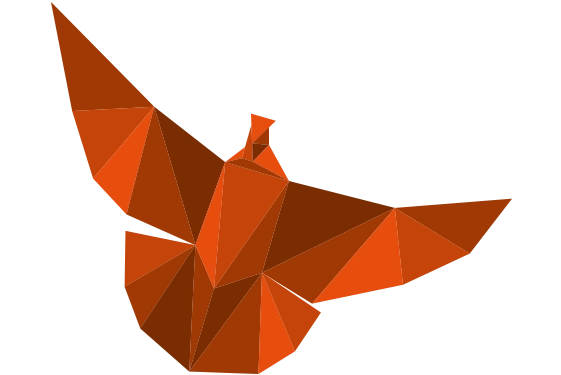 Maximum Value. Achieved.
Effective utilization of BIM key features by BluEnt helped the client achieve maximum benefits throughout the project duration.

Accurate and timely clash detection of the model helped the architect to come up with design changes and alternatives, resulting in a clash-free model.