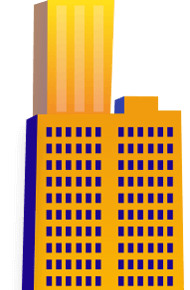 CAD Drafting for Residential Projects
About Great American Home Plans
Great American Home Plans (GAHP) has been providing home designs to the homebuilding industry since 1982. Their plans are designed to meet the International Residential Codes, International Building Codes and National Building Codes.
Their chosen methods of construction have received accolades from builders and homeowners. They approached BluEnt for CAD drafting services for various residential projects.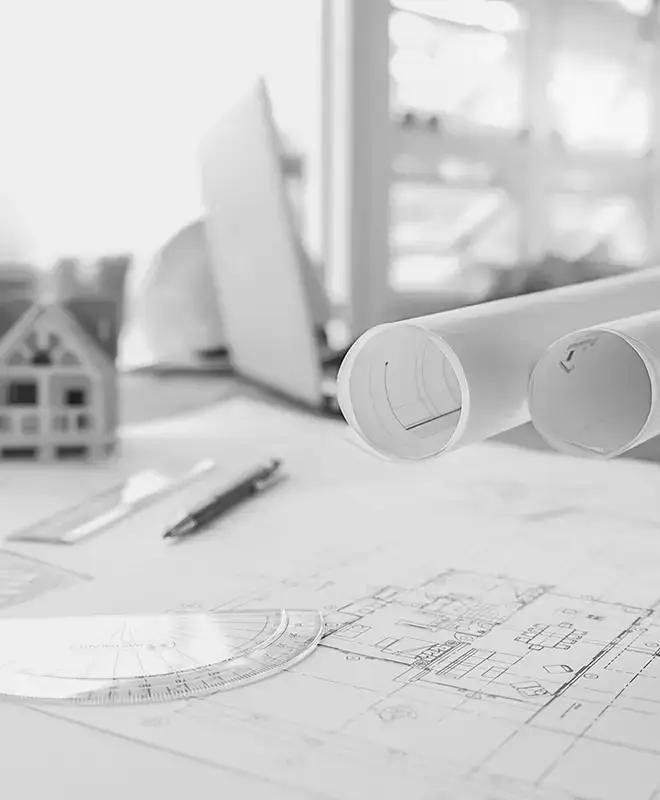 Project Requirements
The residential projects varied in size from 500 sq. ft. to 10,000 sq. ft. and the construction plan set included floor plans, exterior elevations, foundation plans, roof framing plans, cross sections, electrical plans and detail drawings.
The client was looking for a partner who could help them develop/draft a construction plan set in AutoCAD. Many of these plans (complete construction sets) were sold online.
Project Challenges
Minimum 10 construction documentation (CD) sets were expected to be delivered every month. Average timeline for each project was 4 to 5 days.

Most of the drawings in a set were dependant and sequential. Hence, assigning more than one architect on a single drawing was not possible.

Last-minute changes in design were done.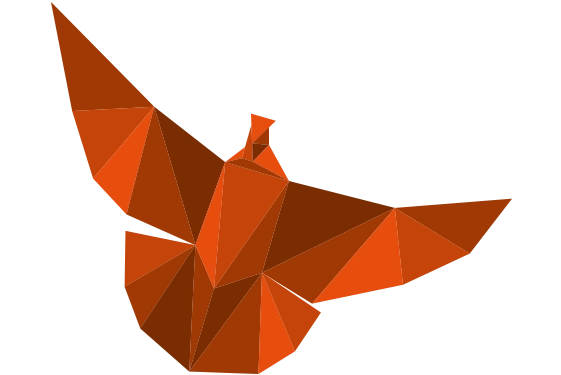 Maximum Value. Achieved.
BluEnt started with the first project, Buckingham. The team drafted the working drawings of base plans. No hangers were shown in the foundation plan. In the front elevation shingle, pergolas and bay windows were drafted.

Project was successfully completed within 5 working days despite last minute changes and BluEnt was appointed as the vendor for all projects thereafter.

Weekly meetings to review the progress of the projects were scheduled with the client.