Real-time point cloud rendering is a revolutionary technology. It allows you to recreate existing structures in the virtual world. Let's take a look at how point cloud supports real-time rendering.
3D technology has opened up the world of virtual reality to the construction industry. We are all familiar with three-dimensional displays. 3D drawings have become an integral part of the construction documentation. Contractors, investors, architects and engineers are able to see the project from a different angle. It also allows different views such as the mechanical, Engineering, plumbing or the support structure comprising of the main pillars and beams. 3D rendering are a part of the BIM model with different views of the structure.
Technology is progressing rapidly. Almost every other day there is some new software or technology. The architectural industry has to keep pace with the advancements. Many new software technologies provide services that facilitate various jobs and functions. Three-dimensional displays are common place.
You may be wondering what the need is for so many software and the three-dimensional displays. The need for a visual display is almost mandatory. The time spent studying the drawing to understand what the architect is trying to convey, has been replaced by Virtual reality. It saves time and eliminates the possibility of misunderstandings.
How do you get this 3D display when it comes to existing structures? An AutoCAD drawing can be converted to a Revit 3D model without much ado. For a building which has already been erected and does not have any CAD drawings, creating a 3D model is complex.
Point cloud technology comes to the rescue. Point cloud rendering makes the task possible.
The role of Point Cloud rendering
You may be wondering how point cloud helps. Point cloud rendering is performed using a scanner. This scanner emits numerous points onto the object. Each one of these points settles on a strategic location on the object. This helps to recreate a visual representation of the structure.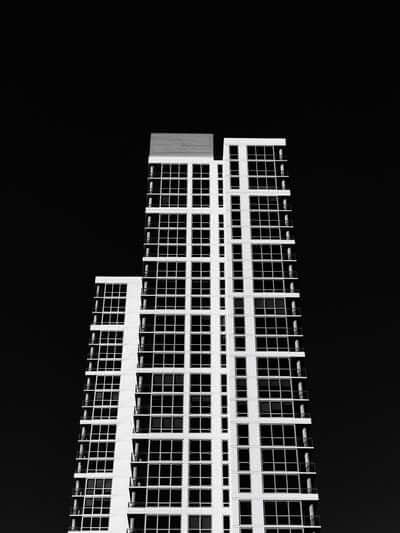 Renovating existing structures
To start building from scratch is a lot easier that renovating an existing structure. If the original drawings are available you can work on making the necessary changes. Walls can be moved; sections can be added or modified without much of a hassle.
What happens if the structure does not have any architectural drawings? How do you go about making drawings to cater to the renovations when you have no idea of the dimensions?
The point cloud rendering technology is the solution to your dilemma. Point cloud has taken rendering to advanced levels. The structure can be recreated as a scale model with the exact dimensions and measurements.
How does point cloud work?
Point cloud visualization is seen as a collection of points in space which can be used to formulate a 3D visual of an object. The points have specific coordinates. These points are created using 3D scanners and can easily be converted to CAD drawings.
So how does this correlate with an existing building which requires renovation? Before any renovation or modifications can be done to a structure, you need the drawings and dimensions. The point cloud you can get the 2D AutoCAD drawings.
Converting point cloud information to AutoCAD required the professional expertise of BluEntCAD. We are well versed with the conversion of data to 2D and 3D formats.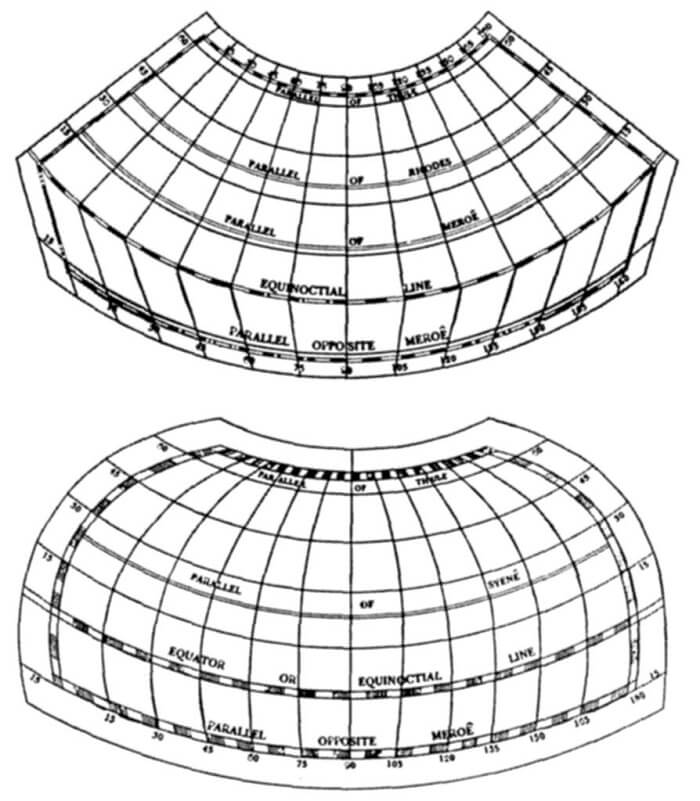 How is real time rendering done?
Real-time point cloud rendering is an intricate process and performed in a number of steps. BluEntCAD is your solution partner for this job. We perform point cloud rendering using the following steps.
Point Projection

Hidden point removal

Anisotropic filling

Shape depiction

Final image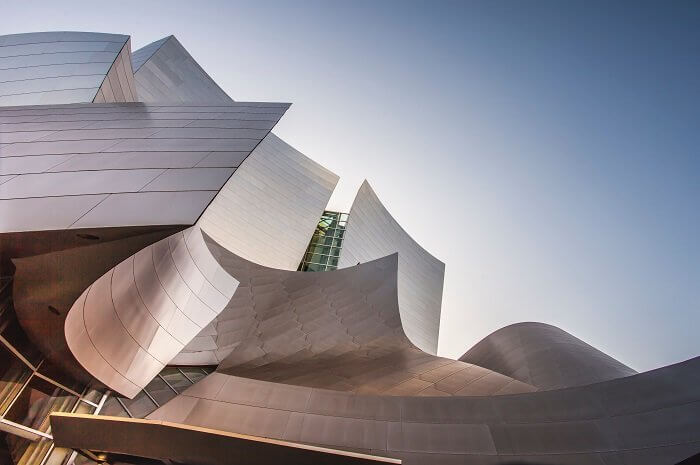 Real-time point cloud rendering helps to recreate an existing structure with 3D technology. Once you have the 2D drawings and 3D models renovation or restructuring becomes possible. Modifications and changes can be made to the structure as per scale through CAD.
The level of accuracy of the point cloud data is very high. This allows us to get the exact measurements of the building.
The greatest benefit of point cloud is that it allows the data points to be converted to CAD or Revit directly. This feature of point cloud has made it very popular.
Conclusion
Conversion of point cloud rendering to CAD service is not commonly found. This is a relatively newer technology and there is not much demand for it. So if you need real-time point cloud rendering, you also need the professional assistance of BluEntCAD to help out with the conversion of the data into detailed drawings.
Contact us about our services pertaining to conversion of point cloud rendering to CAD for modifications or renovations of existing structures. We can help you compile the required construction documentation and the BIM model.
Maximum Value. Achieved.