US +1(832) 476 8459
|
Canada +1(647) 478 5230
5 Mistakes You Should Avoid With Casework Shop Drawings
/
/
Download Our Shop Drawings Sample
Download Our Shop Drawings Sample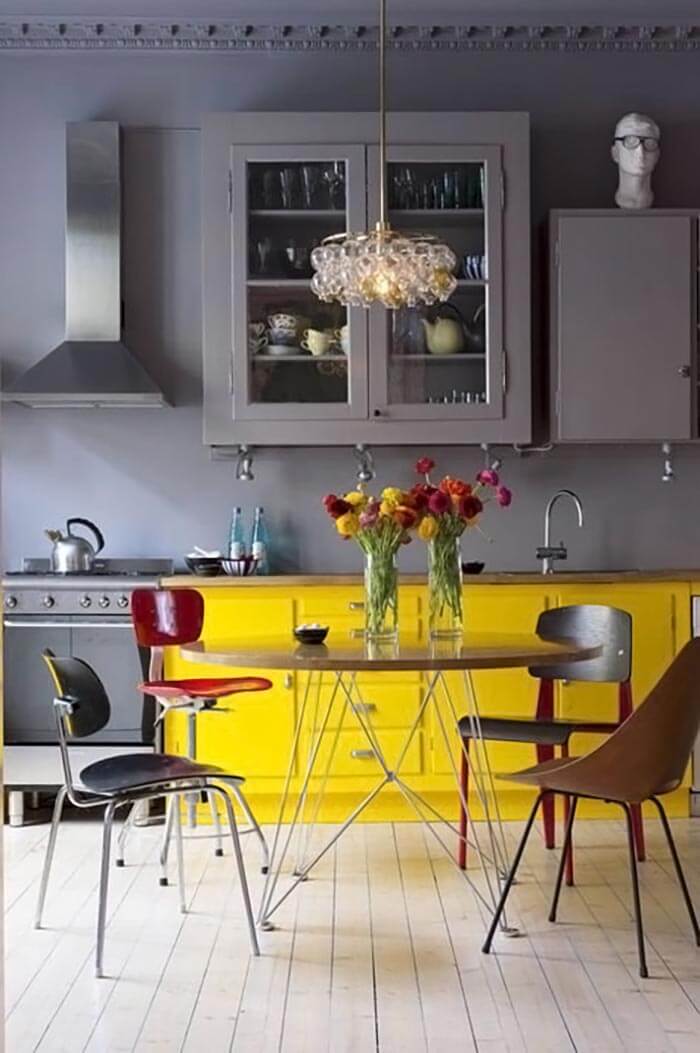 As a casework shop drawings services provider, we cannot stress enough the importance of having the right shop drawings in place.
While you cannot avoid mistakes during construction, you can certainly avoid costly mistakes.
It's one thing to forget updating the color of the interiors you're working on but realizing that the cabinet space you finalized for your client's bathroom is not going to fit the casework delivered is some next level mess.
After all, "Proper planning and preparation prevent poor performance."
At BluEntCAD, we've worked with a lot of clients in the last 2 decades. After quite a few hundred set of millwork shop drawings, we've come to realize that some planning mistakes are easier to avoid altogether than to fix them later. And you can do so with precise shop drawings done by experts!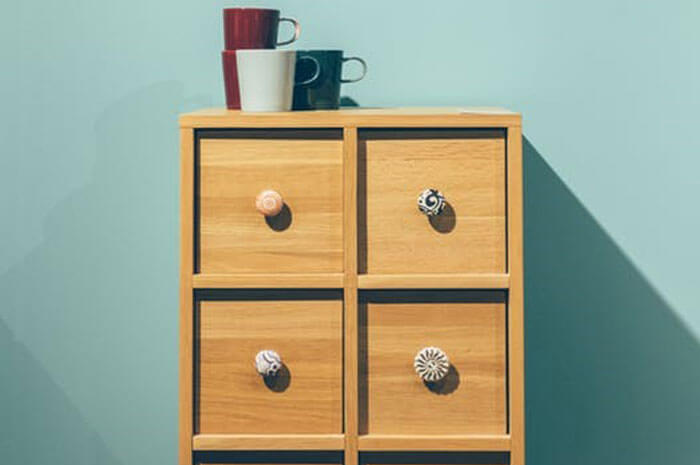 Click Here
Let's have a conversation!
Mistake One: Not taking the client out on a Date
Metaphorically, of course.
Begin with the basics – even before you figure out the plan!
That casework that you will be working on, who is going to use it? How many people will have access to it and what environment will it be in?
Is your modular casework going to be in a children's room? Then your design will have to be solid, fall-proof and child-safe. Oh, and easily cleanable.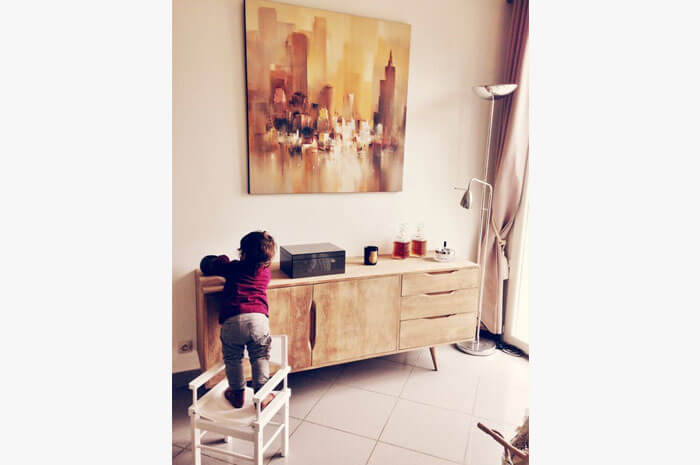 Will you install your modular casework cabinets inside a healthcare facility? Make sure that the surface is easy to sanitize and must contain smaller spaces for easy-to-grab objects such as soaps, gauge, paper towels etc.
Ask your clients a lot of questions on who would be using the casework before you make any progress with the design. This way you can create ergonomic casework shop drawings which will create simple and easy to use components.
Mistake Two: Not knowing the space for Casework
When drafting your architectural plans, keep your focus on space. Typically, casework anchors an entire room acting as a visual barrier between elements and operating as storage at the same time.
Hence, your architectural millwork design should associate the room environment to create a lasting, functional workflow.
That being said, no two rooms are alike – in usage, technical considerations or in terms of facilities.
Your living room might be the most vibrant of all the rooms in your house, but the bathroom bears the grunt of having the highest traffic throughout the day.
So, you might need a lot of storage options for your living room but you will definitely need sturdy, durable cabinetry for your washroom.
Let this reflect in your drafting drawing.
Keep the space requirements in mind before you go out and buy that fancy, hotel style sink. The golden rule is to, "measure twice, cut once." And leave some room for future installations. This will come in handy when you want to take up renovation for reselling.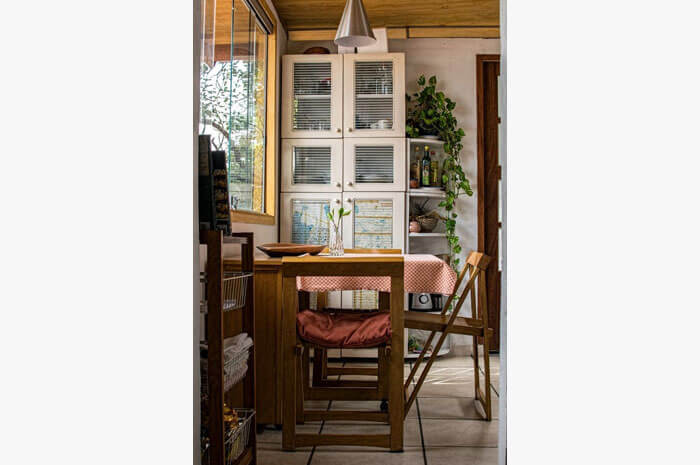 Modular casework is designed to survive moving, reinstallations and reconfigurations, but you have to make sure that you get the right team onboard to give you the best possible architectural drafting services.
Mistake Three: Not keeping design elements coherent
There's an old saying that goes like this, "when in Rome, do as the Romans do."
We feel that this applies to the art of creating unique designs that will fulfil their purpose. Once you plan out space, you have to judiciously decide the purpose of the space and create a functional design, instead of going with the standard configuration.
For instance, you can install custom glass panels on the storage shelves of healthcare modular casework. This will allow nurses and doctors to find stuff quickly. In a space where swiftness is crucial, you can help save lives by reducing the time needed to find supplies.
However, these glass panels can be replaced with wooden doors in an office where the levels of privacy are supposed to be maintained.
And this is not all. You can always come up with different ways to create a highly-functional and rewarding space for your clients. Installations such as under-cabinet lighting, recycling containers, and separate space for toxic wastes are smaller ideas but create a high-end facility for the end customers.
Mistake Four: Leaving out the details
Where will your MEP connections be? Do you have enough room for electrical, plumbing and HVAC? Are your outlets high enough to avoid splashes? Leaving these crucial details for later means your casework planning will be expensive, time-consuming and taxing.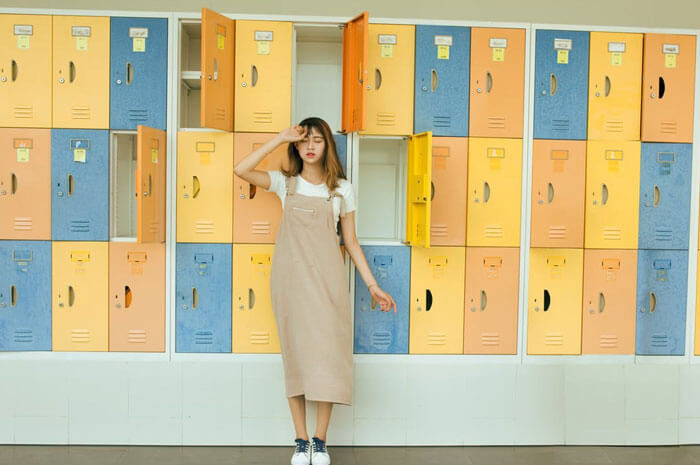 Your shop drawing sets should include these details. Here are some ideas for you to think about:
Most states need the top of your furniture to be 18 inches away from the bottom of the sprinkler. Keep this in mind the next time you are drafting a new millwork shop drawing.
Keep your wall cabinet and base cabinet the same width. This adds consistency to your design. No one ever notices this detail, unless of course, it's off!
Always, and always, measure the depth of your wall. Nobody wants to install 36-inch cabinets inside a 32-inch deep wall; the remaining 4 inches stuck out like a sore thumb. We've seen this happen and trust us, it's not funny.
Mistake Five: Not cutting your coat according to your cloth
Congratulations on going for the biggest wardrobe in the history of wardrobes. But now, you will have to sleep in the next room since this room only has room for the wardrobe.
And yes, pun is intended.
Just because you like something, does not mean it will look good in your space. Speak to experts, look at the custom shop drawings you have and then get components that complement your space. Not eat it up!
The same applies to sinks, faucets and countertops. You cannot have a 30-inch sink inside a 30-inch cabinet. Leave this to the experts. Design and detailing are the two faces of the same coin. Both need to be in sync if you want a coherent space.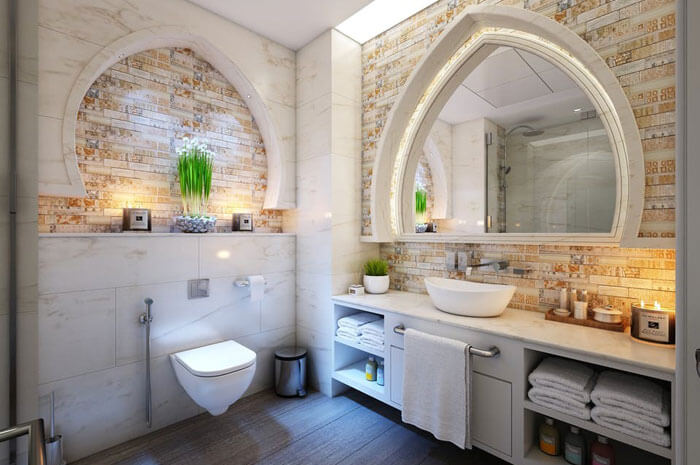 Again, share your preferences with the experts and let them come up with the best design that is both functional and appealing. You can always reach out to expert drafters and designers from BluEntCAD.
We have a diverse portfolio of casework services that we offer. We've worked with over 100 clients from across the globe and you can be confident of the quality of services that are delivered to you.
Maximum Value. Achieved.
Enquiry
We are happy to assist you in any way we can.