US +1(832) 476 8459
|
Canada +1(647) 478 5230
Assembly Shop Drawings
/
/
Download Our Shop Drawings Sample
Download Our Shop Drawings Sample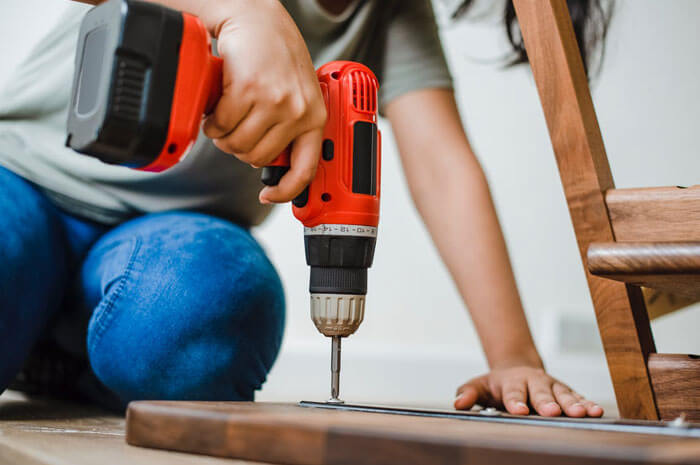 Assembly shop drawings are majorly used for representing the craftwork consisting of multiple components. But before we go ahead and scrutinize further, let's understand other fundamental parts to bring clarity on this topic. 
What Are Shop Drawings? 
According to Wikipedia, "A shop drawing is a drawing or set of drawings produced by the contractor, supplier, manufacturer, subcontractor, or fabricator. Shop drawings are typically required for prefabricated components". 
Shop drawings are a detailed presentation of construction and fabrication process which clearly talks about design, shape, structure size, material, and assembly of the items as well as the installation of the unit. 
Now let's move on to millwork shop drawings. 
What Are Millwork Shop Drawings?
Majority of high-end projects in both commercial and residential industry are using prefabricated wood construction for their interior designing purposes. In this competitive architectural construction environment, the millwork detailing service sector helps on fabricating and installing custom-designed cabinets, architectural components, casework, and decorative items. 
Millwork drafters and designers are producing the key plans, elevations, floor plans, section details, hardware schedules and finish for every kind of millwork structure. 
What Are Assembly Shop Drawings? 
Assembly shop drawings have the purpose of assembling the items together through visual information. These drawings involve:
Orthogonal sections, plans, and elevations explaining the assembling process.
3-Dimensional View – Showing the final assembled product.
Exploded View – Explaining the connection between a variety of components and how they come together with each other.
Some millwork projects require showing the assembly shop drawings for furniture, whereas some demand the assembly of the complex components of a building or may require showing a relation between the number of items with intricate details. 
Type of Details Assembly Shop Drawings Usually Involve?
Shop drawings generally include instructions based on the complexity of the product and the requirements of the client. It may also include reference numbers, list of the components, references back to the details shop drawings that lead the fabrication purpose ahead. However, millwork designers and architects need to be very careful that they are not repeating the similar information or detailing of the shop drawings. If the similar information is duplicated, this might cause contradictions and confusions in the client's head. It also involves notations, dimensions, and symbols. Every detail provided in the shop drawing should stick to the industry standards as well.
Types Assembly Shop Drawings:
General assembly shop drawings – involves overall components.
Outline assembly shop drawings – covering the exteriors of the assembled work. 
Diagrammatic assembly shop drawings – involving symbols to represent the assembly.
Sub-assembly or Unit assembly shop drawings – detailed assembly of a part or a unit. 
Fitted assembly shop drawings – final assembly.
Exploded assembly shop drawings – showcasing the relationship of different separate parts. 
Assembly drawings can get complicated when multiple details are required. That's why designers should prepare drawings that reflect the desired details such as assembling and convey the drawings' purpose right. 
Designers usually differentiate the thickness of lines to get clarity of certain parts of the complete work. 
What Are Fabrication Drawings?
Fabrication drawings are detail drawings generally including material and part list for the purpose of identifying the type of materials used in fabrication. 
Some of the fabrication drawings are also detailed as assembly drawings where multiple items are brought together as a fabrication. 
These drawings also have the details related to the welding using the standard symbolic representation. 
Conclusion 
All millwork projects might not require every type of drawing mentioned above but the projects which have a lot of complex information. To avoid future risks and monetary loss, stakeholders prefer to incorporate detailed fabrication and assembly shop drawings.  
Click Here
Let's have a conversation!
The millwork designers and drafters should be concerned about every aspect of the project and should carefully handle the involved liabilities. They should also be able to diligently review and further approve the shop drawings before starting the on-site project. 
BluEntCAD is a millwork drafting company serving a variety of other services in the architectural, engineering and construction (AEC) industry. We hold a high reputation among our client base to provide the best quality services in the industry. We are known for delivering perfect and detailed shop drawings. Contact us to get Millwork engineering and Solidworks drafting.
Maximum Value. Achieved. 
Enquiry
We are happy to assist you in any way we can.