Without millwork drafting, interior design would be incomplete. Millwork drafting have made life so much simpler for interior designers, manufacturers and clients.
The term Millwork drafting is a novel one for many people. Interior designers, when working on a professional interior design project will also need interior design drafting services. The interiors include millwork drafting services.  Millwork drafting pertains to designing components that are used as a part of the interior design. The millwork draft facilitates prefabrication.
Professionally designed interiors
Times have changed and professional services are given precedence. People no longer have the freedom to experiment and design their own interiors. A professional job calls for an expert in the field. An interior designer is skilled in enhancing the appeal of a room or building while keeping in mind the utility factor. Skill coupled with creative ideas is the main component used to modify the given area. Millwork drafting solutions support the implementation of interior design.  
Whether it is a home or a commercial space, all you need to do is pen your ideas down. Make a few sketches of the concepts you've come up with, for the space. Every interior designer is keen to depict their creative ideas to the client. The design sketches focus on projecting a visual of the image you have in mind, to the client.

Get in touch with our experts to know more about Millwork Drafting For Interior DesignersE-mail: cad@bluentcad.com US: +1 (832) 476 8459 Canada: +1 (647) 478 5230 Query: Work with experts
If the client likes what they see – the work is set to begin.
Architectural sketches usually do not include details. Generally, interior designers leave the detailing for the interior design drafting stage. Once the plans for the interior designs have been approved the next stage is getting interior design drafting services.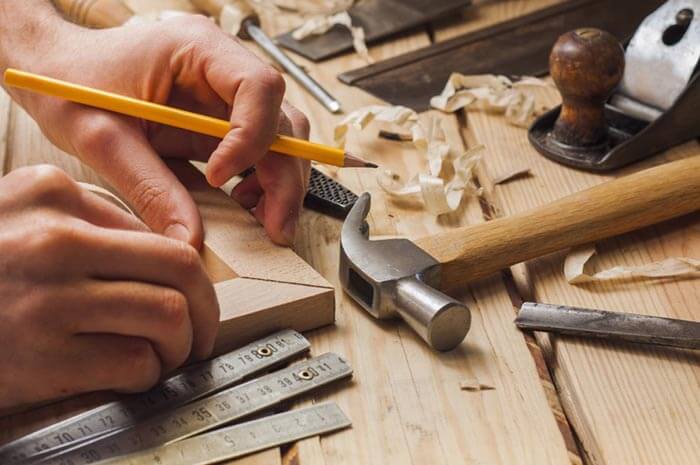 The complete Interior design
To a large extent, Interior design comprises of millwork. It makes up the basic structure of the interiors whether it is furniture or decorative components. Architectural millwork drafting layout the complete millwork selection for the interiors.
The interior design drafts enable the interior designer to review the design with the spatial specifications according to scale measurements. The interior design is complete when there is coordination from floor to ceiling and drafting for interior design makes it possible.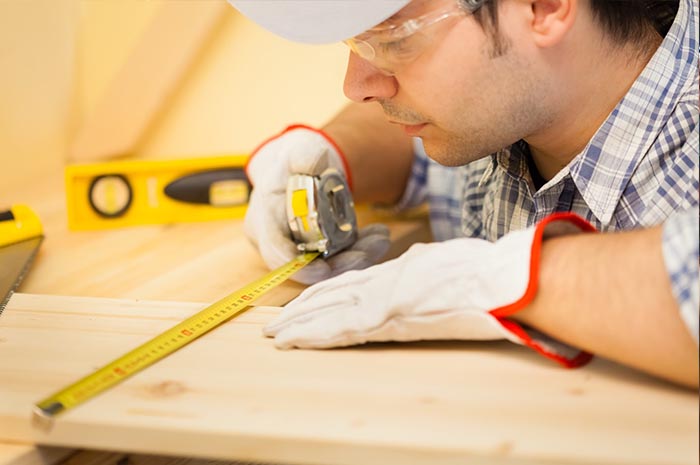 What does the millwork drafting services include?
Millwork drafting services in general terms convert the interior designer's drawings into technical and detailed drawings.
Interior design drafting service is a job that requires great skill and precision. It is not everyone's cup of tea and that is why an Interior designer must ensure that they outsource the work to a reputed specialist in the field of interior design drafting.
How is interior design drafting done?
The interior designer presents their drawings for Interior design drafting service. To convert the interior designer's sketches to technical drawings we at BluEntCAD use professional software. We offer a choice between interior design CAD drafting services, 3D Solid Modeling Services or other drafting software services. CAD drafting is the most popular by far.
The final millwork drawings are very detailed and take into consideration the spatial relationship of the area. Elements such as elevations and sections are intrinsic to the interior design. At times the interior designer may not pay much heed to these factors, but our interior design drafting covers every aspect. This is also one of the main reasons why drafting for interior design is becoming a necessity.
Easier prefabrication with millwork drafting design
All interior designers prefer to get architectural millwork drafting for their projects. The level of detail with the millwork drafting can even determine the placement of a screw. But, most furniture manufacturers prefer to use their own professional judgment pertaining to minute specification.
Interior designs which include custom furniture have an advantage with millwork cad drafting. It enables the manufacturer to prefabricate the furniture without a site visit. This is useful in situations where the manufacturer and the client are located at a great distance. It also allows clients to get their furniture from a manufacturer of their choice anywhere across the country.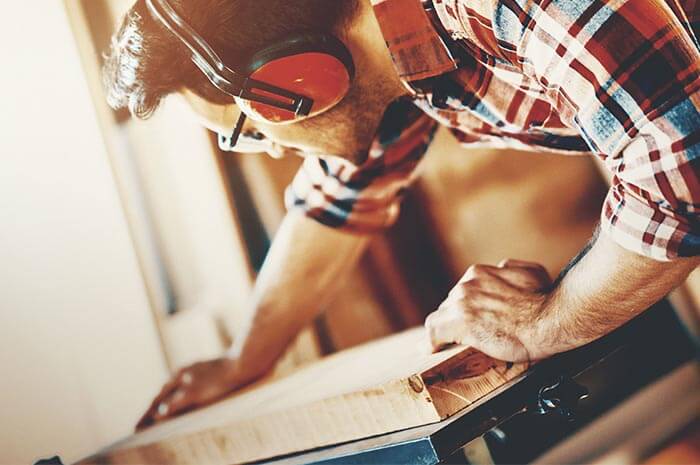 The importance of millwork drafting standards
Do standards really matter with millwork drafting design? As an interior designer, you need to maintain a certain standard when it comes to your professional service. To ensure that your clients receive the best, and your reputations remain intact, you need a good millwork shop drawing service. BluEntCAD embraces high-quality millwork drafting standards.
Millwork drafting standards are not limited just to quality. It has a ripple effect which spills over on other significant areas pertaining to the interior design:
Cost: is always a concern in any project. High-quality interior design drafting standards enable lean manufacturing practices. This is beneficial for both the interior designer as well as the client.
Accuracy: The accuracy of the drawing can be obtained through interior design CAD drafting services. An Interior designer knows that even a small error can amount to huge additional costs. Millwork drafting promises both accuracy and precision in the drawings.
Conclusion
Trying to get an interior design project completed without interior design drafting is a futile waste of effort for all involved. The risk of perils is high and the time taken is unnecessarily prolonged.
Millwork drafting solutions from BluEntCAD will ease the stress and help to meet the completion deadline. Contact us now and avail free consultation!
Maximum Value. Achieved.