US +1(832) 476 8459
|
Canada +1(647) 478 5230
Modern Achievements of Architectural Rendering Software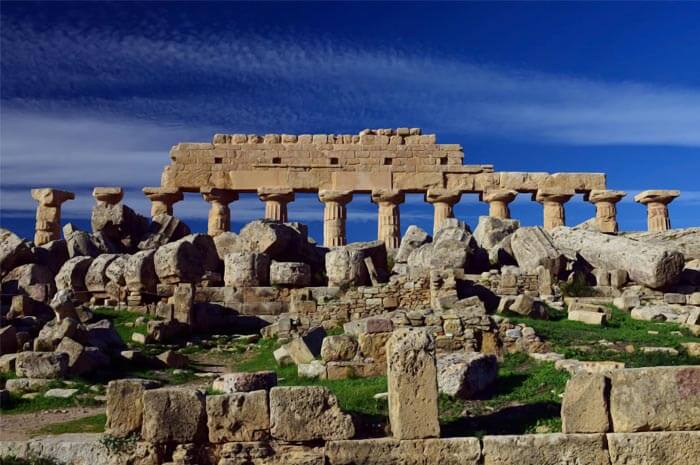 From the golden era of Egyptians and Greeks who created humongous wonders of architecture with the age-old technology, we are now living in fast pace modern achievements of computer-aided drafting for the architectural designs.
Table of Contents
One common reason for the success of technology in the current time is the adaptability and hunger for 'change'. Change isn't always bad, in fact, it motivates us to compete with our own innovations. Technology covers everything including the architectural world.
Architecture has gone through an enormous transformation due to advancements in the technology. One of the biggest achievement of all time is the introduction of architectural rendering software. Rendering software have seen a lot of struggle in getting the acceptance from the industry. Traditional architects would always oppose the new-age methods. Many architectural projects even today still prioritize 2D drawings or blueprint designs over architectural 3D design. Never mind, it is believed that critics add a lot to every success story by constantly challenging the innovations and similarly, this motivates rendering software to enhance further towards perfection.
Get in touch with our experts to know more about 3D RenderingE-mail: cad@bluentcad.com
US: +1 (832) 476 8459
Canada: +1 (647) 478 5230
Query: Work with experts
Beyond doubt, the architectural rendering software are the present and the future of the architectural designs. As it seamlessly creates a concoction of the inspiring old architectural craftsmanship with the modern world technology and helps the construction planning and strategizing more efficiently and effectively.
The riddle starts when you need to decide which software to choose for your project. A variety of rendering software are available in the market and it is difficult to keep up with all.
You definitely want to pick the one which stands out and functionally capable to match up to your technical expectations. You also want a software which would make your life easy as no one would prefer using a software which came out of a 'Matrix Movie'. So, the whole agenda of using a technology is to make things easier for us (architects and designers), right? BluEntCAD team has shortlisted a couple of rendering software as per our experience.
Here are the Modern Architectural Rendering Software:
We have discussed most of the modern achievements in the architectural rendering software. You must be thinking that there is a lot more which we haven't even mentioned here. But that's because the growth of architectural technology is happening at such a speedy pace that it becomes quite challenging to keep a track every single software.
Hence, BluEntCAD has served you a piece of small research to simplify your hunt in the overwhelming process of deciding the architectural rendering software. If you have more questions, you may get in touch with us to discuss further.

Maximum Value. Achieved.
Subscription
Help?
Follow us to receive blog updates, industry news and annoucements, services offered and culture at BluEntCAD.