US +1(832) 476 8459
|
Canada +1(647) 478 5230
What is the Role of GFC Drawings in Construction Industry?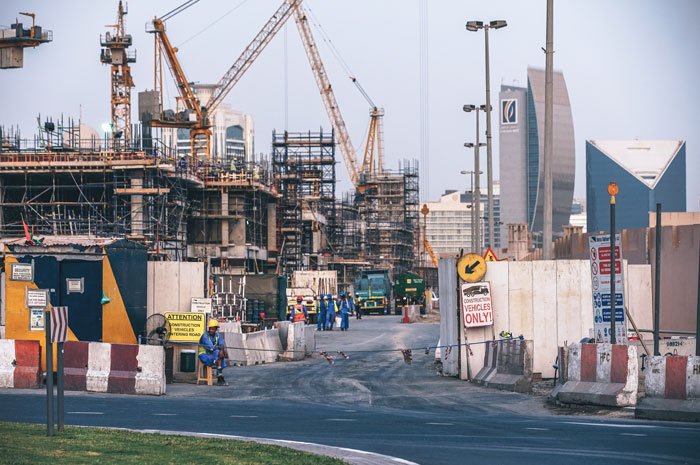 GFC drawings are one of the most significant aspects of a construction drawing set. They are used in every construction project in the AEC industry. Without these good for construction drawings, a project cannot be executed. They are detailed drawings prepared by architects and designers for every construction project. Let's take a look at what exactly is GFC drawings in construction.
What is GFC?
GFC drawings, also known as, good for construction drawings, are construction drawings with specifications for a designated project. They are approved by local governing agencies and clients for the final execution. This is the final plan that is used for the entire construction process and it is also a visual map utilized during the various stages of construction. The designers and architects incorporate detailed technical and other architectural drawings of a structure. GFC drawings include meticulous details such as elevation drawings, staircase drawings, window drawings and much more.
Role of GFC drawing
Not even a single brick is laid in a construction project without the GFC drawings.
The good for construction drawings define every intricate detail for each step in the construction plan. This final plan ensures that construction is executed on the field in a more accurate and precise way. GFC drawings have to get approved by every stakeholder involved in the construction project. This further minimizes the risks, erases the errors, and even helps in avoiding disputes during the building process.
The designers are supposed to translate and communicate the concept and design in a very efficient manner so that the clients receive a profound conception of how the structure will be built. The builders and contractors ensure that every step of the construction is implemented in the right direction.
There are several benefits of GFC drawings in the construction process. The professionals at BluEntCAD have highlighted a few top advantages of good for construction drawings.
Click Here
Let's have a conversation!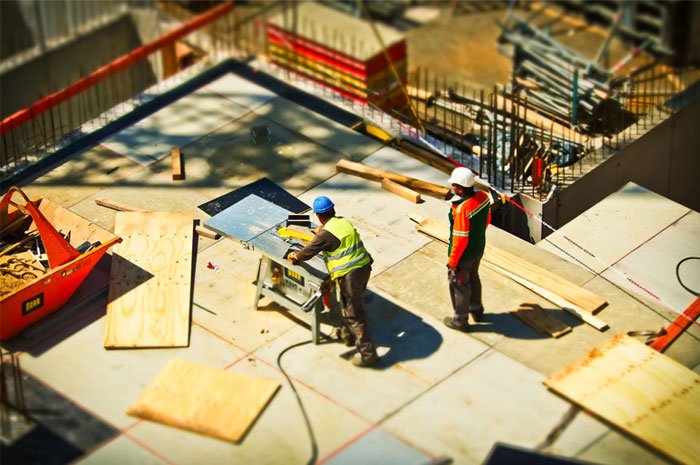 Benefits of GFC drawings in construction
Conclusion
Today, these GFC drawings are shared with everyone including workers on the actual site in a digitized way. The companies use apps created for this very purpose. These tools help in sharing the most accurate and exhaustively detailed GFC drawings of a project!
The good for construction drawings are final plans sanctioned via a mutual agreement. It helps in avoiding conflicts and expensive changes in a project. BluEntCAD is an expert in creating the most accurate and the most finely detailed GFC drawings. We ensure that even the most complex projects are executed with ease with the help of these construction drawings. Contact our experts to understand how GFC drawings can impact your next construction project!
Maximum Value. Achieved.
Subscription
Help?
Follow us to receive blog updates, industry news and annoucements, services offered and culture at BluEntCAD.