US +1(832) 476 8459
|
Canada +1(647) 478 5230
What is the Role of GFC Drawings in the Construction Industry?
/
/
Download Our Construction Drawings Sample
Download Our Construction Drawings Sample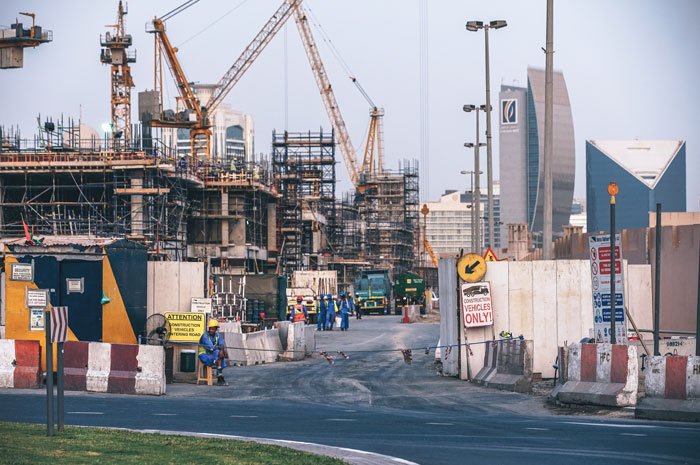 GFC drawings constitute an integral aspect of the construction drawing set. They are detailed drawings prepared by architects and designers for every construction project. BluEntCAD's experts shed light on what are GFC drawings and what purpose they serve in the construction industry.
What is GFC?
GFC drawings that is, good for construction drawings are part of the final construction drawing services with specifications for a designated project. They are approved by local governing agencies and clients. Think of a GFC drawing set as the final plan that will be used as a roadmap for the entire construction process.
GFC drawings include meticulous details such as elevation drawings, staircase drawings, and window drawings as well as details technical and architectural drawings of a structure. These are given a good to go signal by the client and local governing authorities.
Role of GFC drawings in construction
Not a single brick is laid in a construction project without the GFC drawings!
GFC drawings ensure that the construction is executed on the field in an accurate way. GFC drawings are approved by all stakeholders involved in a construction project. This minimizes risks and errors and helps in avoiding disputes during the building process.
There are several benefits of GFC drawings. Here are some of them:
Click Here
Let's have a conversation!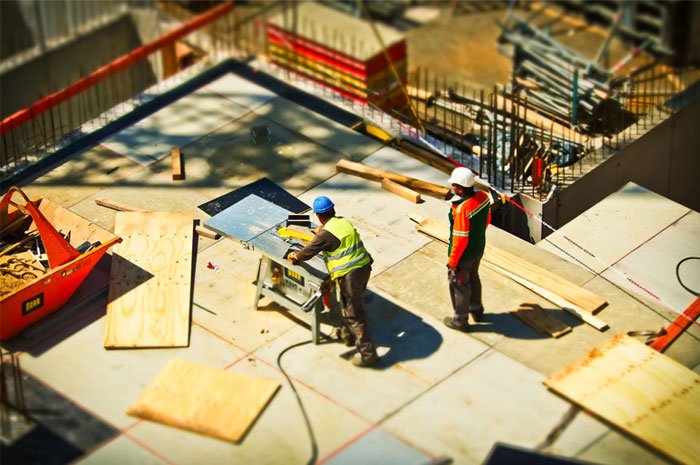 Benefits of GFC drawings in construction
Conclusion
Today, GFC drawings have become essential in contributing to a project's successful completion. Thanks to technology, these drawings can be with everyone, including workers on-site, in a digitized way. Companies use apps created for this very purpose.
BluEntCAD is an expert in creating accurate and finely detailed GFC drawings, engineering drawing services, and construction drawing services. We ensure that even the most complex of projects are executed with ease with the help of these drawings.
Contact our experts to understand how GFC drawings can impact your next construction project!
Maximum Value. Achieved.
Help?
We are happy to assist you in any way we can.