This blog has been updated on – June 28, 2021
GFC drawings are one of the most important parts of the construction documentation process. They form a crucial aspect of your construction management plan, even for renovation projects. 
However, what are these construction drawings and why are they necessary?
What is GFC?
GFC drawings (good for construction drawings) are construction drawings and specifications for a designated project. They are approved by local governing bodies and by clients.
Hence, they can be considered a visual map used during the various stages of construction, and incorporate detailed technical and architectural drawings of a structure.
GFC drawings include details such as structural drawings, electrical drawings, staircase drawings, mechanical drawings, plumbing drawings, and other architectural construction documents.
These drawings are not to be confused with IFC (issued for construction) and AFC (approved for construction) drawings.
IFC drawings are issued for review by clients or their representatives to the contractor. They outline finer details about design components than construction documents do.
AFC drawings are drawings or documents that have been approved by both external and internal authorities, including the client or client representative. Construction can be carried out using marked or stamped AFC drawings.
Recommended Reading:
Role of GFC drawings in construction
Not a single brick is laid before the GFC drawings are filed.
Good for construction drawings define every minute detail for each step in construction. This ensures that construction is executed precisely.
Since it is approved by every stakeholder involved in the construction project, it minimizes risks and helps in avoiding disputes during the building process.
You can develop the drawings in-house if you have the capacity or reach out to local drafting services.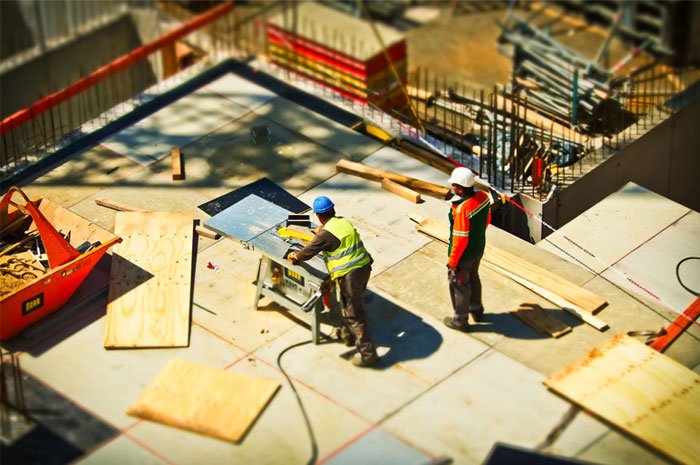 Benefits of GFC Drawings in Construction
Conclusion
Today, GFC drawings are shared with everyone, including workers, digitally. Companies even use apps created for this purpose.
If you're part of the 57% of contractors having trouble finding skilled workers for your construction project, you're in the right place. BluEntCAD creates accurate and detailed GFC drawings. They ensure that even the most complex projects are executed with ease.
We serve large homebuilders, architectural companies, engineering companies, custom home design companies, and real estate development companies. Check out our portfolio to see how we've helped them in the past.
Ready to make your project a success with construction documentation services? Contact us now!
Maximum Value. Achieved.