US +1(832) 476 8459
|
Canada +1(647) 478 5230
What Does DD, CD & SD Stand For In Construction?
/
/
Download Our Construction Drawings Sample
Download Our Construction Drawings Sample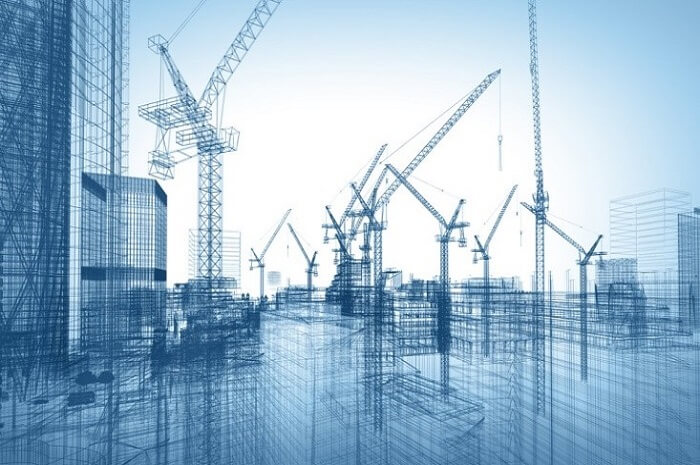 Construction is a culmination of different disciplines coming together to create an infrastructure that is functional and aesthetic at the same time.
Introduction
Creating structures that are habitable involves a lengthy process, one that cannot afford any room for errors. Before actual construction begins for a structure, it has to go through cycles of amendments and changes, typically done over software such as CAD. Design Development (DD), Construction Document (CD), and Schematic Design (SD) are stages in CAD drafting to ensure that the budget and vision of client and architects reach a schematic arrangement which can be executed satisfactorily.
The SD, DD, CD-construction document sets cover the entire construction design phase. These architectural drafting documents lay a foundation for the actual construction work by defining the phases of construction, development of project, and tracking the work progress.
Schematic Design Sets – The Inception Phase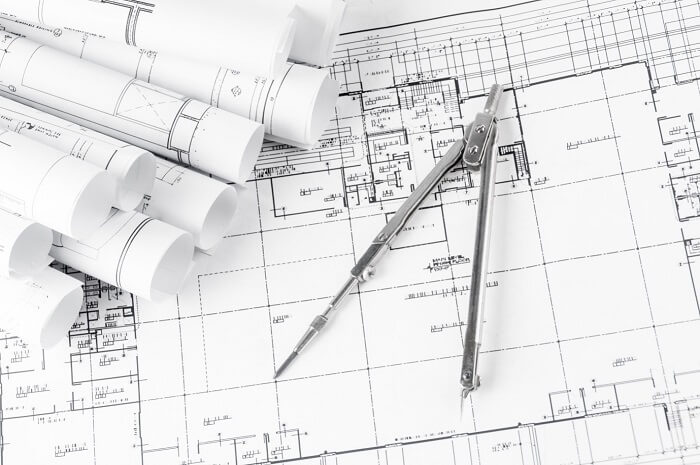 A project begins with a schematic design (SD) where architects generate design drawings, create conceptual construction drawings, and research about the permissions, licenses, and permits required for construction.
These design development sets would change many times to accommodate project requirements, client-requested modifications, and licensing authority's guidelines before becoming good for construction.
Schematic design phase entails outlining the project complete with details of mechanical installations. Comprehensive and detailed drawings of sections, floor plans, elevations, schedules, the scale of the components, and their mutual relationship are part of this phase. These schematics are then used to apply for zoning and permits. By the end of the schematic design phase, the groundwork to develop the design further is complete and ready to be executed.
Get in touch with our experts to know more about Design DocumentsE-mail: cad@bluentcad.com
US: +1 (832) 476 8459
Canada: +1 (647) 478 5230
Query: Work with experts
Design Development Sets – The Detailing Phase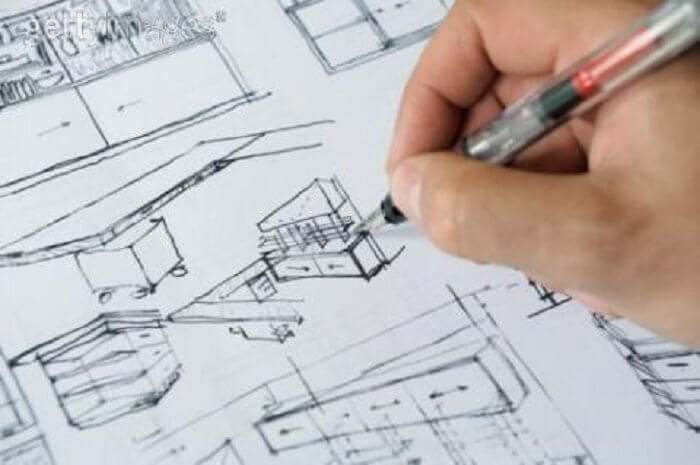 During the design development (DD) phase, detailed designs are created for floating tenders and calculating the overall project expenditure.
The purpose of DD sets is threefold:
Planning the structural systems;
Finalizing the construction materials; and,
Checking the building compliance with local regulatory codes.
Detailed design sets influence the schematics in the SD sets, which are then redesigned as per the accepted DD sets. Design drafting service further includes the landscape, electric, mechanical, and architectural components and their submittal for client review and approval.
Click Here
Let's have a conversation!
The design development sets play a huge role in predicting the expenses to be incurred and the overall cost of the project. By the end of the design development phase, you have correct building sections and floor plans.
Construction Document Sets – The Final Blueprints
The last but the most important of all steps in the drawing process, construction documentation begins after both, the owner and an architect, are satisfied with SD and DD plans. No further design changes are incorporated, and the focus shifts on producing construction document sets that describe the details required for constructing the structure.
Construction drawings are the final blueprints that are used as guides to build the project. The construction documents contain details ranging from structural to MEP (mechanical, electrical, and plumbing) systems that will be installed along with the material quality and quantity specifications.
A checklist is used to keep track of phases that have been completed, and the materials that have been used or are being used for construction. This keeps the consumption of material up to date and the speed at which the construction is happening. It further allows architects and builders to predict a tentative timeline for the project completion.
All these elements and phases come together to formulate a project from start to finish. Consider BluEntCAD's experts for your next architectural drawing service. We specialize in the design and architectural projects, millwork shop drawings service, and 3D rendering services.
Get in touch with our experts to know more!
TAGS:
#construction drawings #design development #schematic design
Help?
We are happy to assist you in any way we can.