US +1(832) 476 8459
|
Canada +1(647) 478 5230
Top Rendering Software Used By The Designers And Architects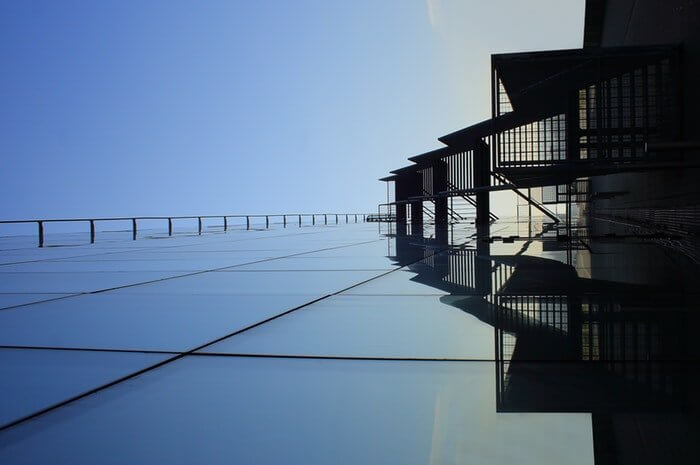 In architectural projects, rendering gives the project its final look and shape. Modern rendering software have come a long way from being power and graphics hungry tools to wonderful and efficient software.

Construction projects involve huge investments and risks and the last thing a client wants is something which wasn't desired in the first place. Functionalities like rendering and 3D modelling enable the designers and architects to create a better visualization of what will be the final product. They bring true value to these projects by helping the architects and designers to understand the customer expectations and requirements.
What is software rendering?
By strict definition, software rendering is the process of generating an image from a model by means of a computer software. This is usually used to give the final appearance to the model by using various visual effects such as shadows, reflections, shadow-mapping, etc. In construction projects, this applies to various buildings and supporting architectures which have to be rendered to show the visual representation of how it might look once the project is completed.
Get in touch with our experts to know more about 3D RenderingE-mail: cad@bluentcad.com
US: +1 (832) 476 8459
Canada: +1 (647) 478 5230
Query: Work with experts
Use of rendering software in architectural designs
Proper rendering serves two major purposes in the architecture projects. It gives the client an idea of how the project will look once implemented and also lets the architects and other stakeholders know if the dimensions and measurements they used for the project fit the entire scenario.
Different types of rendering software are used by architects and designers and depending on the exact needs and demands of the project, the selection of the software may vary. There is an industry-wide demand for high-quality imaging which has forced the architects to create a life-like rendering of their work.

Image Source
Top rendering software used by designers and architects
There is a wide range of options available for architects and designers when choosing a rendering software but not all of them are really good and serve all the purposes. Let's look at some of the most famous and efficient rendering software which are popular among designers and architects.
There are other rendering software too but as already discussed, the usage and popularity depend widely on the specific purpose and project. If you think you need some help with creating renderings of your architectural models or any other aspect of construction, we are here for you. We at BluEnt have a team of very experienced and trained professionals who can help you with all your issues regarding rendering and construction design in general.

Maximum Value. Achieved.