Is outsourcing CAD the right decision for your company?
It depends largely on one factor: Do you have the time, money and resources to do your own CAD drafting? 
If your answer is no, then outsourcing CAD is probably the way to go. But that doesn't mean it will automatically translate to poorer quality.
In fact, depending on the company you choose, you can receive a standard of architectural drafting that your in-house team might not be capable of.
Here's how.
Introduction
CAD drafting is a way for engineers and designers to develop digital architectural models in 2D or 3D.
Computer-Aided Design (CAD) is the software that is used for this. Drafting involves drawing technical plans that demonstrate how a structure will function.
It has largely replaced the process of manually developing technical drawings for architecture and engineering.
While CAD programs are available for most major computer OS', including Mac and Windows, an optimal setup will include a keyboard and mouse with a scrolling wheel.
CAD drafters create various designs and specialize in fields such as mechanical drafting, architecture, civil engineering, etc. They usually collaborate with other professionals, like engineers and architects, to create comprehensive models.
How Outsourced CAD Can Be Good For Your Business
Reduced Costs
CAD drawings that are outsourced can cost up to 50% less than in-house drawings.
Outsourced CAD will help you avoid rework and hiring and/or training resources, and will give you time to focus on core business activities.
It also eliminates time and costs associated with converting archived data into a new format every time a company updates its CAD tools. This includes cutting the training, overhead and operations expenses that arise from introducing these tools.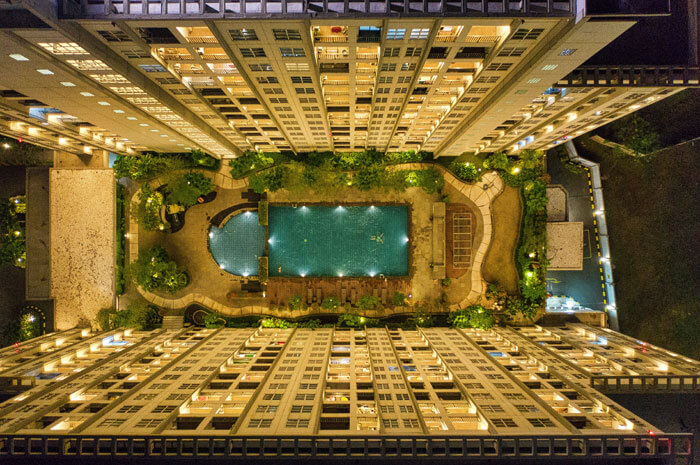 Credit: Tom Fisk, Pexels
Working with architectural drafting companies ensures that you receive prompt, state-of-the-art CAD drawings that equip you with the most advanced options for visualizing complex technical elements.
This significantly reduces conception time in the design stage and avoids costly mistakes that could emerge in production, enabling you to develop more products in less time. You also benefit from clarity in document reproduction for multiple users.
Furthermore, all the operational efficiencies mentioned above yield more time and energy for pursuing new ideas and projects.
Architectural drafting services allow your business to create a product-centric and client-centric strategy rather than focusing on market factors.
Recommended Reading:
Improved Technology and Quality Control
There are beginner CAD programs such as SketchUp and FreeCAD that you can teach your employees to use. However, you'll get the best results from advanced programs such as AutoCAD, Rhino and Blender.
Outsourcing CAD will save you the hassle of training your employees to use beginner or intermediate software with potentially mediocre results.
A reliable outsourcing company will be fully equipped with the latest advanced CAD programs, the skilled labor to operate them, and the experience to make it quick. 
It will also have a quality control system in place, wherein a manager will supervise all the work and make any necessary corrections.
Conclusion
Outsourcing CAD increases the chances of your resources being allocated in a cost-effective way.
Through quality CAD outsourcing services, you procure a true extension of your in-house team, adding skills and capabilities to your company's resources.
We offer CAD drafting and CAD conversions to homebuilders, millwork companies, architects, real estate companies, facility management companies, and leasing companies.
If you're ready to boost your organization's success through CAD solutions, contact us today!
Maximum Value. Achieved.