US +1(832) 476 8459
|
Canada +1(647) 478 5230
How Point Cloud Modeling Technology Helps Your Renovation Project
/
/
Download Our Construction Drawings Sample
Download Our Construction Drawings Sample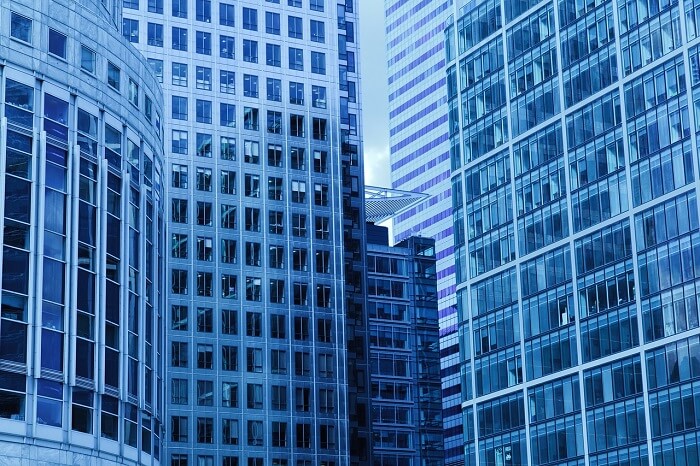 Can Point Cloud Modeling technology really help your renovation project? Point cloud is beneficial in renovation projects where the original documents comprising of the architectural drawings and measurements are not available. To understand how this works we need insight on what point cloud is and how it works.
The use of point cloud is not very clearly understood. It is worthwhile taking some time to understand what point cloud actually does and the point cloud benefits.
Why do you need to use Lidar point cloud for renovation? Many people wonder why we can't just do the renovation without the additional cost and hassle of point cloud.
Before this we first need to understand point cloud. So what is point cloud?
Get in touch with our experts to know more about Point CloudE-mail: cad@bluentcad.com
US: +1 (832) 476 8459
Canada: +1 (647) 478 5230
Query: Work with experts
It is a collection of dots which can be used to form a 3 dimensional object.
How does this fit into the renovation of a building?
Any construction or renovation requires construction documents and CAD drawings with dimensions and details. The problem occurs when you don't have the original documents.
Then what do you do?
You have to recreate them.
But how do you do this?
It is quite difficult to make an accurate drawing of an existing structure with dimensions and details from scratch. This is where point cloud technology comes in useful.
Lidar Point Cloud
Lidar point cloud enables very accurate dimensioning. This is due to the numerous points which are produced by the scanner. The millions of points generates a very high level of accuracy with regard to measurements and dimensioning.
What is point cloud?
Before delving too far into the uses of point cloud we should have some clarity on what Point Cloud actually is. The general definition by Wikipedia is "a set of data points in space." But what does this mean in the architectural realm?
These data points are created using a 3D scanner. Millions of points are projected onto the surface of an object. These points are known as data points because they contain some data such as the coordinates of their location. When put together the data from these points can be used to create a 3D object.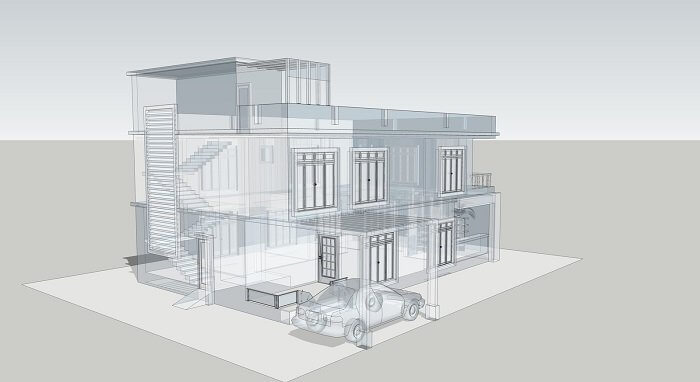 What are these data points used for?
These data points can be rendered to 3D directly. This means that we can use the point cloud in Revit and we can also use the point cloud in AutoCAD without any conversion issues. Both Revit and AutoCAD are compatible with point cloud. Hence the point cloud data which are the points of structures can be linked to Revit or AutoCAD. This helps to with the renovation project as the documentation can be obtained in the required format.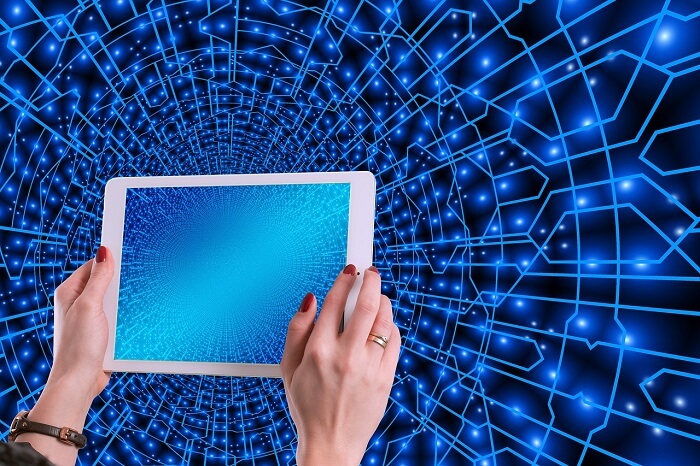 Benefits of point cloud for renovation
What are the benefits of using point cloud over the conventional methods?
Point cloud has several benefits. Some of them may not be quite so obvious but serve their purpose.
Quick site survey: Point cloud is the fastest way to survey an existing structure at a site. The point cloud data which has been gathered by a scan is all that is required. Additional or frequent site visits for more data are usually not required. Point cloud enables you to get whatever data is needed in one go.
Optimize time: One of the most obvious benefits of Point cloud is that it reduces the amount of time that needs to be spent at the site. It also limits your site visits as you have all the information with you on the point cloud scan. So you do not waste time going back to the site.
High accuracy: The Lidar point cloud scans are known for their accuracy. You do not need to recheck if you have the right coordinates. With point cloud technology you can create an accurate 2D or 3D model.
Information at hand: With Cloud Point you get comprehensive information regarding the existing structure. This reduces the RFI and prevents work delays.
Dimensions: Point cloud scans are very effective for measuring dimensions. It also helps you to understand the spatial relation between the different parts of the structure.
Reduce costs: There are various benefits of Point Cloud which contributes towards reducing the cost. These are apparent in the time optimization and accuracy of data.
Informed decisions: The point cloud data enables the involved team to make decisions based on the accurate information.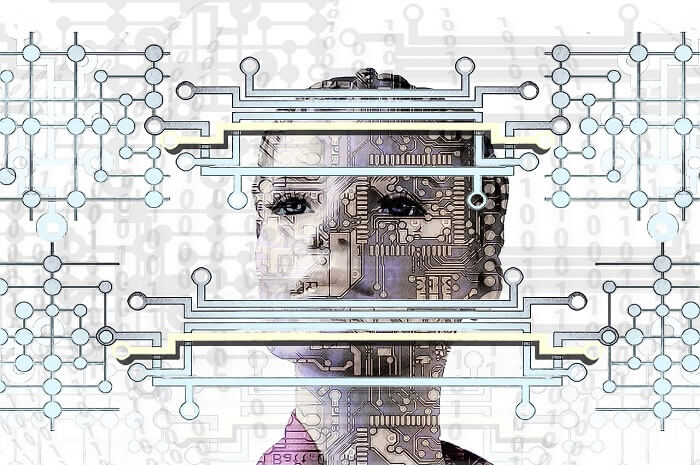 There are many concerns when it comes to renovating a structure which does not have the original construction drawings. The architect is left in a dilemma as to the actual dimensions. Point cloud technology has offered the perfect solution to this problem. Exact measurements of a building can be obtained in an effortless manner.
Point cloud in Revit
Linking your point cloud in Revit enables you to get a real-time update on the construction work taking place at the site, without having to visit it. You can update your Revit model as per the current changes and keep your BIM model updated.
Point Cloud in AutoCAD
In a similar manner we can link point cloud to AutoCAD as well.  Point cloud technology provides a support to the AutoCAD design.
Conclusion
BluEntCAD CAD Drafting Company provides services which helps you to convert your point cloud data in various formats. Whether you want Revit model from point cloud or point cloud in AutoCAD we can assist you with our expertise in 3D point cloud conversion.
Enquiry
We are happy to assist you in any way we can.