"It's the little details that are vital. Little things make big things happen." – words of an American basketball player, John Wooden. What do you think? Is the concept similar to interior designing? Yes, Indeed.
The interior designing process is the heart of any entire architectural project where even a slightest of detail which looks insignificant to the design might be the most important element for defining success or failure.
Detailing can make your game bigger.
When you start working on an interior designing project, you probably initiate from the furnishing style, theme colors and overall layout of your space. These are undoubtedly the important features of interior designing, but little detailing always adds soul in the house.
When I say 'little' details, it doesn't refer to the size of the detail but the impact it has on the overall appearance of the house.
For instance, the texture of the floor or the color of wallpaper coordinated with the furniture. Have you ever felt distressed even if the entire project is finished? That's mostly because of the missing detail.
It plays a very crucial part in building your home as nobody wants to rip down the wall after it has already been built. There are many extensive architectural details an interior designer can suggest which would help you create your dream home.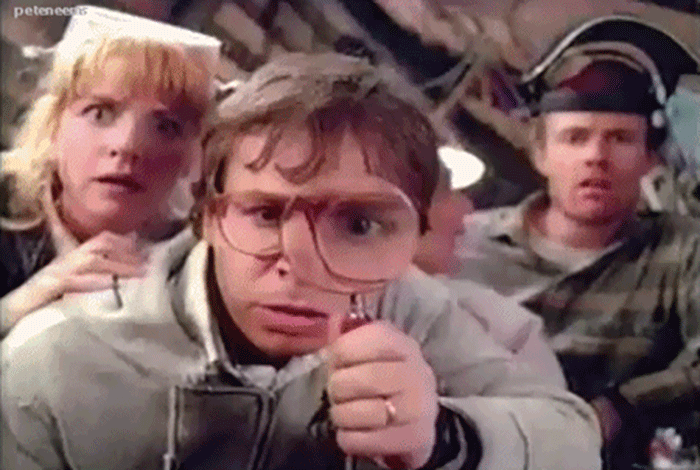 Source
Explain architectural detailing.
An architectural detailing contributes to the small details of the whole project, yet it is a mandatory factor that defines the character and personality of the building's interior design.
To simplify this, look at your house window frames, crown molds or railing, these minute details can easily make such monotonous areas of the interior design interesting and add a pinch of style to your home.
To lead through every aspect of the interior designing project, there has to be a process in a systematic manner that keeps every small detail of the architecture intact without any miss. Every interior project is exclusive, yet we must follow a standard defined procedure to keep our checklist ticked.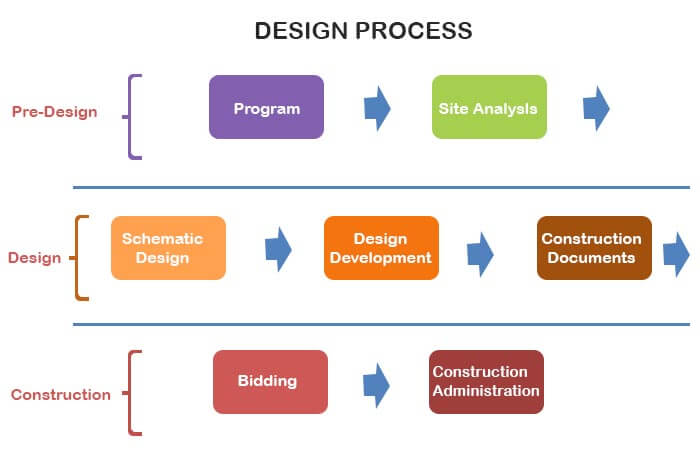 How the interior designing process works:
BluEntCAD, have been catering to the architectural industry for almost two decades. Our team of experienced designers and drafters have been helping our clients from the design development stage to the construction documents stage.
Reach out to us now if you would like to take your interior project to the next level.
Maximum Value. Achieved.