This blog has been updated on – February 09, 2022
Can point cloud modeling technology help your renovation project?
Point cloud is particularly beneficial in renovation projects where the original documents, comprising of the architectural drawings and measurements, are not available.
To understand how this works, we'll go through some insights on what point cloud is and how it works, including LiDAR. 
Introduction
Many people do not clearly understand point cloud and wonder why you can't just do a renovation without the additional cost and hassle of point cloud modeling.
So, what is point cloud?

Get in touch with our experts to know more about point cloud E-mail: cad@bluentcad.com
US: +1 (832) 476 8459
Canada: +1 (647) 478 5230
Query: Work with experts
A point cloud is a collection of dots (focus points or small data) in space, which can be used to form a 3D object. Each focus point has its own X, Y and Z coordinates and depicts a structure or shape. The denser your cloud, the more detailed and precise your model – you can draw a comparison to pixels in 2D images.
How does this fit into the renovation of a building?
When you wish to alter an existing building with renovation, reconstruction, refurbishment or retrofitting, it is crucial to have an accurate, highly detailed representation of that existing structure.
Any construction or renovation requires construction documents and CAD drawings with dimensions and details. The problem occurs when you don't have the original documents.
In this case, you have to recreate them.
But how do you do this? It is difficult to make an accurate drawing of an existing structure with dimensions and details from scratch.
This is where point cloud technology comes in.
What is Point Cloud Modeling?
Point cloud data points are created using a 3D laser scanner. Millions of points are projected onto the surface of an object. When put together, the data from these points can be used to create a 3D object. The scanner forms a point cloud scan, which is imported into a modeling platform to develop an as-built model.
Common point cloud formats include PTS, PTX, XYZ, E57, PLY and LAS. Whichever format you choose, ensure that your modeling software can actually convert your cloud into something that is compatible with your BIM or CAD solution.
If you're creating a 3D model, it can vary in complexity depending on the landscape or building itself. It can be difficult to do a retrofit or renovation while an area is still in use, but with the correct tools, it is possible.
Recommended Reading:
For landscapes with densely vegetated or complicated terrain, you might have to send a surveyor to determine any areas that your scanner could have missed.
It is common to have more than one scan to work with when you start to convert your scan to a 3D model. To get a comprehensive picture, you will require different angles of the same site. 
Point cloud modeling has many uses:
Renovation and remodeling: Refurbishment, energy performance retrofit, renovation of facades.

Heritage applications: Stability analysis, documentation, site preservation, maintenance, repair and surveying.

Examination of building performance: Stress estimation, accessibility diagnosis, morphologic analysis, bridge structure analysis.

Progress monitoring: Inspect progress with drones that take photos of site and transform them into orthomosaics.

Safety: Identification of blind spots of construction equipment and safety hazards, assistance for mobile crane lifting, active safety management. Read how BIM clash detection helps in this regard.

Automation: Automated excavation, digital reproductions.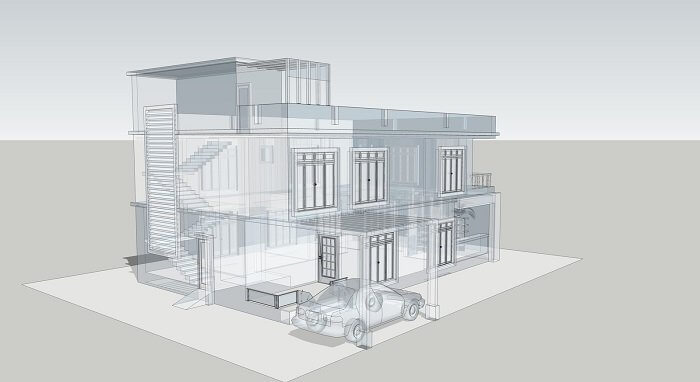 Data points can be rendered to 3D directly. This means that we can use the point cloud in Revit and also in AutoCAD without any conversion issues.
Both Revit and AutoCAD are compatible with point cloud. This helps with renovation projects since the documentation can be obtained in the required format.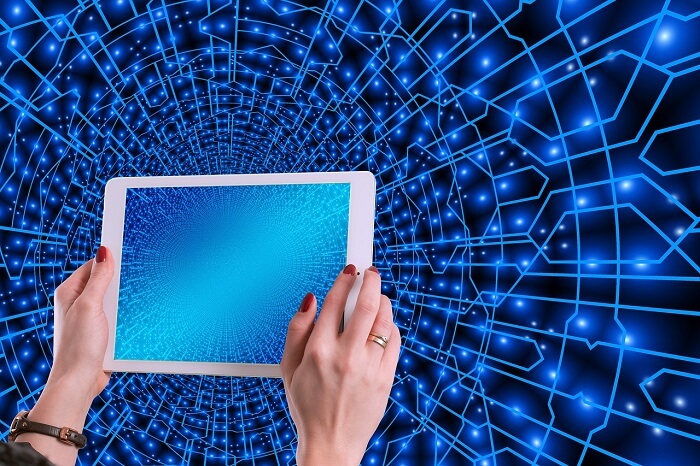 Point Cloud in Revit
A Revit point cloud enables you to get real-time updates on the construction work taking place at the site, without having to visit it. You can update your Revit model as per current changes and hence keep your BIM model updated.
(If you are still uncertain how Revit and BIM are related, read about how Revit supports BIM.)
Point Cloud in AutoCAD
In a similar manner, you can link point cloud to AutoCAD to produce floor plans, elevations, etc.
Why Should You Use LiDAR Point Cloud for Renovation?
The term "LiDAR" originated as a combination of the words "light and radar", and is now considered an acronym for Light Detection and Ranging. It was first proposed in the 1960s, and though it is often called a technology, is more of a methodology.
According to Research and Markets, the worldwide LiDAR market is expected to reach 4.5 billion USD in 2022 at a CAGR of 24.0%. Significant growth segments include space exploration, energy, construction, automotive, defence and military, mining and environment. 
LiDAR is a remote sensing process that collects measurements and is used to develop 3D maps and models of environments and objects. It measures spatial relationships by using visible, UV or near-infrared light and measuring the time taken for signals to "bounce" off objects and come back to the scanner. 
Although LiDAR is a way to create point cloud models, it is not the only way to do so. Some point clouds, for example, can be made through photogrammetry – that is, using images from digital cameras.
LiDAR point cloud enables highly accurate dimensioning and measurements. This is due to the numerous points that are produced by the scanner. 
Benefits of Point Cloud for Renovation
What are the benefits of using point cloud over conventional methods?
Point cloud has several benefits, some less obvious than others.
Quick site survey: Point cloud is the fastest way to survey an existing structure at a site. All you need is the point cloud data that has been gathered by a scan; additional or frequent site visits for more data are usually not required.

Optimize time: One of the most apparent benefits of point cloud is that it reduces the amount of time that needs to be spent at the site. It also limits your site visits as you have all the information with you on the point cloud scan. Hence, you do not waste time going back to the site repeatedly.

High accuracy: LiDAR point cloud scans are known for their accuracy. You do not need to recheck whether you have the right coordinates.

Information at hand: You get comprehensive information regarding the existing structure. This reduces the RFI and prevents work delays.

Dimensions: Point cloud scans are effective for measuring dimensions. It also helps you to understand the spatial relation between the different parts of the structure.

Safety: Manual surveys might involve moving through harsh or awkward terrains, which could pose a risk for surveyors and other workers. Point cloud modeling uses drones for data capture, hence minimizing such risks.

Reduce costs: Since point cloud optimizes data and accuracy and reduces time, this translates to lowered costs.

Informed decisions: Point cloud modeling enables your team to make informed decisions based on accurate information.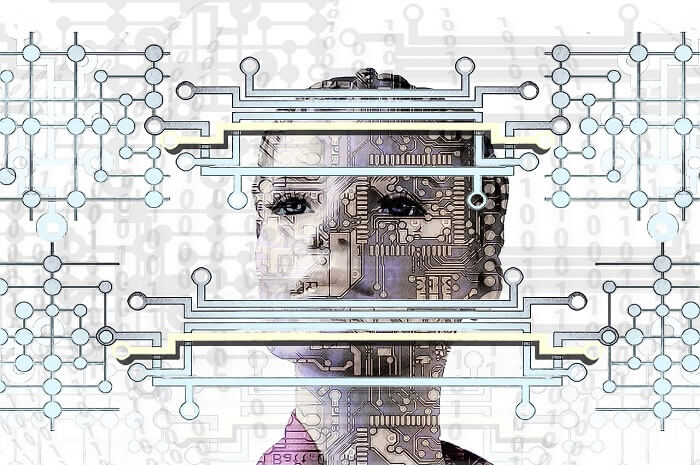 There are many concerns when it comes to renovating a structure which does not have the original construction drawings. The architect is left in a dilemma as to the actual dimensions. Point cloud technology has offered the perfect solution to this problem. Exact measurements of a building can be obtained in an effortless manner.
Are there any Disadvantages to Point Cloud Modeling?
As with any other technology, point cloud comes with its own disadvantages:
Point-cloud data is hard to translate into an accurate polygonal or BRep (boundary representation) model.

Cannot be used natively for manufacturing or rendering since it does not include data on surfaces.

Cannot make mathematically perfect curves since it does not have the precision of BRep.
However, the general consensus is that the benefits outweigh the drawbacks. 
Conclusion
We hope this article has given you an insight into how point cloud scanning can be beneficial for your renovation project. 
BluEntCAD is a  CAD Drafting Company that provides services which helps you to convert your point cloud data in various formats.
We provide customized BIM services to commercial architects, general contractors, MEP engineers, civil engineers, structural engineers, design build contractors, MEP subcontractors, and HVAC subcontractors.
Our resources seamlessly convert point cloud data into BIM platforms such as Revit. Whether you want Revit model from point cloud or point cloud in AutoCAD we can assist you with our expertise in 3D point cloud conversion. We also offer BIM clash detection to minimize safety hazards and errors.
Ready to make your renovation project a success with scan to BIM services tailored to your business needs? Contact us now!
Maximum Value. Achieved.