This blog has been updated on – February 07, 2022
Are Revit and BIM the same?
The introduction of 3D modelling has been a revolution for the architecture industry. However, it has also led to confusion. Many people tend to consider Revit modeling and Building Information Modeling (BIM) as one and the same.
The short of it: Revit is not BIM.
Introduction
You may have asked yourself: "Are Revit and BIM different software applications that do the same job? Are they both used to produce 3D building models?"
The confusion is understandable: The two serve the same objective, that is, developing 3D building design & modeling. Both are associated with 3D models of many design disciplines, such as MEP, structural, architectural, and so on.
Indeed, the output may appear to be similar for Revit modeling and BIM technology. However, BIM is a process and Revit is a software package.
Revit software is used to design 3D models for BIM, which, as you know, stands for Building Information Modeling. The key word here is "information". It is a process in which all the information required for a construction is assimilated.
To achieve this, BIM uses various tools to create 2D and 3D designs, and Revit is one of these tools. BIM, in itself, does not design anything.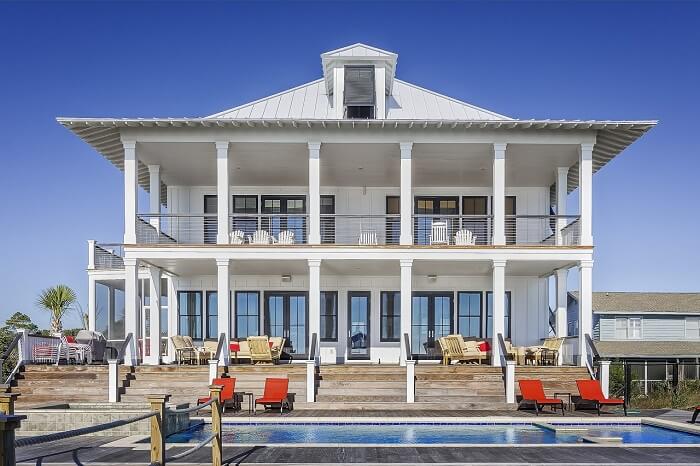 Can Revit Replace BIM?
Revit, also called Autodesk Revit, is a software by Autodesk.
It is used to make drawings and models for construct projects, specifically for architectural drawings, MEP, and structural engineering designs. Autodesk Revit was created to support BIM, not to replace BIM or as an alternate solution to BIM.
The drawings and other documents produced by Revit form a part of the Building Information Model.
When Should You Use Revit?
With Revit, you can convert construction designs into intelligent models. The greatest advantage of this tool is that it computes data and creates drawings and models with exceptional detail. It is highly recommended for complex project designing.
The tool is typically used by structural engineers, MEP engineers, contractors, architects and designers to create, review and edit 3D models.
Other advantages of Revit include parametric modeling, energy analysis, automation, greater coordinatoin and collaboration, and scheduling.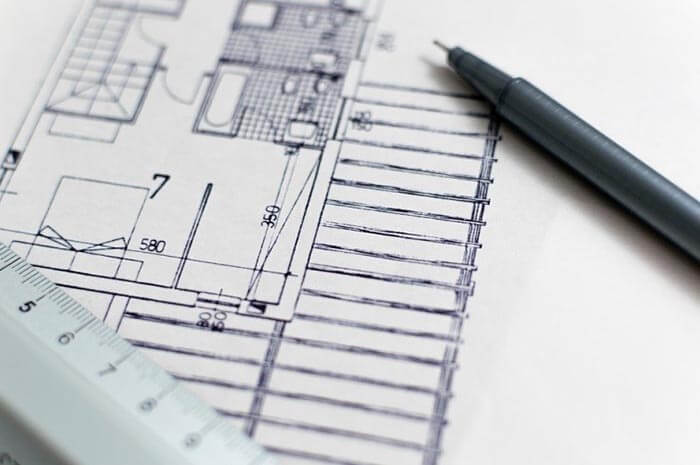 Revit MEP and BIM
Most construction projects include MEP to some degree. The 3D Revit model allows the engineer, architect and contractor to clearly understand the MEP layout and design. For example, the electrical wiring and plumbing that are built into the walls are clearly depicted in 3D Revit models.
What is the Role of BIM?
BIM is a holistic process of developing and managing information for construction, architecture and engineering. It is enabled by a cloud platform and based on an intelligent model. BIM produces a digital representation of a building or structure across its lifecycle, right from planning to construction.
It links all the information pertaining to a building and integrates it to produce a comprehensive 2D or 3D model. Aside from optimizing construction, it also helps to reduce safety hazards. 
In BIM, a user can view and interact with a model in orthographic 2D (including plans, sections and elevations) or 3D. As changes are made to the mode, every other drawing in the project will be automatically adjusted. While a BIM model can be designed in a model that is not parametric, this would be difficult. 
The use of BIM has skyrocketed in recent years, partly spurred by government mandates, notably in the UK, Spain, Norway, Russia and Mexico. In 2020, 73% of UK construction professionals used it. 
It is, so far, unclear who coined the term "Building Information Modeling". Some claim it was Charles M. Eastman of Georgia Tech, while others assert it was Phil Bernstein of Autodesk. It is also claimed that the original BIM software was produced by Graphisoft® in the form of ArchiCAD.
Regardless of BIM's "true" origin, many organizations, firms and people had a hand in contributing to BIM's success and development.
Recommended Reading:
How does Revit Support BIM?
Revit creates data-designed objects that can be viewed as a 2D drawing or as a 3D model for easy visualization.
Revit integrates architectural design, structural engineering design and MEP into the drawing or model. Any changes made to the data are automatically updated in all the Revit output formats.
Of course, Revit cannot do everything in construction, and there is still use for CAD software such as AutoCAD, which is used for documenting and detailing. For highly detailed design visualizations, software such as Photoshop and 3ds Max are used. To improve design efficiency, professionals use other analysis applications that can perform advanced simulations. 
Note that Autodesk periodically releases updates for Revit, so you'll find multiple versions of Revit. If you are collaborating with someone, you will have to use the same build version and year. Furthermore, if a model is saved in a current version, it cannot be saved in a previous version.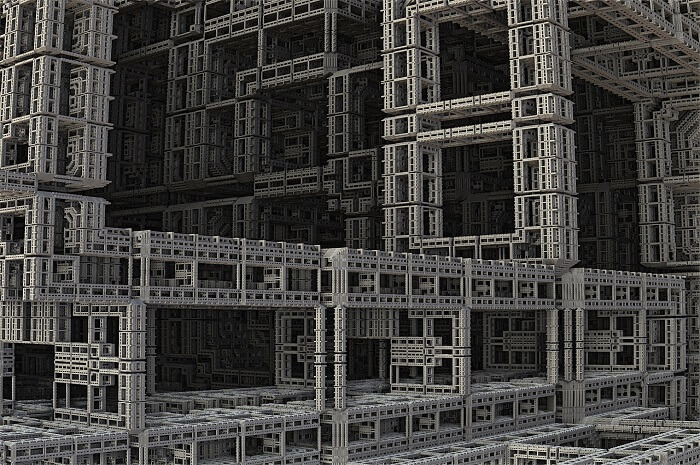 Conclusion
We hope this article helped to clarify the difference between Revit modeling and BIM. Both are crucial for high-quality, safe construction, and it is best to use the services of an established BIM and Revit company like BluEntCAD. 
We offer Revit modeling and BIM services, including scan to BIM and BIM clash detection, to commercial architects, general contractors, design build contractors, MEP engineers, civil engineers, structural engineers, MEP subcontractors, and HVAC subcontractors. 
Ready to make your construction or renovation project a success with BIM services? Contact us now! 
Maximum Value. Achieved.