US +1(832) 476 8459
|
Canada +1(647) 478 5230
Revit is not BIM. Revit Supports BIM
/
/
Download Our Building Information Modeling Sample
Download Our Building Information Modeling Sample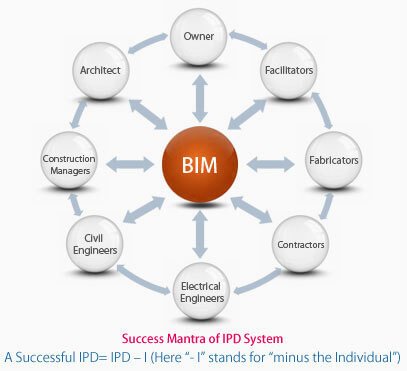 Is Revit and BIM the same? There is a desperate need for some clarity in this regard.
The introduction of 3D modelling has been quite a revolution for the architectural realm. But It has also led to much confusion. Many folks tend to mistake Revit and BIM as one and the same. Revit is not BIM. Let's make that clear from the start.
Get in touch with our experts to know more about Building Information ModelingE-mail: cad@bluentcad.com
US: +1 (832) 476 8459
Canada: +1 (647) 478 5230
Query: Work with experts
"Are Revit and BIM different software applications that do the same job? They are both used to produce 3D building models?"
It is important not to be led astray by assumptions. A 3D model may be referred to as BIM and also as a Revit model.
The output may appear to be similar for Revit and BIM technology, but we cannot confuse the two. BIM is a process and Revit is an application. The difference between Revit and BIM is not complex to comprehend. It just requires some clarifications.
A 3D model is designed using the Revit application. It is designed for BIM. Does that make sense? If you're still muddled read on…
BIM is Building Information Modelling. The focus word here is "information". BIM is the process in which all the information, required for a construction, is assimilated. To achieve this, BIM uses various tools. And Revit is one of the tools that help to create the required 2D and 3D designs for BIM.
It would be appropriate at this juncture to state that BIM is not an application. Some folks have misconstrued BIM as a software which designs 3D models, but it is not so. BIM, in itself, does not design anything.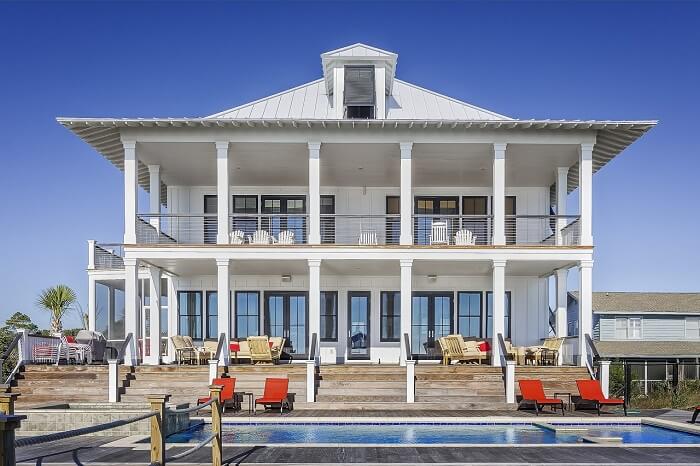 Can Revit replace BIM?
It is a common error to think that Revit and BIM can be used interchangeably. It is also a misconception to assume that BIM is a 3D modelling software.
Revit is a software. It is used to make drawings and models for a construct project. Revit is used specifically for architectural drawings, MEP and structural engineering designs. Autodesk Revit was created to support BIM. Not to replace BIM or as an alternate solution to BIM.
The correlation between the two is quite simple – Revit supports BIM. The drawings and other documents produced by Revit form a part of the Building Information Model.
When should you use Revit?
We have discussed the role of Revit in BIM. With Revit we can convert construction designs into intelligent models. The greatest advantage of Revit is that it computes the data and creates drawings and models with accuracy. Revit is highly recommended for complex project designing.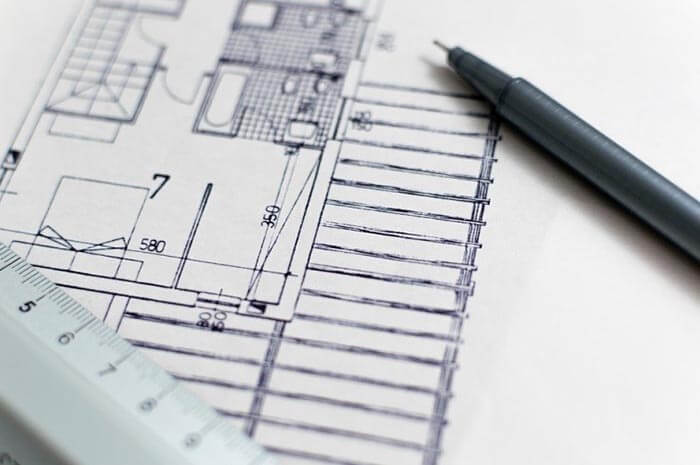 Revit MEP and BIM
Revit is a software which focuses on the MEP (Mechanical, Electrical and Plumbing) areas of architecture. Most construction projects include MEP to some degree. The 3D Revit model allows the engineer, architect and contractor to clearly understand the MEP layout and design. MEP is an integral part of construction. The electrical wiring and plumbing are built into the walls. This is clearly depicted in a 3D Revit model.
What is the role of BIM?
As we have seen earlier the role of BIM is to link all information pertaining to a building and integrating it to produce a comprehensive 2D or 3D model. BIM depends on various different software for input. It gathers information for the different aspects of the construction project and compiles it together.
A number of different software is used to create a Building Information Model. Revit is just one of the software used to create BIM.
How does Revit support BIM?
Revit creates data designed objects which can be viewed in a 2D drawing, or even as a 3D model for easy visualisation.
Revit integrates the architectural design, structural engineering design and MEP into the drawing or model. The greatest advantage of Revit is that the designs are created based on data input. Any changes made to the data, is automatically updated in all the Revit output formats.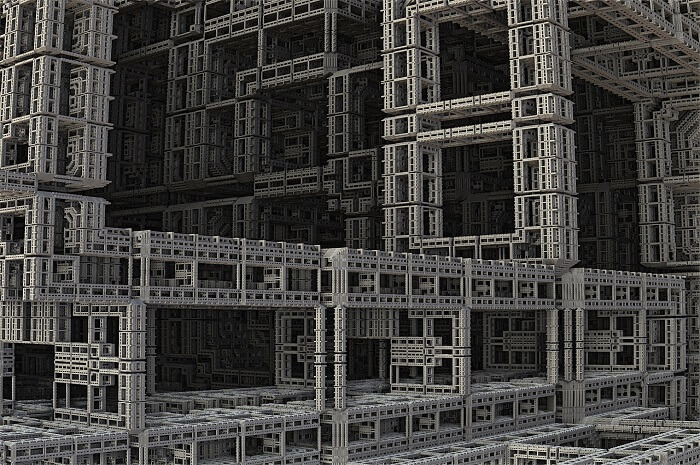 Conclusion
Revit architecture which helps to put together the BIM is a requirement for a construction project. To get your construct documentation and Building information Modelling right you need to work with experts who are thorough with their stuff.
You certainly do not want to have to oversee the Revit MEP and BIM yourself. And you shouldn't have to either. That is why you should entrust your project to BluEnt, connoisseurs in Revit and BIM technology.
Maximum Value. Achieved.
Enquiry
We are happy to assist you in any way we can.