US +1(832) 476 8459
|
Canada +1(647) 478 5230
Parametric vs Direct Modeling: What Would You Choose?
/
/
Download Our 3D Rendering Sample
Download Our 3D Rendering Sample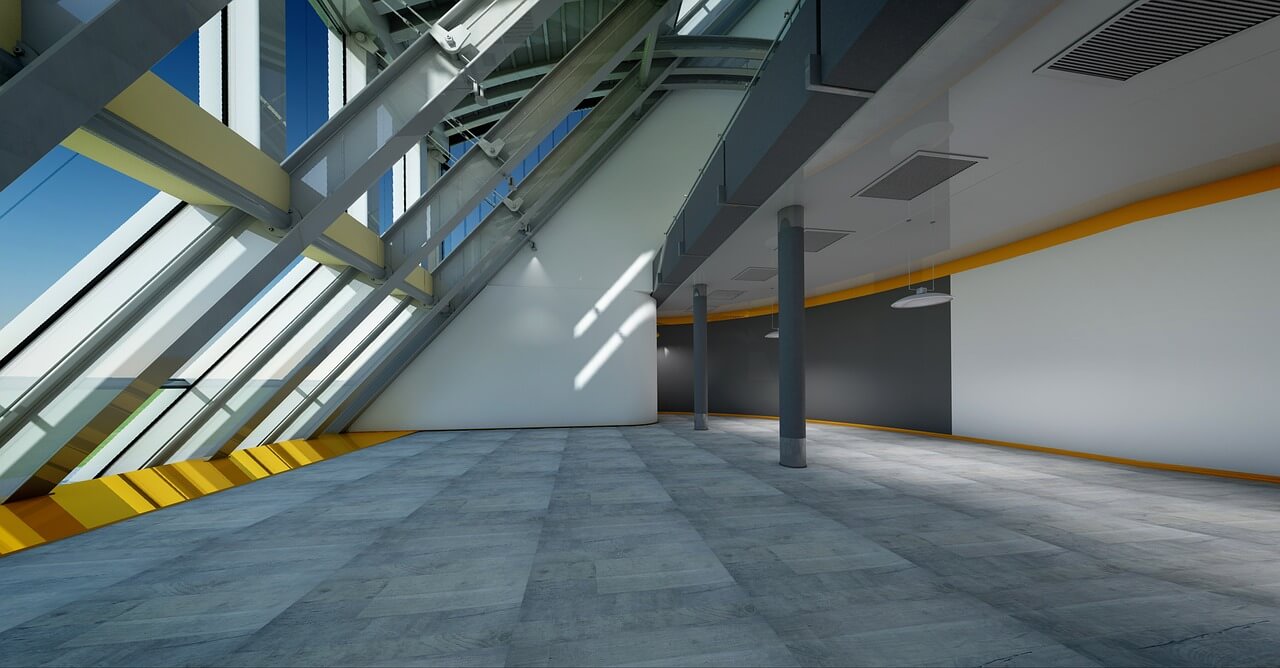 The AEC world has long debated over parametric vs direct modeling. Both approaches have their own virtues and shortcomings which often lead to a frequent question for beginners: Should I choose Parametric Modeling or should I go for Direct modeling? BluEntCAD decided to pick up its thinking hat and explore more. Read on to find out what we understood from our own experience!
Many engineers like the flexibility and freedom which comes with direct modeling whereas feature definition and capability to control dimensions make parametric modeling preferred medium for others.
Get in touch with our experts to know more about 3D RenderingE-mail: cad@bluentcad.com
US: +1 (832) 476 8459
Canada: +1 (647) 478 5230
Query: Work with experts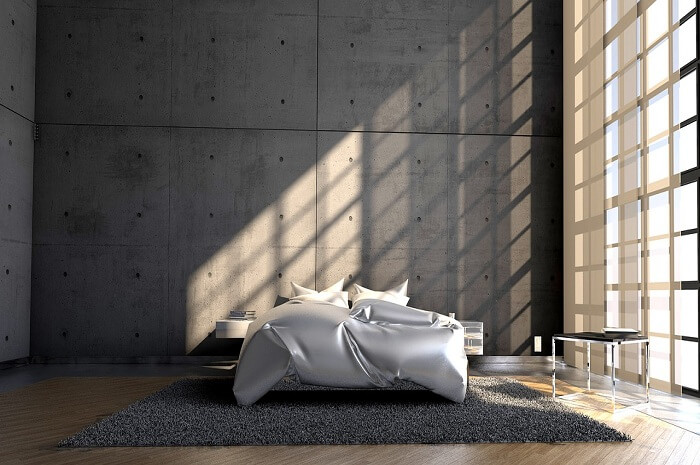 Direct modeling software
Direct modeling as the name suggests, is truly direct. Pretty straightforward and to-the-point. You can capture and define geometry quickly without worrying about constraints, features an original design intent.
Direct modeling is as simple as it gets.
Parametric modeling technologies
For those of us who like taking their own sweet time with designs, parametric modeling software is the answer. Whenever designers need to capture design intent complete with constraints and features, parametric modeling is used. Since you command a better control, you can automate changes which are repetitive; making parametric modeling convenient.
Okay..
So? Which is better?
What should I choose for my next project? Parametric modeling architecture or direct modeling?
There is no right or wrong approach. In fact, best CAD software and CAD experts use both approaches to model.
The result? Best of both worlds!
Designers and manufacturers who integrate direct modeling to parametric modeling report better quality, enhanced speed and higher focus on innovation to keep them a step ahead of their competition.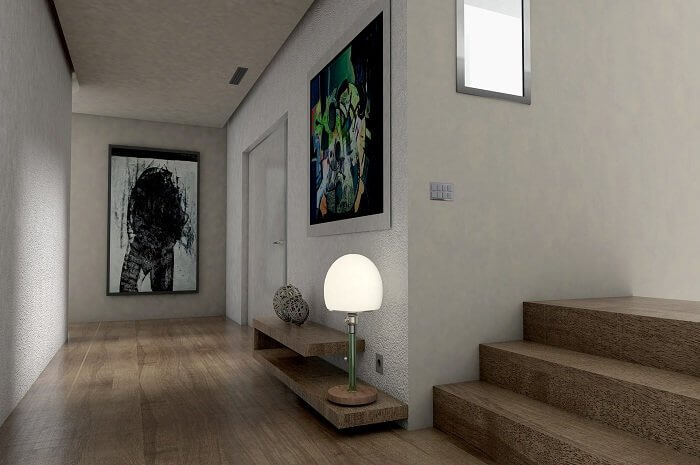 Let's dive deeper into parametric modeling CAD and direct modeling CAD.

What is parametric modeling?
Any model geometry is known to be parametric if the shape of the object changes as soon as the dimension value is modified. Parametric modeling utilizes computer-aided design to create systems and objects which model component attributes with real-life response.
By using this type of modeling, various design variables become easy to manipulate; in order to create diverse permutations for a single design.
With parametric modeling, designs have the potential to be ever-changing and flexible. This approach has the potential to transform the entire design process because designer intent and ideas are close-knit.
Why is parametric modeling used?
Parametric modeling is generally used in projects where designers are directly involved in how building (designed by them) is going to be constructed and how it will be projected to the entity who is going to work on the final project.
Parametric designing is the creation of digital models which are based on series of algorithms called as parameters. This means that the model's elements are generated automatically using internal decision making of the CAD software rather than manual adjustments.
Let's understand this with an example. You want to ensure that the walls of your room should begin at the floor level and should reach the ceiling underside. In this case, if the ceiling to floor height changes, the walls will adjust accordingly. Now that your algorithm is designed, you can use it throughout the model.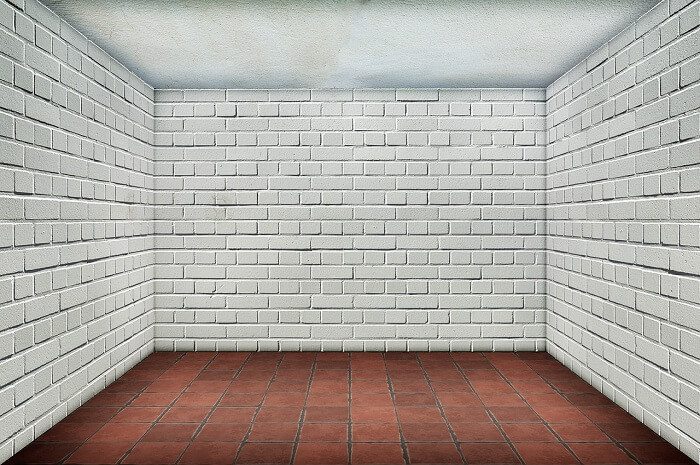 Who uses parametric modeling?
The history of architecture shows that the modeling has been used on specialized designing tasks. The Beijing National Stadium and Shanghai Tower bear testimony to using parametric designing techniques.
This kind of modeling is also used in structural analysis for processing complex geometric rules like panel layout of curvilinear forms and fabrication rules. However, a major chunk of parametric modeling in mainstream building construction design has been brought by BIM or Building Information Modeling. While BIM software generally uses object definition to create designs, it can still use parametric attributes such as colors, dimensions, positional data, manufacturer's data and so on.
For instance, if your project has color attribute then every object that has color attribute will change if the color scheme for your building changes.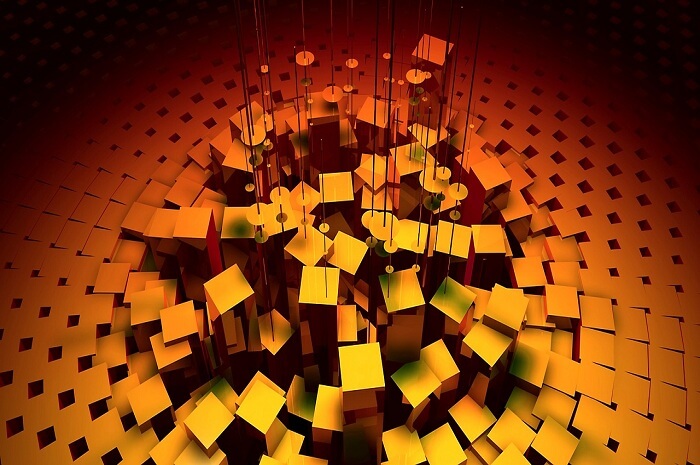 What is direct modeling?
Direct modeling allows CAD designers to interact directly with model geometry. This means they can manipulate an object's geometry by pulling, twisting or pushing. Contrary to parametric modeling where you need to create the final model in steps, direct modeling allows geometry of the features to be modified without the need to edit interim model stages.
Why use Direct modeling?
Direct modeling offers a 'just do it' approach with its ability to quickly define and capture geometry. Rather than creating constraints, building features and design intent to your model, you can instead focus on creating geometry.
Direct modeling favors responsiveness towards change, for making design strategies where flexibility and speed are key.
Both parametric and direct modeling has several virtues and features. Let's take a look at their unique features and shortcomings so that you make better informed decisions.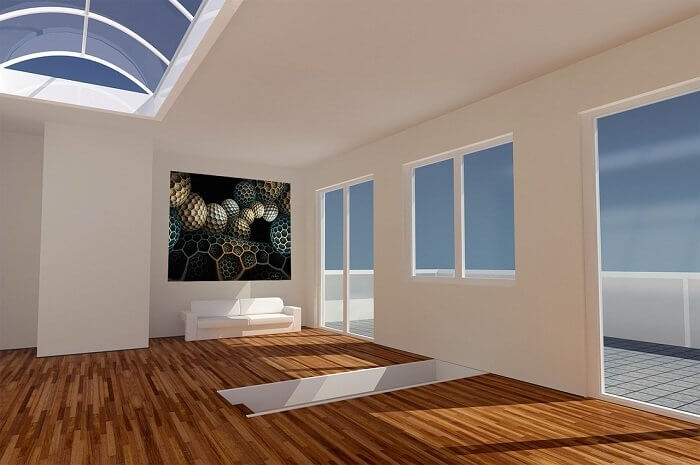 Advantages and disadvantages of Parametric Modeling
Why-Use-Direct-modeling tools are conducive for design tasks which involve strict criteria for manufacturing objects on a continuous basis.
Pros of Parametric Modeling
Automatic model updates whenever new changes are made
Easy capture of design intent for defining the behavior of the model conveniently
Automatic family creation
Superb integration with manufacturing processes; thereby resulting in decreased production time
Cons of Parametric Modeling
Parametric 3D Modeling can become heavy-handed during concept design; especially when designers are still exploring ideas
Updates take more time in parametric models in case of last-stage design changes
Advantages and disadvantages of direct modeling
Since direct modeling creates geometry instead of features, the designer is not bogged down with features and their respective inter-dependencies. It is all about having flexibility, speed and agility in the design process.
Pros of direct modeling
Quick and easy creation of new 3D models
Ability to make amends with ease
Almost no design automation
Weaker dimension oriented editing
So, what does this mean for the users?
The ideal solution for successful and feature rich projects is a blended approach. Experienced designers such as our CAD experts are able to leverage the best of both parametric and direct modeling techniques without being limited by their shortcomings.
At BluEntCAD, our experts use full-featured modeling tools which utilize both parametric and direct modeling capabilities in a unified environment to create one model. You can know more about our projects by getting in touch with us via mail; call or form submission.

Maximum Value. Achieved.
Enquiry
We are happy to assist you in any way we can.