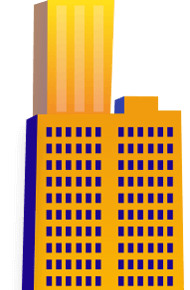 CAD Conversions for Residential Projects
About Erwin, Graves & Associates
Jim Graves is the owner of Erwin, Graves & Associates and is based out of the USA. The client was looking for a CAD partner to draft their projects.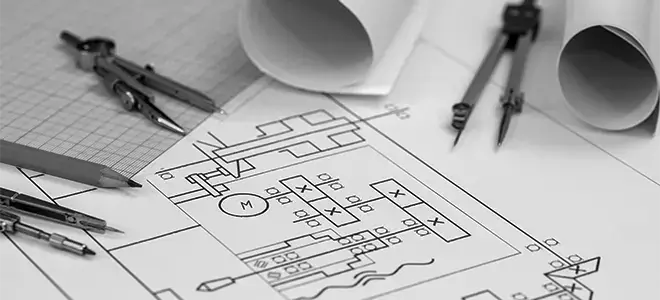 Project Requirements
PDF to CAD conversions. Most projects were residential with plans and elevations in PDF format. We had to draft/convert all the projects to AutoCAD.

BluEnt drafted the drawings as per CAD standards.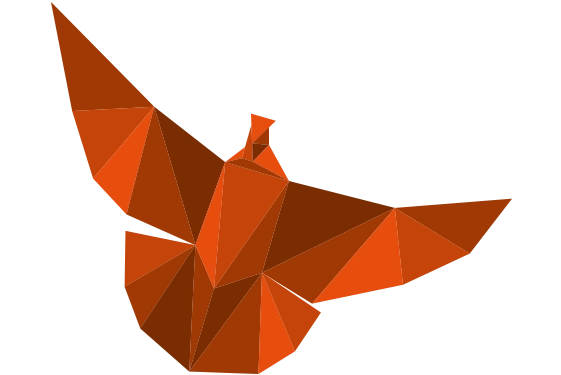 Maximum Value. Achieved
6+ projects were delivered by BluEnt. The quality check was BluEnt's responsibility.
BluEnt believes in exceptional, timely services for all our clients. We leave no stone unturned for them.