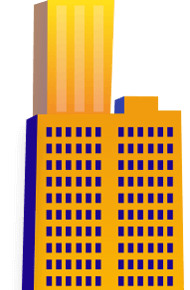 Construction Documentation Set Using AutoCAD and Vectorworks
About MCK Architects
MCK is a team of multi-award winning architects based in Sydney, Australia. They specialize in residential and commercial projects of high-quality finish and detail that are sensitive to context.
Their distinctive aesthetic is known for its classic proportion and geometric form. Years of rich experience in this industry have produced a long list of satisfied clients for them.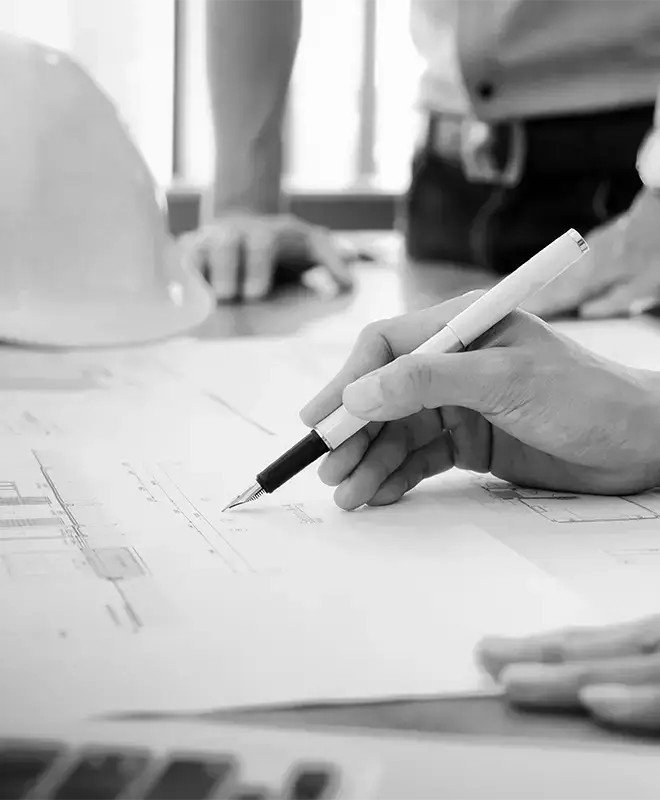 Project Requirements
New private dwellings, & additions and alterations of existing dwellings with an area ranging from 2,500 sq. ft. to 6,000 sq. ft.

Construction documentation support for client's new designs and renovation projects. Support for submission of contract documents.
Project Challenges
The client was working on Mac OS with Vectorworks software while BluEnt was working on MS Windows with AutoCAD.

O' Loughlin Residence and Flack Residence, the first two projects, were to be started while the client was still working on design changes.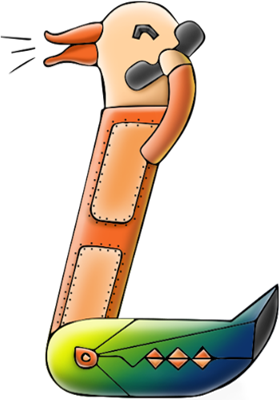 The BluEnt Approach
CAD drawings delivered by BluEnt were imported to Vectorworks by the client. Communication was done mostly through email and chat as the client was always at the site. O'Loughlin Residence was an existing dwelling with alterations and first floor additions, including construction of a two-storey rear extension, a semi-basement garage, a swimming pool and associated works, while Flack Residence was a new dwelling house.

The construction documentation set consisted of approx. 70 to 80 sheets starting with cover sheet, GA'S (general arrangement drawings) and AD'S (architectural details) set.

BluEnt had to correlate the plans and draft the sectional elevations, construction details, door schedules, etc. as per building design. Every project had its own project architect at the client end who communicated with the respective project team at BluEnt. Project standards, CAD layers and specifications were followed strictly as per client's instructions.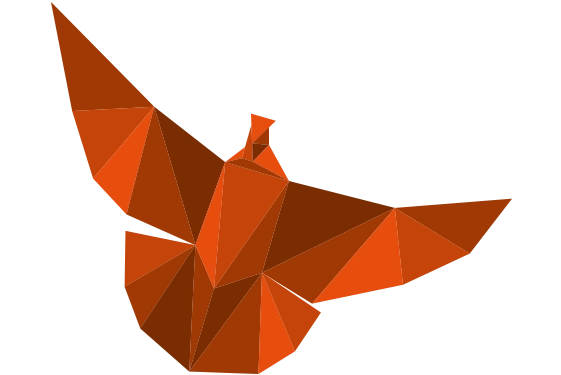 Maximum Value. Achieved
BluEnt successfully delivered the construction documentation set for more than 8 projects in AutoCAD and Vectorworks.

BluEnt team initiated and learnt Vectorworks themselves to support the client.

Some of the CAD project names: Ackyman House, Brierley House and Komadina Project.

Some CAD+Vectorworks format projects: Skinner, Davis House and Wagner.