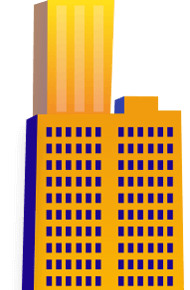 Building consent drawings in AutoCAD for Urban Homes.
About Urban Homes
Urban Homes is one of the best homebuilders in New Zealand. The award-winning company builds homes across South Auckland, the Waikato and Coromandel.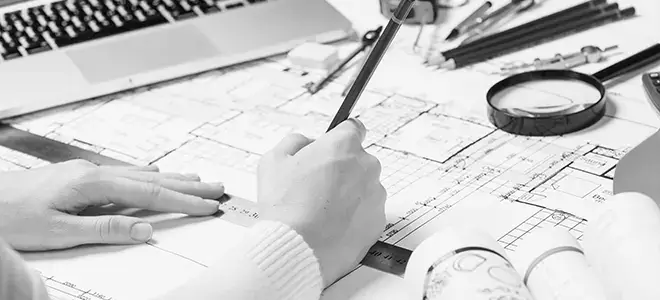 Project Requirements
Urban Homes approached BluEnt for architectural building consent drawings for single family homes. They provided the concept drawings.
Project Challenges
Client's response time was affected by differing time zones and high workloads for their team.

100% drawings needed to be completed within 20 days, which was inclusive of two rounds of revisions with structural updates.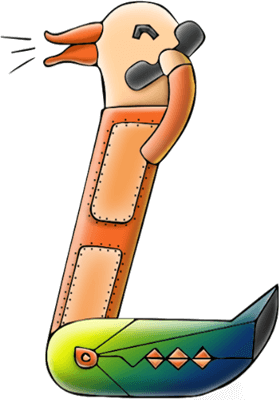 The BluEnt Approach
We received concept drawings that were developed in different software. Once received, we fine-tuned them & converted them into CAD standards in AutoCAD to prepare the building consent drawings.
To mitigate the response delay time, we developed an in-house checklist in addition to Urban Homes' checklist.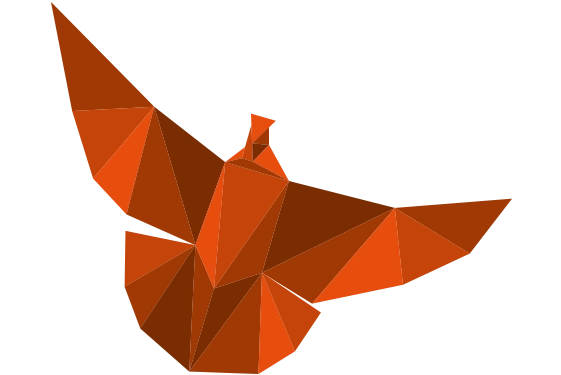 Maximum Value. Achieved.
Urban Homes was happy working with the BluEnt team. BluEnt was able to understand the work process and adapted to the client's work standards. This led to improved efficiency and productivity.
The client renewed the contract for the next season.